Who You Spend Time with Matters
By: Jessica Faust | Date: Apr 16 2019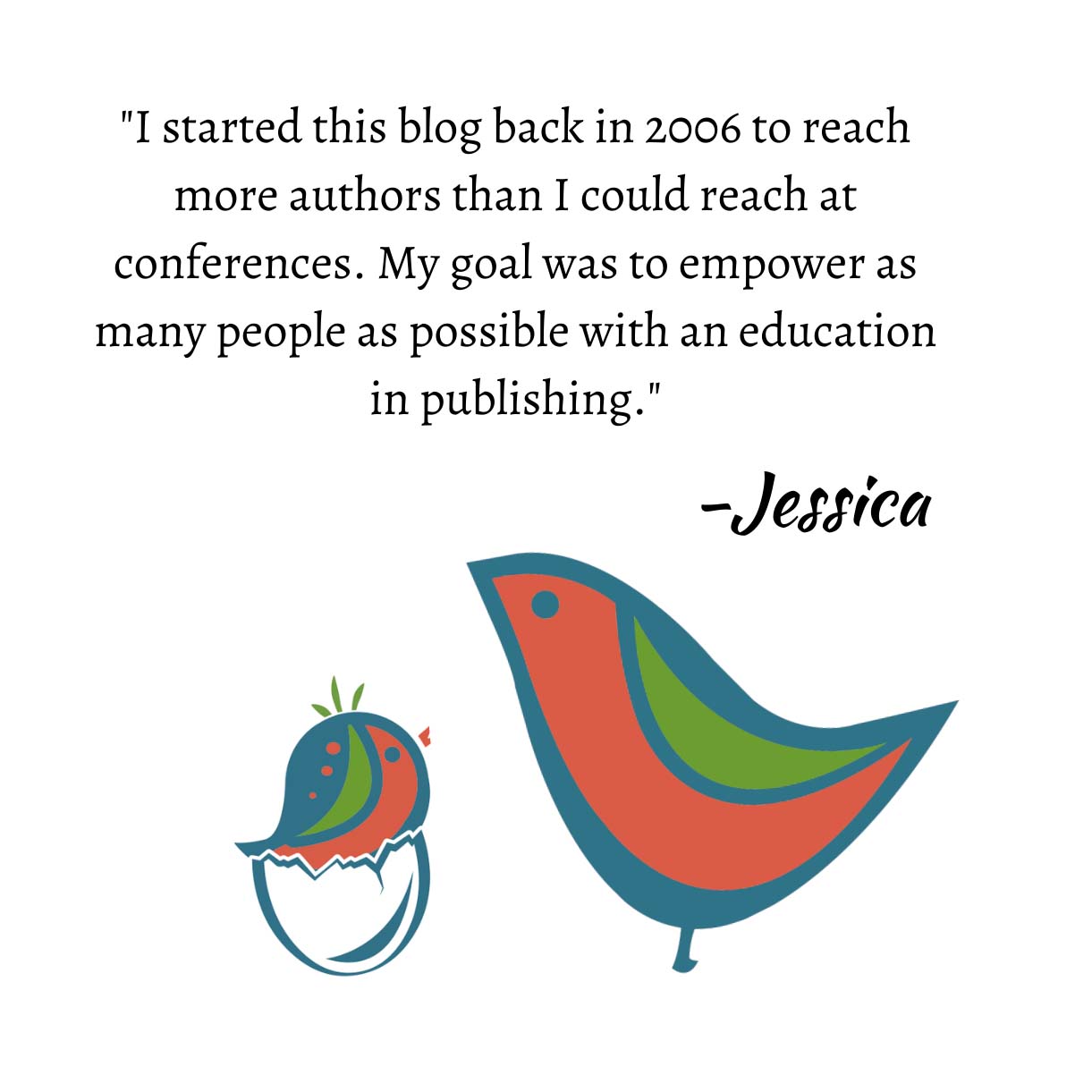 I believe in the theory that you are most influenced by the people you spend the most time with. Whether its business success or personal health, who you surround yourself with has an impact on your thinking and even your doing.
If you don't know what I mean just take a look around. The most successful writers spend time with the most successful writers. They didn't just come to that either, they started out that way. They connected early in their careers because they had the mindset for great things. They built each other up throughout their careers.
Take a look at the people around you. If you aren't spending time with those who lift you up, you aren't spending time with the right people. Surround yourself instead with people who are in line with the goals you want and see for yourself. This is what will inspire you and take you to the place you want to be.
Trust me when I say this isn't an easy road to take. It might mean separating yourself from some people in your life, especially those who tend to bring you down, cause anxiety, or just don't support you. But when you are free, or distanced, from those people, you will find yourself achieving the goals you desire.