A Publishing Tale
By: Jessica Faust | Date: Oct 06 2010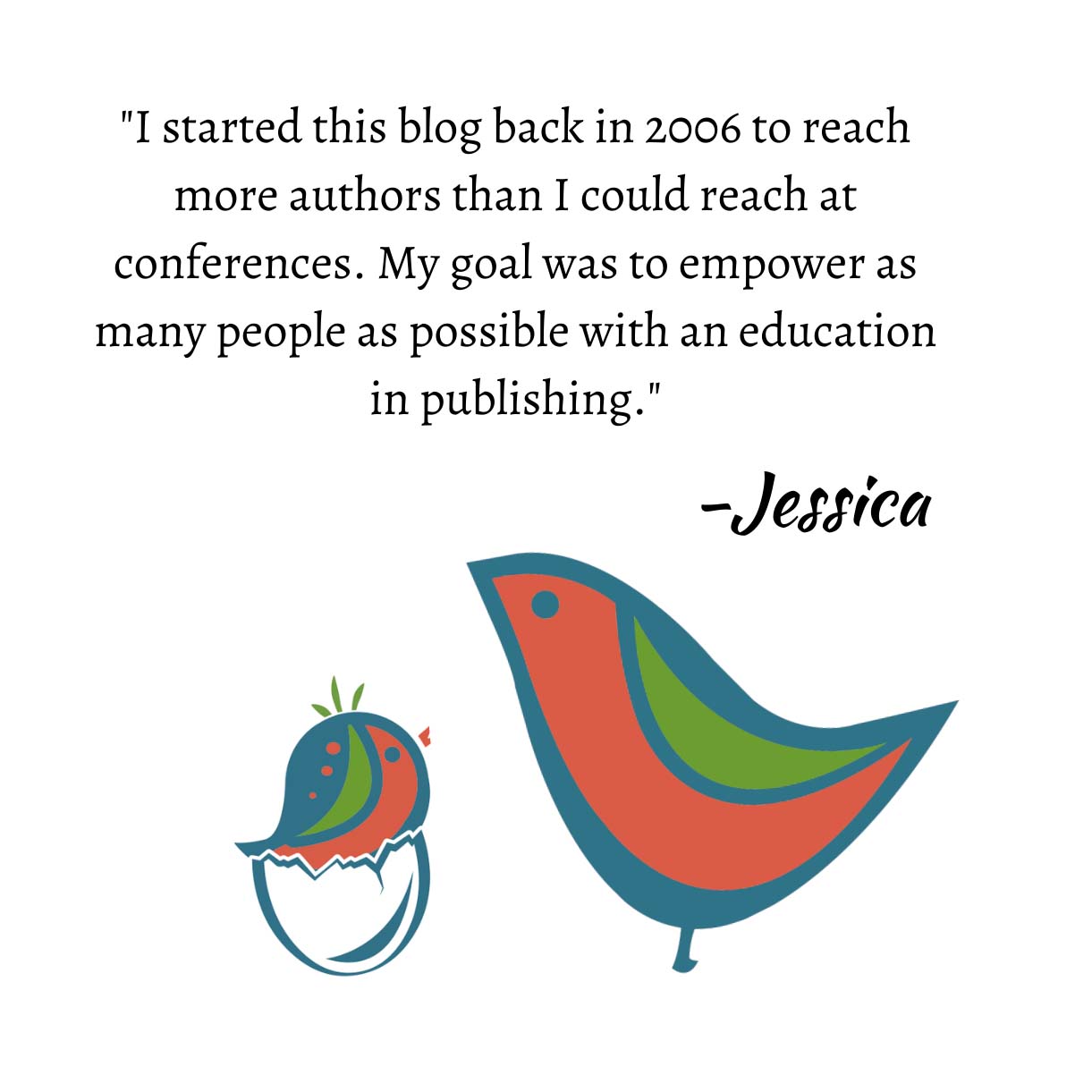 I can't believe I almost forgot to tell this story!
Two years ago, two and a half actually, we had an intern named Holly. Holly was (is, actually) smart, ambitious and loves publishing. We really enjoyed having Holly around. Even better for us, and hopefully for Holly, she was here at a perfect time. Near the end of Holly's internship our assistant announced she was leaving for another job. Since Holly was here, graduating, and looking for a job, it seemed only natural to offer it to her. Unfortunately, at the time we couldn't bring Holly in full-time and, frankly, I'm not sure she wanted to be an agent. While she enjoyed (I hope) working for BookEnds, she really had dreams of working in Manhattan as an editor for one of the bigger houses.
So we made a deal. Holly would take the job part-time while looking for a gig in Manhattan. We would work together, honestly and fairly. She knew we were looking for someone to take on the assistant role and we knew she was looking for something more permanent. And then I heard of an opening at St. Martin's, so I sent out an email to the editor. I told the editor of Holly's brilliance and passed along her resume. In just a few short weeks Holly had the job.
Like many interns and assistants, Holly made sure to load up on books before leaving, taking along books by one of her favorite BookEnds clients, Angie Fox. When Holly started her job she told her boss about Angie's work. The boss read The Accidental Demon Slayer and fell in love. She called and talked about Angie and I promised that when Angie had something new I would keep her in mind. And I did.
Just this summer I finalized a deal between Angie Fox and St. Martin's for Angie's fabulous new series (and yes, I'm purposely keeping you in suspense). Even more exciting, we've actually done another deal with Holly for another client. I feel like a proud mama watching her little chick leave the nest.
Jessica