Publishing's Dark Side
By: Jessica Faust | Date: May 10 2007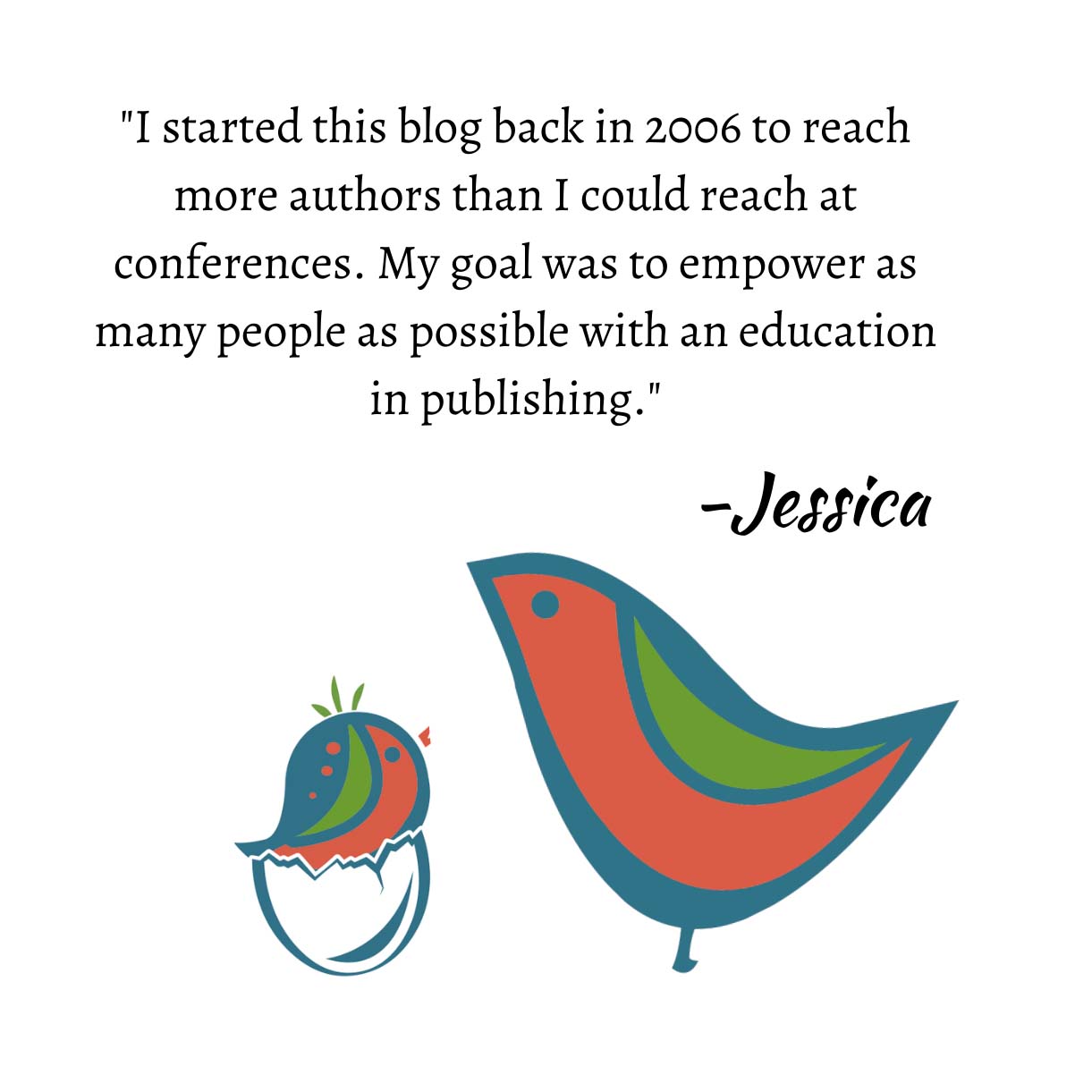 I know I should be heading home but before I go I needed to log in and talk a little bit about the negative side of getting published. I know I've touched on this before, but I think it bears repeating. I spent almost my entire day boosting the confidence of some of my clients. Writers who are smart, creative and dang good. Really, I'm not just saying that. When I read one of my clients' published works I'm impressed. These are amazingly talented writers. And yet, after talking, blogging, conferencing and networking with other writers all of them (with completely different experiences) came back beaten.
I think of myself as an optimist so I hate to say this, but the downside of getting published is that almost universally authors confront jealousy and negativity. They have to deal with other authors (and I imagine editors and agents too) who feel that it's their responsibility to "set them straight." Suddenly no one is cheering them on. Instead they're tearing them down. And it drives me crazy!!! And it makes me mad.
Do you know that I honestly want to see every author succeed? When I reject your work it's not because I want you to fail it's because I don't think I am the one who can bring you the best success. And I would think that as fellow writers you could put the green-eyed monster away and truly wish each other well. This is a really, really tough business and we all know that success today doesn't necessarily mean success tomorrow which is why it's important that we all support each other and cheer each other on. After all, that author who gets the contract today might be the same one who gives you an amazing quote tomorrow.
I hope I was able to remind my clients that they truly are deserving of the success they are having. This is why I'm here. I don't just sell books and negotiate contracts I also listen and mend wounded psyches. I started this blog as a way to help everyone achieve success and I hope that all of my readers will make some attempt to pay that forward. Support each other and if my pep talk doesn't help, think of it as good karma.
Jessica