Pulling from Consideration
By: Jessica Faust | Date: Sep 19 2006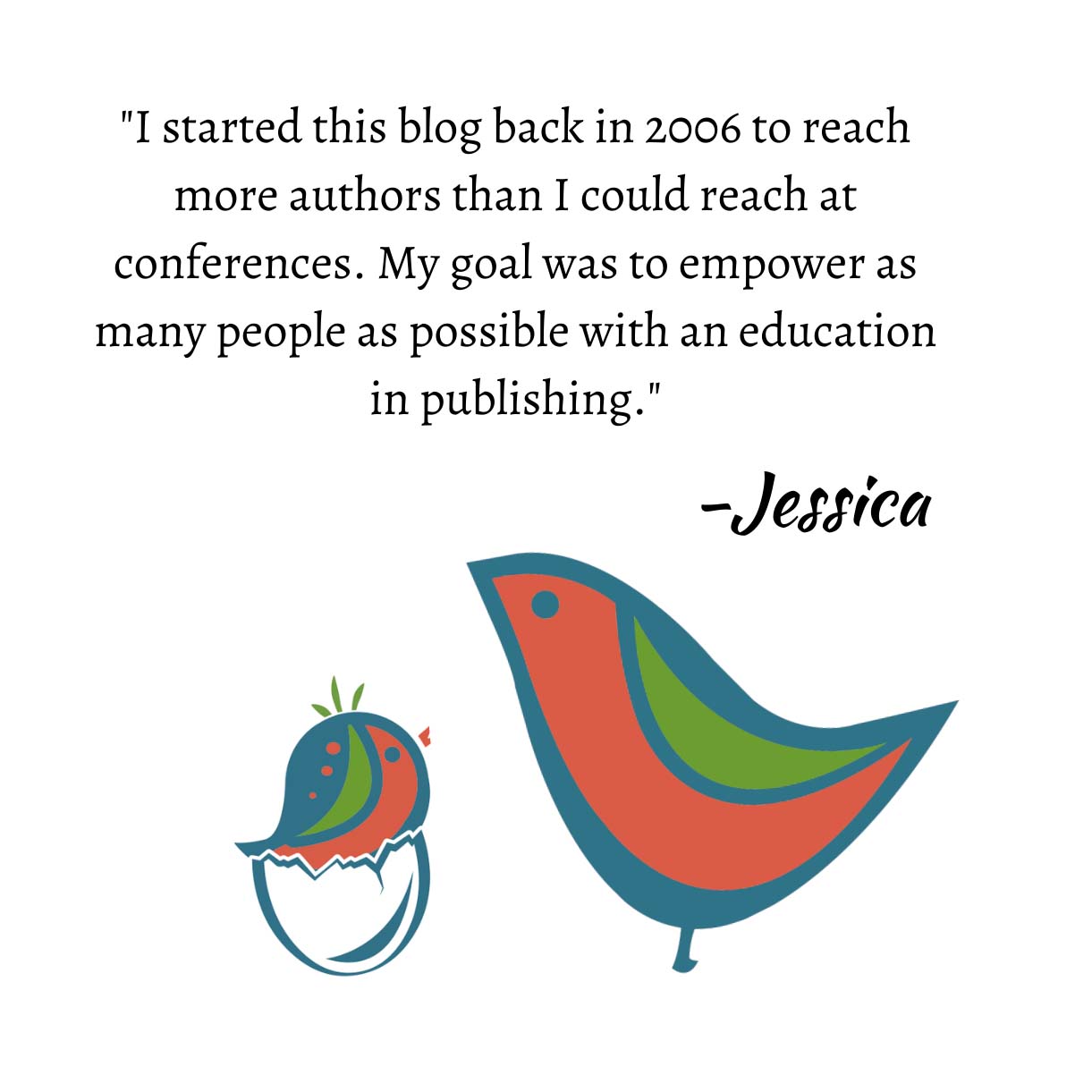 Admittedly I take too long to get through my submissions. In my defense, I do read them all myself and am busy doing other things. Trust me, I don't have time to play literati or surf for the best deal on new shoes. I spend seven days a week working in some capacity, so if I'm taking too long to read it's simply because my Sunday was booked. Whatever the excuse, though, I do apologize to everyone who has been waiting too long (and 10-12 weeks as posted on our Web site is already too long). I wish there was an easy way to read faster, but short of not reading submissions at all or simply not accepting them, I don't see an alternative.
Despite how long it takes for agents to get back to an author, one thing continues to confound me, and that is the author who pulls her work from consideration when, to the best of my knowledge, she hasn't made extensive revisions or found another agent. And this does happen at least once a month.
Why would you do that? It really confounds me. Now, it seems to me that usually when an author pulls her work from submission she's doing so out of anger, as if she's taking revenge on me for my long reading time. In all honesty, it only clears up my calendar to read other things. So while I do feel bad that the author is angry at me, and that I take so long, I'm always a little relieved that I have one less thing to stress about.
Sorry, I digress. This isn't supposed to be about me. Back to how it benefits an author to pull a work. Most agents know and admit that we take longer than we'd like to get to submissions, but you never know how the market will change or what will happen from the time your work is submitted to the time an agent finally gets to it. And, most important, you never know what is going on within the agency. I don't know how many times I've read something and sat on it, for weeks and sometimes months. There's something there, but I just can't pick it out. Obviously this could go both ways, but there have been times when I talk to an editor who is, strangely, looking for just the thing I've been sitting on. Voila! The market has changed and suddenly, this work that has stumped me, is suddenly hot.
So what's my advice? Unless said agent has an exclusive, leave it there. Keep all of your options open. I have, in fact, asked to see an entire manuscript for work that's been sitting in my pile for well over four months. You just never know.
—Jessica