Query Advice, Writing Guidelines, Word Count and Questions from Readers
By: Jessica Faust | Date: Oct 20 2009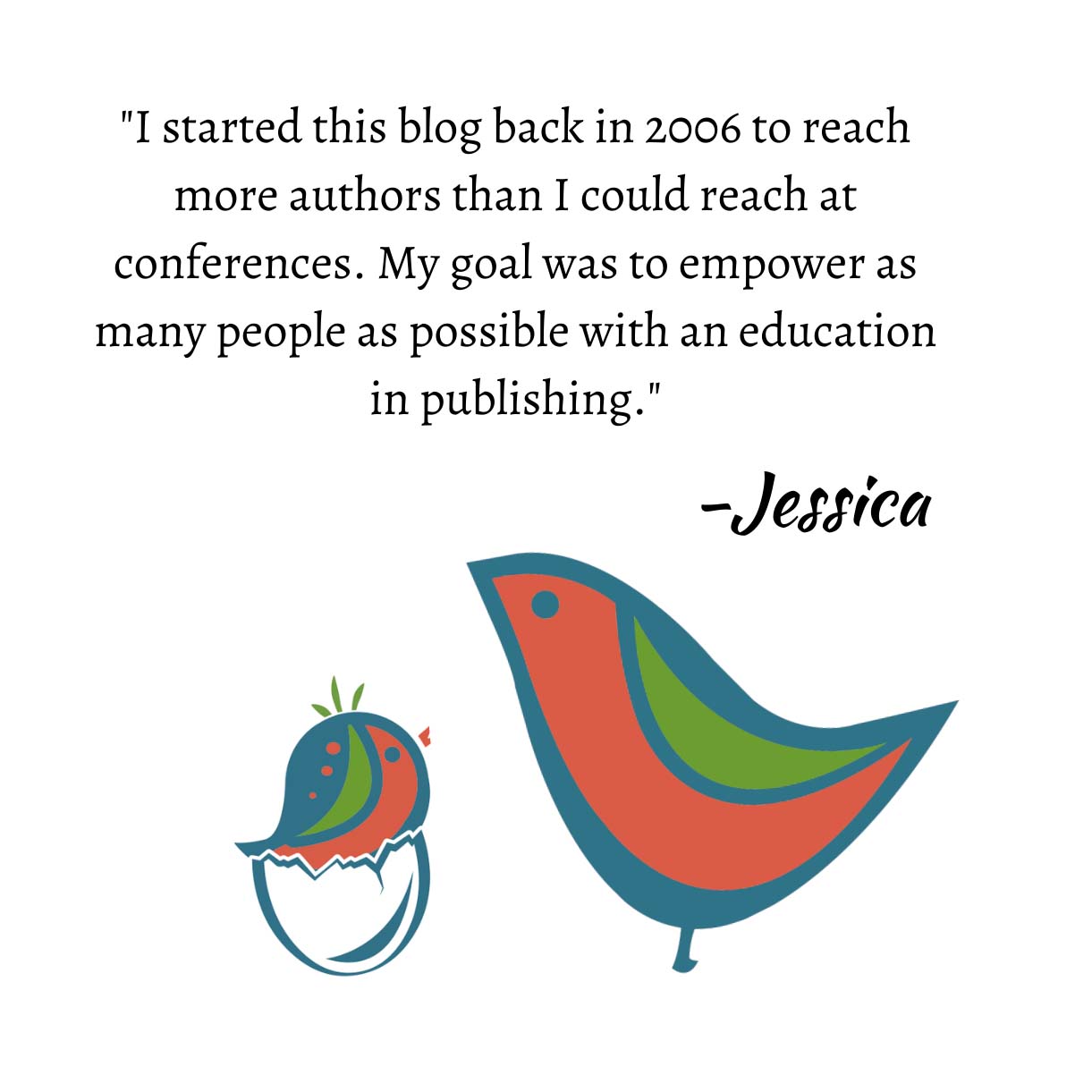 Over time I have collected a number of questions from readers that won't have an answer long enough for an entire blog post but are still worth addressing.
Some agent's blogs say that they want to know the genre and word count before they start reading the synopsis, but others say that they'd prefer to go straight into the synopsis and read the genre and word count last. What would you consider to be best?
I'm assuming you're talking about the query letter and the order in which things should be written? I don't care. No one cares. Write your query so it sounds like you and is good for you. Every agent certainly has a preference, but no one is going to reject you if you write a great query but put the word count at the top rather than at the end.
By the end of the year I expect to begin querying my sci-fi thriller. Around that time my first book will be coming out and it's a romance novel. My question: Do I mention the romance novel in my publishing credits?
If you've been published, no matter the genre, you should absolutely mention it. It's a writing credential, embrace that.
Can you tell me where I can get Writer's Guidelines for a book in Women's Fiction? I don't mean Submission Guidelines.
I'm not sure there is such a thing. In fact, unless you are writing category romance for a house like Harlequin, I'm not sure there are writer's guidelines for any genre, and there really shouldn't be. Restricting authors in such a way often means we restrict the possibility of new and exciting projects. That being said, maybe my readers know of a place you can look.
Do you think that a memoir book proposal's Table of Contents should be in first or third person?
I don't often think of memoirs as having or needing a table of contents, but I think if yours does it should be written in whatever person you've written the book.
I am looking to hire a proposal writer. Any suggestions?
This question is nearly impossible to answer without knowing what you're writing—fiction or nonfiction, health, business, or parenting. Are you looking for a coauthor or just someone to write a proposal? There are a number of fabulous editors available as well as freelance writers. I have a feeling my readers might have better suggestions than I do.
I would really love to work for a literary agency. Do agencies ever have openings for paid entry-level staff or internships for non-students? I've searched the job boards and there are many opportunities in New York, but I can't relocate. There are a few agencies close to home in my area, but none of them have any job postings. Could it hurt to send unsolicited cover letters and resumes to these agencies? What's the best way https://www.blogger.com/img/blank.gifto approach them?
In publishing as in life it never hurts to try. When I got my first job in publishing I did so by randomly sending out resumes to every publisher I could find. I didn't even bother to see if they had job openings. It was only a few weeks before I had the job. Send out resumes and send them again in a few months. You never know when you'll hit that right moment.
I wanted to ask how one can go about being able to follow your company's blog on Blogger.com?
Well, presumably you know the address of the blog if you found the email address to send this to and if you're reading this. However, in case there's any confusion, the BookEnds Blog can be found at https://bookendslitagency.blogspot.com/. To follow the blog you can either hit the "subscribe to" link at the right of this page.
Jessica