Query Breakdown from Good to Great
By: Jessica Faust | Date: Nov 04 2021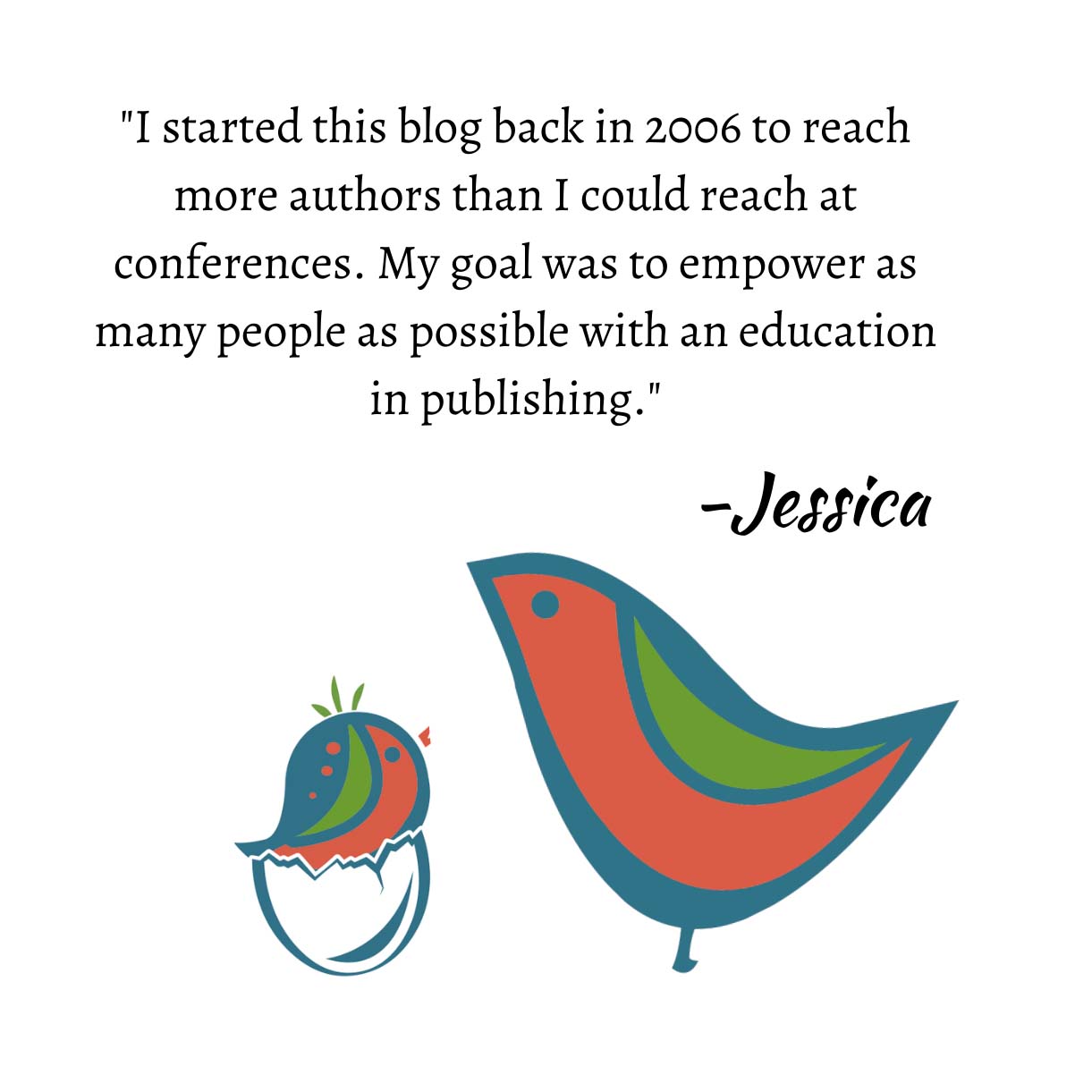 A good query breakdown is always interesting to writers. How many queries do agents get and how many do they request. The truth is in all my years my request rate has averaged about 10%. This is whether I get 500 queries or 100. It tends to stick in that range. That being said, I'm trying to cut back on that even further since my offer rate is less than 1%.
I received a different query breakdown request. This was specifically rating those rejections.
Is it, say, 10% total garbage, 80% good-not-great, 10% excellent-but-not-my-type? Or is it more like 50% total garbage, 25% good-not-great, 25% excellent-but-not-my-type? Hard to know what kind of competition you're up against if you think your bait is good but the fish aren't biting.
Ranking from Good to Great
The truth is very few queries are what you call "total garbage." Those would be the queries that don't say anything, that berate me, or where the author didn't bother to write a query.
Most queries are good. They follow the guidelines, the authors understand what's needed and the query blurb itself is fine. I would say that in 80% of all queries the reason for rejection is that it just didn't grab me.
There's nothing wrong with the book or even the idea, but there's nothing eye-catching either. It just didn't feel different or special enough. You know, like our rejections say.
The Competition
Where my query inbox is concerned you aren't really up against any competition at all. I'm not forced to choose one query over another. I can take on 50 new clients today if I wanted. The only competition you face is you.
You are the one who needs to write a strong and compelling book and the query that goes along with it. You are the only one competing against yourself to grab my attention.
I can go months without offering representation and I can offer to two people in one week.
So, like we often say, eyes on your own page. There are a lot of querying authors out there, but none of them are competing for your space.