A Query Letter by Bella Andre
By: Jessica Faust | Date: Jan 20 2009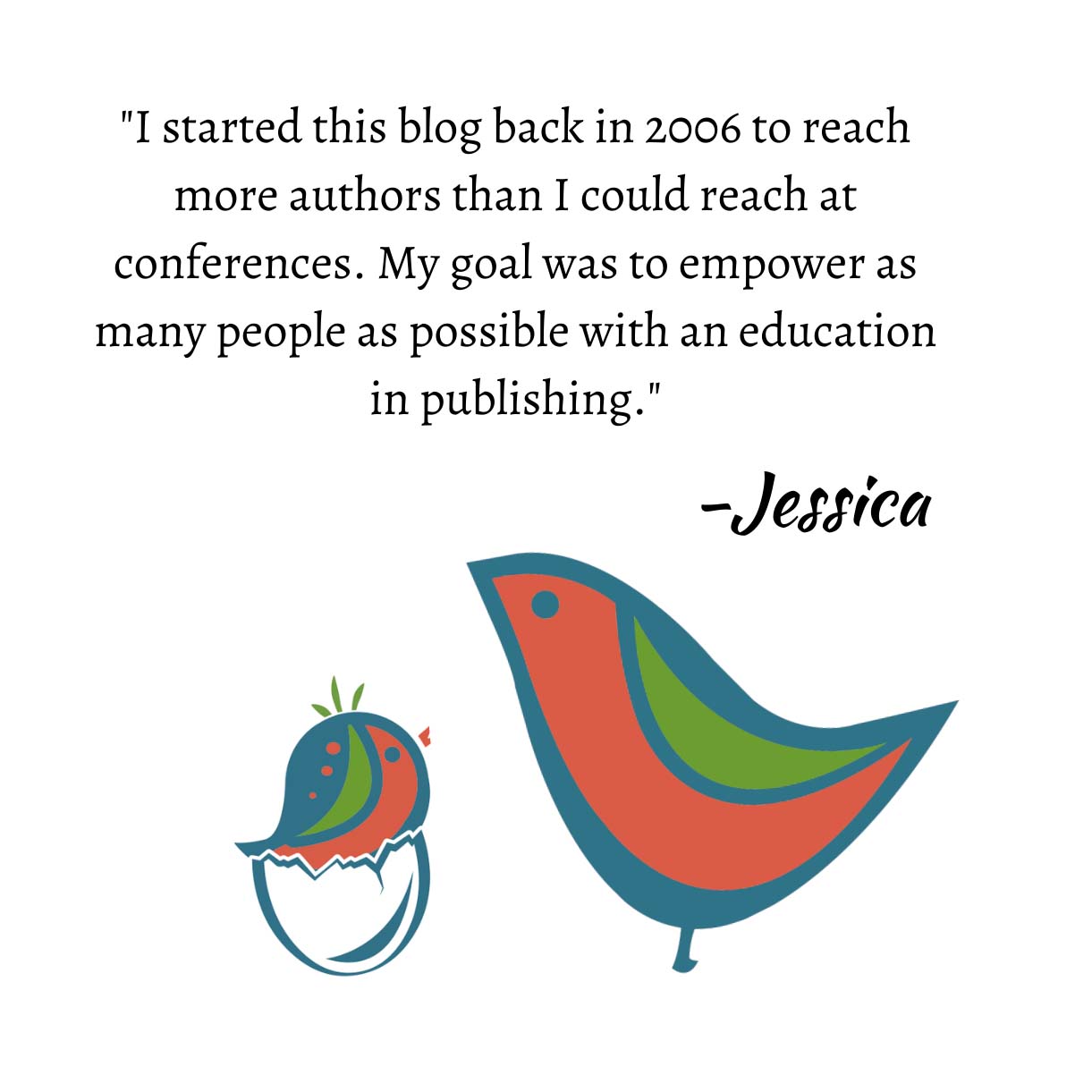 In the continuing series on the query letters that got my clients an offer of representation, next in line is Bella Andre. Bella has had quite a career since signing with BookEnds in 2004. She published her first book, the one this query was written for, in 2005 and hasn't looked back. Since then she's published five erotic romances with Pocket and we're excited for the release of her first contemporary romance with Bantam/Dell in 2009. Her latest erotic romances feature the bad boys of football, a sexy, erotic bunch that started with Game for Anything and continued with Game for Seduction. In April she'll be releasing her first mass-market contemporary Wild Heat, about elite firefighters, the Navy SEALs of the firefighting world. I'm thrilled to be working with Bella and so excited that the letter below is what launched it all.
Ms. Jessica Faust
BookEnds, LLC
136 Long Hill Road
Gillette, NJ 07933

February 12, 2004

Dear Ms. Faust:

Thank you for responding to my email query so quickly! Here are the first five chapters and synopsis for Mine, All Mine, a single title erotic romance that is a perfect fit for Kensington Brava. I believe your agency would be ideal for representing the project.

Mine, All Mine is the erotic story of desire, passion and unrequited love in San Francisco and the rolling hills of Tuscany. Lily Ellis has been deeply in lust with Travis Carson for well over a decade. But since Travis likes his women bold and sassy, not meek and size 14, she knows her feelings will never be anything more than bathtub fantasies with Travis's name on her lips as she comes. But all it takes is one special night at a fashion show in San Francisco, one very special dress, and the wonders of Tuscany to change Travis's feelings for Lily forever.

My first novel, Authors in Ecstasy (published by Ellora's Cave under the pseudonym Bella Andre), received a 4.5 star review in the March 2004 edition of Romantic Times magazine.

"Andre writes a wonderful story filled with lovable characters and steamy sex. Anyone looking for a funny and intelligently written read should definitely give this book a try!" (Romantic Times 41/2 stars Authors in Ecstasy).
"Fall-off-the-chair funny in places, very sexy, and well written…a novel readers will not want to end." (Romance Reviews Today, Authors in Ecstasy).
"Wonderful and so very hot that it will melt your screen." (The Romance Studio, 41/2 hearts, Authors In Ecstasy)
"This is my first story by Bella Andre and all I have to say is damn! This is a wonderful and funny story. Not to mention hot! I very much anticipate Bella Andre's next story. 2 thumbs up!" (Just Erotic Reviews, 5 stars, Candy Store novella, Passionate Hearts anthology)

My publishing experience also includes several novellas with Ellora's Cave and two non-fiction books on the music business. I am a member of RWA and graduate of Stanford University.

Thank you for your consideration. I look forward to hearing from you.

Sincerely,
Bella Andre

Bella Andre, street, city, state, phone, email
Are you starting to see a pattern yet? Bella's opening paragraph is a fabulous reminder of why the material is landing on my desk. In this case she email queried first and is including this letter with the requested proposal package. Smart, she's going to grab my attention all over again. Even though it was requested, it's unlikely I'm going to remember a name or title.
I also like that she knows the market for her book. While it's certainly never necessary to name the house you are targeting, it can't hurt if you know they would be interested or have been writing with them in mind. While the agent might certainly feel differently, it does give her a sense that you've been at this a while, or at least long enough to understand the business.
The first sentence in Bella's descriptive paragraph, "Mine, All Mine is the erotic story of desire, passion and unrequited love in San Francisco and the rolling hills of Tuscany," is one I would probably recommend against. While it's a great sentence it really doesn't tell me much: most erotic romance is about desire, passion and unrequited love. However, now that I know Bella much better I do find this very fitting to her voice. Funny, isn't it, how the voice always comes through in a strong letter? Since Bella immediately followed that sentence with a terrific blurb, it worked for me, and I'll tell you what really grabbed me and what I've always loved about this book: I love that the heroine is a size 14. Of course, "But all it takes is one special night at a fashion show in San Francisco, one very special dress, and the wonders of Tuscany to change Travis's feelings for Lily forever," grabbed my attention too.
I think in the end though what would have really grabbed me were the blurbs. Bella sent this in 2004, which was about the time the big publishers really started to take notice of the epublishers, and you can't beat reviews like that; 4.5 stars from Romantic Times is huge. I also liked the way she formatted them. They stood out and grabbed my eye. That's important.
When reading Bella's bio material I think you see the perfect instance of an author who doesn't have much to include, and that's absolutely fine. She got the key ingredient, and that's that she has been published and is a member of RWA (or another similar writing group). Again, membership in a major writing organization shows an agent how serious you really are about your career.
And yes, Bella included all important contact information. One thing I did want to add is I made one change to this letter, and that is to her name. Bella Andre is actually a pseudonym and the letter was written under her real name. I chose to change it in the letter to keep her brand alive.
Book Note: We did in fact sell Mine, All Mine not long after Bella signed with BookEnds. It was her first erotic romance with Pocket, published as Take Me in 2005, and I'll admit, I still have a special spot in my heart for that book (as Bella well knows).
Jessica