Query Recap
By: Jessica Faust | Date: Apr 26 2010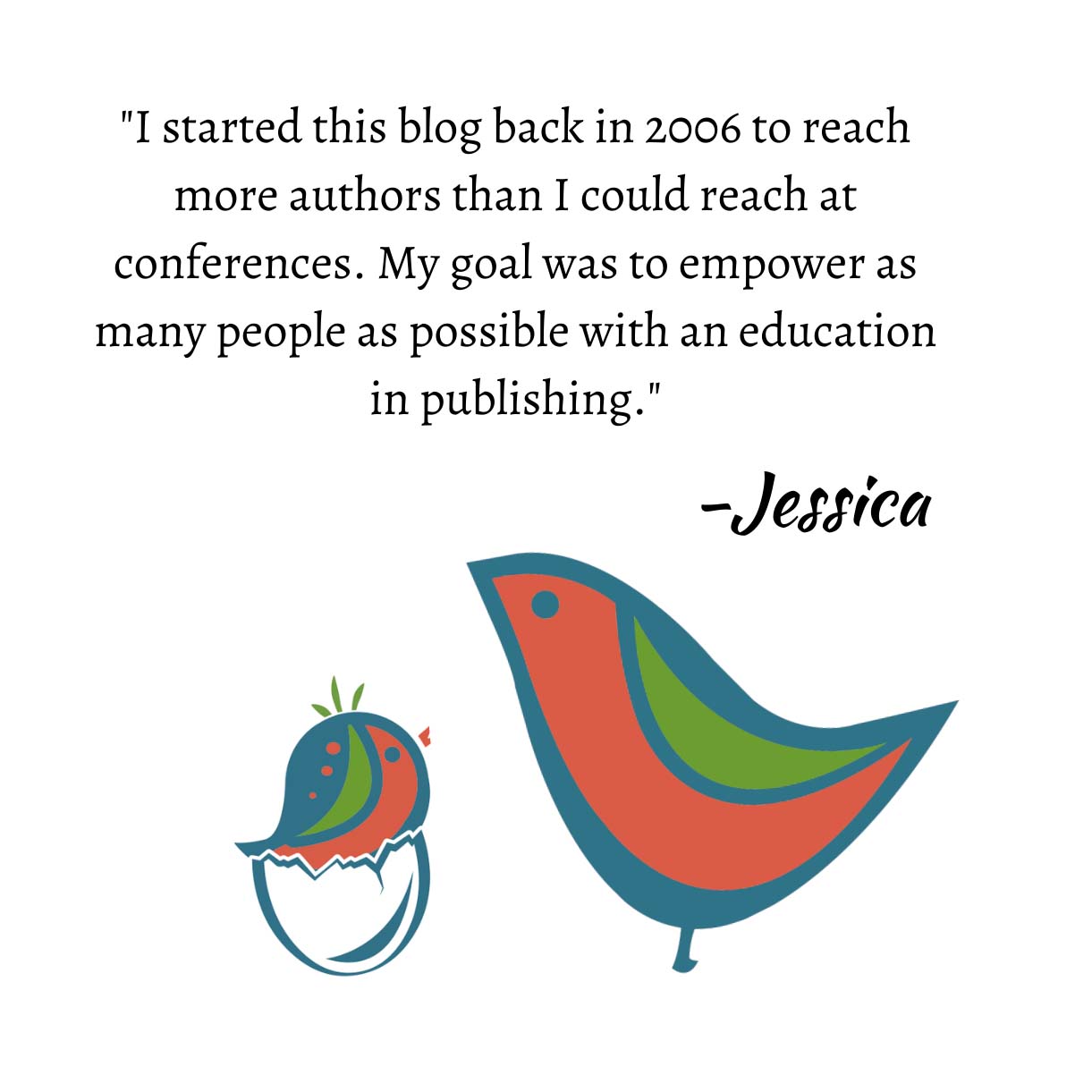 I sat down early one Saturday morning (before six a.m.) to do some queries and decided I would track them and recount what I found to you. So while reading queries one day, here's what I came across:
Total E-mails Read: 43
Total Rejected: 36
In four instances I gave advice to the querier. The advice could have been to do further research on agents before querying (if the query was for something far outside of my interests; children's books, for example) or it could have been a suggestion to spend some time learning how to write a proper query before contacting any more agents.
In one instance the query was an attachment. I didn't bother opening or reading the attachment, but instead explained that most agents will not accept unrequested attachments.
Total Proposals Requested: 1
E-mails Following Up with More Information: 2
Emails like this happen frequently. They can be anything from more information after a query was sent to more information after a proposal was sent. It's information the author wants to include, but failed to do so in the first submission.
Fiction Queries: 32
Nonfiction Queries: 6
Thank-yous: 3
One thank-you e-mail was really terrific. In a previous rejection to the author I had suggested she spend some time researching how to properly write a query letter. She thanked me for this advice, said she had followed it, and that she had since received positive feedback on her new query.
The total time spent answering these queries was about one hour, and at the time of writing I still had over 300 in my in-box.
Jessica