Query Recap
By: Jessica Faust | Date: Oct 02 2007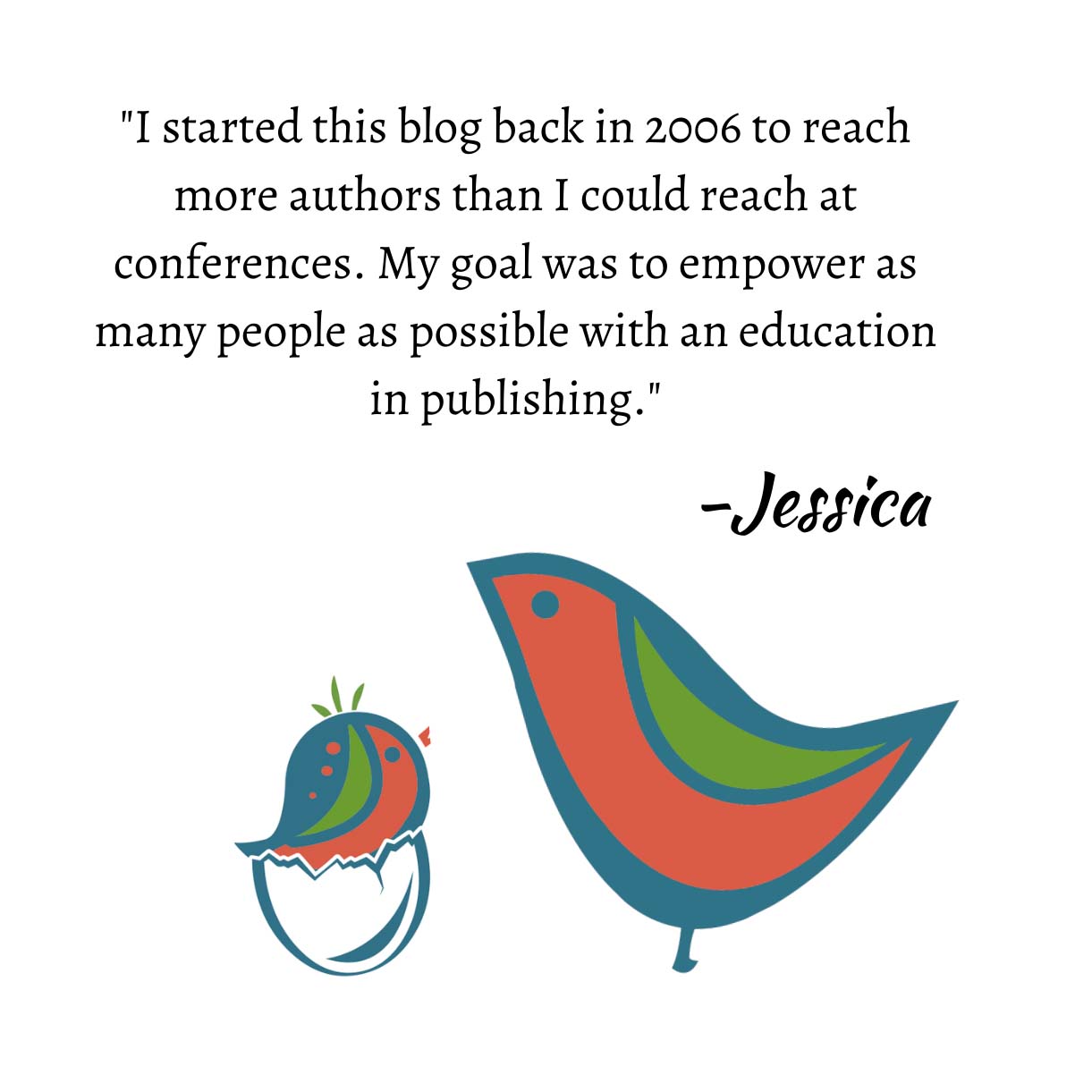 As I mentioned in my return from vacation post last week in the spirit of Nathan Bransford I tracked all the e-queries I received while on vacation and intend to give you a statistical breakdown of what happened to them.
So here we go…
Total equeries received: 142
**keep in mind that this does not include the pile of proposals and snail mail queries that were also waiting upon my return
• Total equeries that I fished out of the spam filter: 12
• Total equeries rejected: 112
• Total equeries requested: 11
• Number of equeries where I advised the writer to seek help in writing a query letter: 5
• Total equeries from a country outside of the US or Canada: 8
• Total email thank yous from conference attendees (I was away recently at the Rocky Mountain Fiction Writers Conference): 4
• Emails requested feedback on rejections (can you give me more details on why you are passing?), referrals to other agents, or status updates: 7
• Questions asked of the blog (to be answered later): 8
• Equeries sent to the wrong email address (forwarded from Jacky, Kim or our assistant Linda): 5
• Blank emails with an attached queries (returned to the sender with a note that we don't accept attachments, but allowing them to resend): 4
• Equeries that I knew had already been rejected by another BookEnds agent: 1
• Equeries that flattered (while I'm not sure it meant I requested the work, these did get a more careful read and at times a personal note. Usually they commented on the blog, our meeting at a conference, or something similar): 7
• Number of equeries rejected primarily because of their word count (too short or too long): 6
• YA (which I don't represent): 3
• Total equeries that used the wrong name (Janet and Jennifer are popular): 2
• Equeries that I took the time to write a personal note to: 3
• Number of equeries I passed to either Kim or Jacky: 1
• Number of equery responses that bounced back: 2
• And finally…the number of equeries that rejected me: 1 (in this case she signed with another agent before getting her material off to me)
So that's it. In ten days that was my response to 142 equeries. I've actually got a ton to do right now and have to run, but I'd like to do a future post on common reasons why I'm rejecting queries.
Enjoy!
–Jessica