Query Turnaround Time
By: Jessica Faust | Date: Dec 04 2006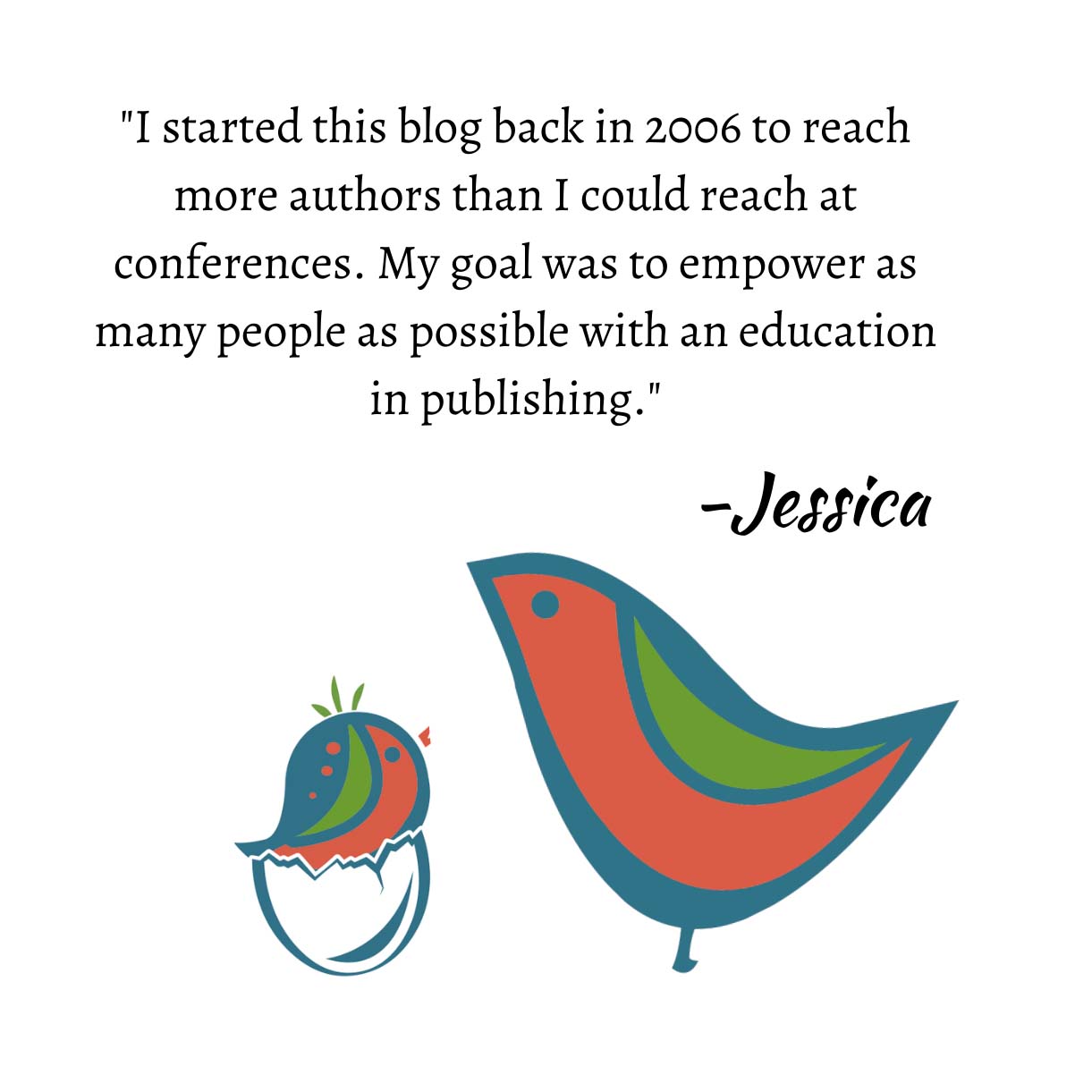 Recently we asked readers to post questions to us about BookEnds, the publishing industry, or anything else they might be wondering. Gradually we're working to get through those questions and answer them as thoroughly as possible.
I know it varies for every agency; what is BookEnds' average turnaround time for queries?
Actually it varies from agent to agent. Our posted turnaround time is 10-12 weeks, but truthfully this number is ever-changing. Things like illness, maternity leave, RWA, and the activity level of our current clients can change the time it takes us to get to submissions. On the flipside, slow times like summer and the holidays often allow us to catch up on our reading. The best I can say is if you haven't heard anything from the agent you submitted to after 12 weeks, don't hesitate to email and ask for a status update. A little kick in the pants never hurt anyone.
—Jessica