Querying if You're Not Sure of Genre
By: Jessica Faust | Date: Jun 30 2008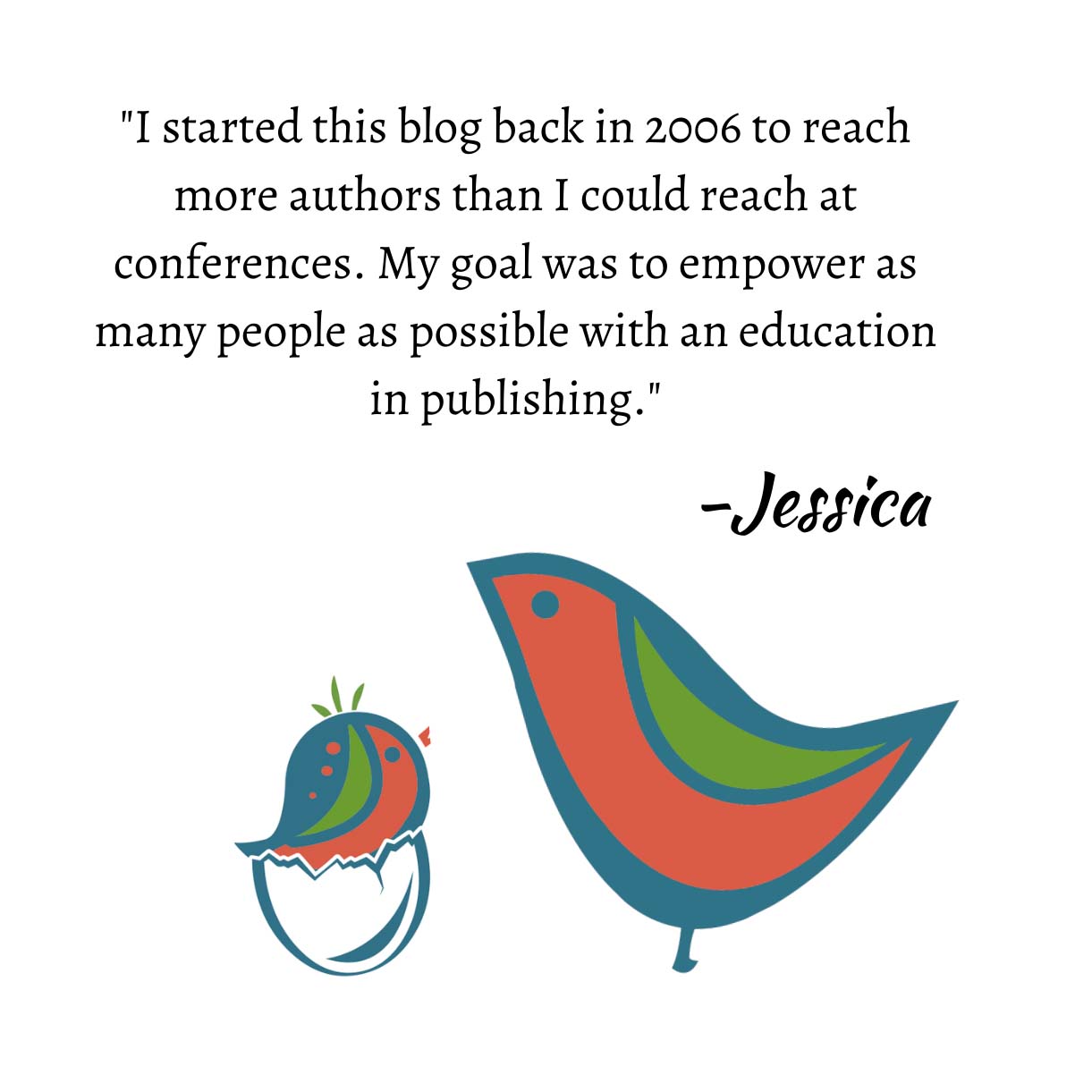 I currently have a fantasy manuscript that I wrote with no thought of a sub-genre. After having a few beta readers mention my work leaning towards the YA side of fantasy, I now begin to wonder if I should worry about the word count. It was meant to be a full-length fantasy at 100K words, but I know most YA novels are at least 20K less than that (typically).
Do I go ahead and query this as a fantasy with no mention of YA since it's possible it could go either way, in hopes an agent will find the shine in my work and say, "Hey, this is good! Let's try and work it to the YA audience though. Cut it down to 75K"?
Does this even happen? Would an agent do that? Or is the market more flexible nowadays that the manuscript could be pitched as both, or as a YA but still acceptable with such a big word count?
Or (yet another or, sorry!) do I query it as YA, with the big word count and cross my fingers?
First let me address the word count issue. I don't represent YA and haven't done YA in years, but I think I can fairly and honestly tell you not to worry about it too much. Fantasy has always been a genre that tends to run a little longer than other genres.
What's great about this conundrum is that it opens more doors for you. I would simply pitch the book as fantasy and see what kind of reaction you get from agents. If it seems that over time you are getting comments or suggestions that the book might be better suited for YA you can start pitching YA agents. Or, if you'd like, you could pitch fantasy and YA agents at the same time.
It is very possible that an agent might suggest to you that the audience you thought you were shooting for isn't the audience she would consider. In fact, I had a mystery recently that I have pitched as three different genres—paranormal mystery, fantasy, and romance, depending on the publishing house.
I don't think the word count is that much of an issue here. I can't tell you how to query your book, I think you need to read more fantasy and YA fantasy to make sure you have a feel for both genres and see what you think. Otherwise, pitch in both directions and see what happens.
Good luck!
Jessica