Querying with Confidence
By: Jessica Faust | Date: Mar 23 2018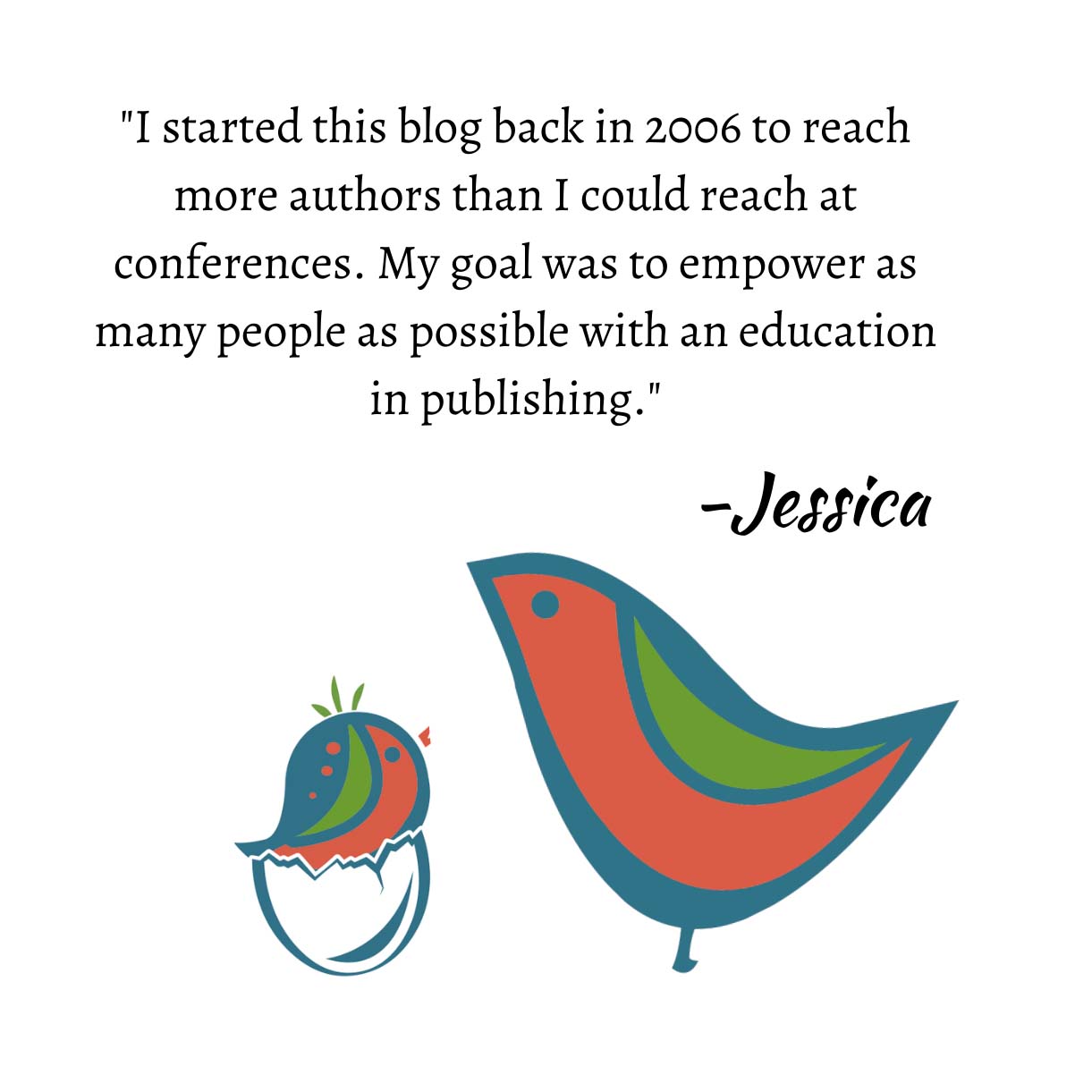 It doesn't happen a lot, but every once in a while I get a query in which the author tells me, right up front, that I'll probably reject her book. I'm not sure if this is lack of self-confidence, a poor attempt at humor, or a feeling that it's better to go in on the defense. Whatever the strategy, it doesn't work.
When you query you want to make me believe that you have the most exciting book I've ever read because, frankly, that's exactly what I'm looking for. I'm looking for a book that I haven't yet seen, that I must have on my list and that I think everyone in the world needs to read. Starting out by telling me none of that is true doesn't make me want to read it. Before I've even dug in my experience with your book is a negative one.
Imagine this. You're at a cocktail party and you're introduced to a potentially lucrative contact. It could be an agent, it could be someone you've always wanted to work for, your favorite author, or even the head of the PTO. It doesn't matter. This person reaches out her hand to shake and as you extend yours you say, "Hi, you probably won't like me, I'm a little odd and off-putting and different from anyone else you've ever met. I'm sure you'll walk away from this and think about how you never want to see me again." Weird? A little.
If you can't be confident in your book you aren't ready to query. Querying is sales and in sales, you want to wow the buyer. You don't need to brag endlessly to do so, but you also shouldn't be the one putting down your own work.