Quit Hiding Behind Your Introversion
By: Jessica Faust | Date: Sep 26 2017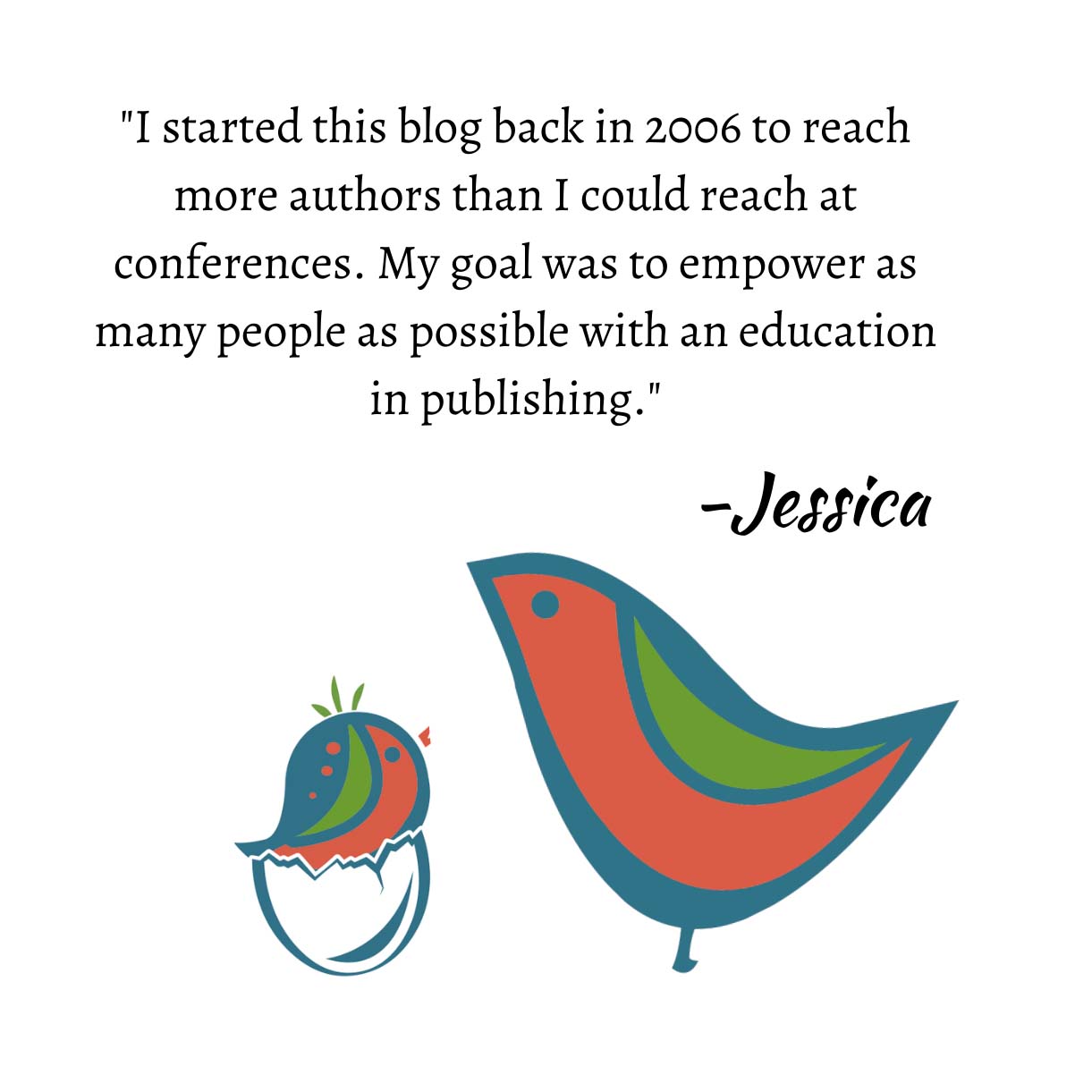 Being an introvert is a real thing. I have friends who are extremely shy and I've helped authors write books on the subject. It's also an extremely convenient excuse.
It's why authors don't network at conferences and why publicity and marketing are such a struggle. I'm not arguing with whether or not you're an introvert, what I'm telling you is to stop making it your crutch.
We all have our personality quirks and challenges. I wouldn't call myself an introvert, but I don't think of myself as an extrovert either. I'm also not going to spend time psychoanalyzing myself here because none of you really care. What I know is that when I'm dropped into a room full of people I don't know (aka a writers conference) I get nervous and sometimes wander around looking for a friend or a group to talk to. My hands sweat and I'm constantly looking for the door. And I have a choice. I have a choice of how I'm going to face that situation. I have a choice of what's more important to me. Is it more important for me to be an introvert or do I really want to use this opportunity to network in a way that's going to build my list and BookEnds?
I could decide I'm an introvert and use it as my excuse to leave, or I could decide that I'm there to build a client list, to network with agents and editors, and to make new contacts. I could wipe my palms on my skirt, take a deep breath and a sip of my cocktail and charge in. It might not always work. I can't tell you how many times I've walked up to a group of authors to try to introduce myself and initiate conversation only to be ignored or made to feel like an intrusion. I didn't die though. I didn't even cry. I just pulled up my tights and moved on to find a more inclusive group.
Of course you're an introvert, you keep telling yourself and everyone else that and the more people you tell the truer you make it. Couldn't the same be said of telling yourself that you're brave, that you're a networker, that you're going to do this? If you walked into that conference and told yourself that you're a networking genius enough times you would make that as true as you did when you made yourself an introvert.
Let's stop hiding behind being an introvert and start challenging ourselves to really use the opportunities we're given to meet with and talk to the people we're there to meet with and talk to. Decide you can do this. And if you're really truly an introvert check out Laurie Helgoe's
Introvert Power and find that inner strength I know you have.