Rachel Brooks's #MSWL Madness
By: admin | Date: Mar 19 2018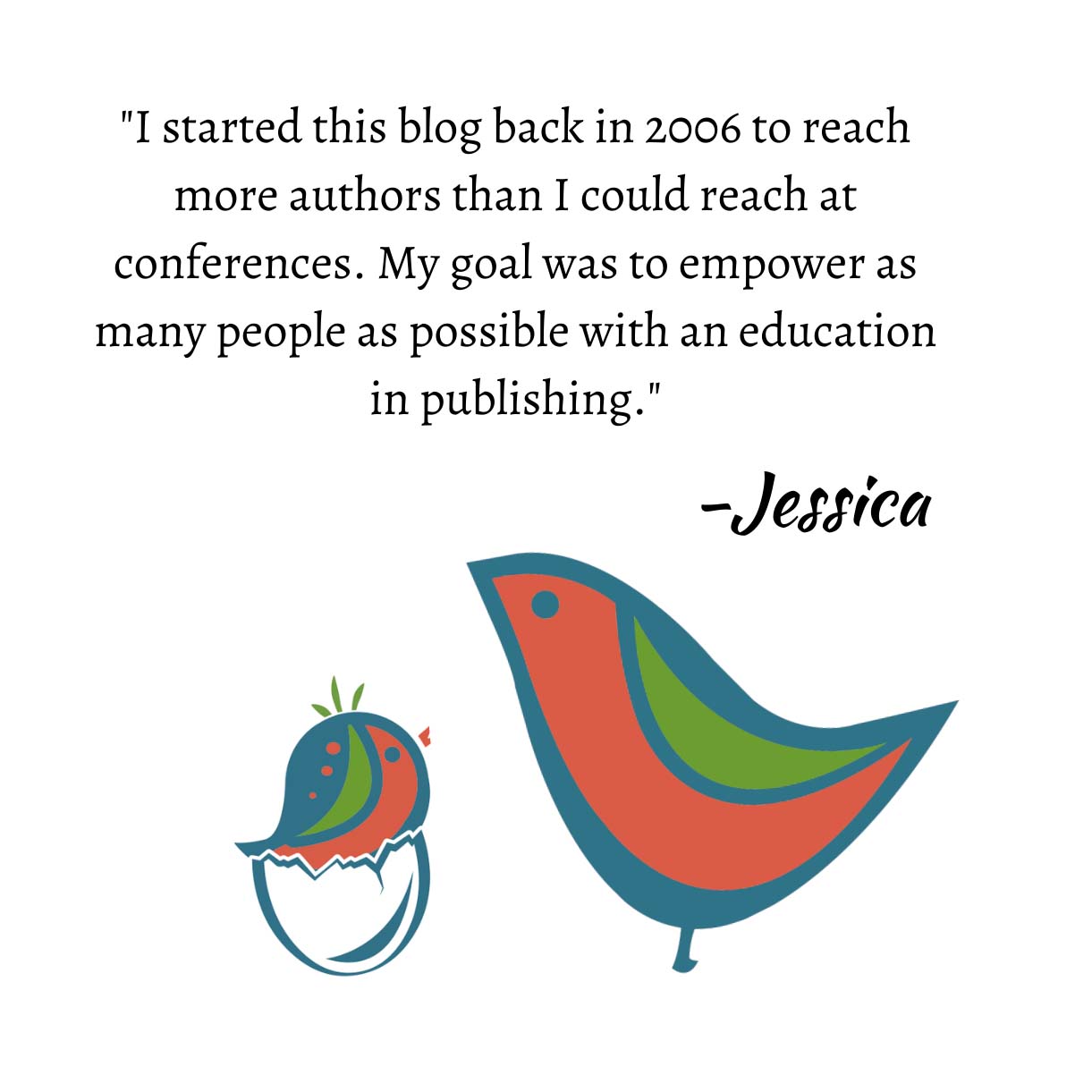 March #MSWL Madness continues at BookEnds today! There are three areas I'm looking to expand on my list right now. Of course, if you're reading this several months after its original post date, it has likely changed again. We regularly update our submission wishlists here, so be sure to check that out too.
In WOMEN'S FICTION, I'd like to see:
Women's fiction which straddles the domestic suspense line that Liane Moriarty fans would love, in the vein of THE HUSBAND'S SECRET. No character is all good or all bad, and you don't know who to trust.

A funny, 

commercial

 

novel featuring a group of women who chose not to have children. Not so much the hook, but a layer of the story.
In YOUNG ADULT, I'd love to find:
YA rom-com in the vein of WHEN DIMPLE MET RISHI. Would love to find a F/F one. Must have a happy ending, and more layers to it than solely the romance (like in WDMR). No cheating or characters outing other characters, please.




YA contemporary friendship story, where a close-knit group of friends is the focus and driving force of the story.



YA in which the protagonist drives the bookmobile to the rural towns in their area. Not the hook of the story, but an element and their passion!

In COZY MYSTERIES, I'm looking for:
Cozy mysteries with a strong series hook like Ellery Adams, Laura Bradford, and Julia Buckley. The protagonist-turned-sleuth has to be tied to the hook with their unique and fun job (like how she runs the pet hotel in Krista Davis's Paws & Claws series, the library cat bookmobile in Laurie Cass's Bookmobile series, and the cranberry farm/store in Peg Cochran's Cranberry Cove series.) I want a small idyllic town filled with quirky characters. No cold cases. I would love to find one set in the Pacific Northwest.
Anti-MSWL: I am not currently looking for terminal illness or rape stories in any genre, inspirational romance, or Amish fiction. I'm also not a fit for books with a pet death.
If any of the above sounds like your manuscript, then please send your query to me at: https://QueryMe.Online/RachelBrooks (But if your query is currently with another BookEnds agent, then you'll have to wait until you hear a decision from that agent first). Happy querying!