Random Questions
By: Jessica Faust | Date: Mar 08 2011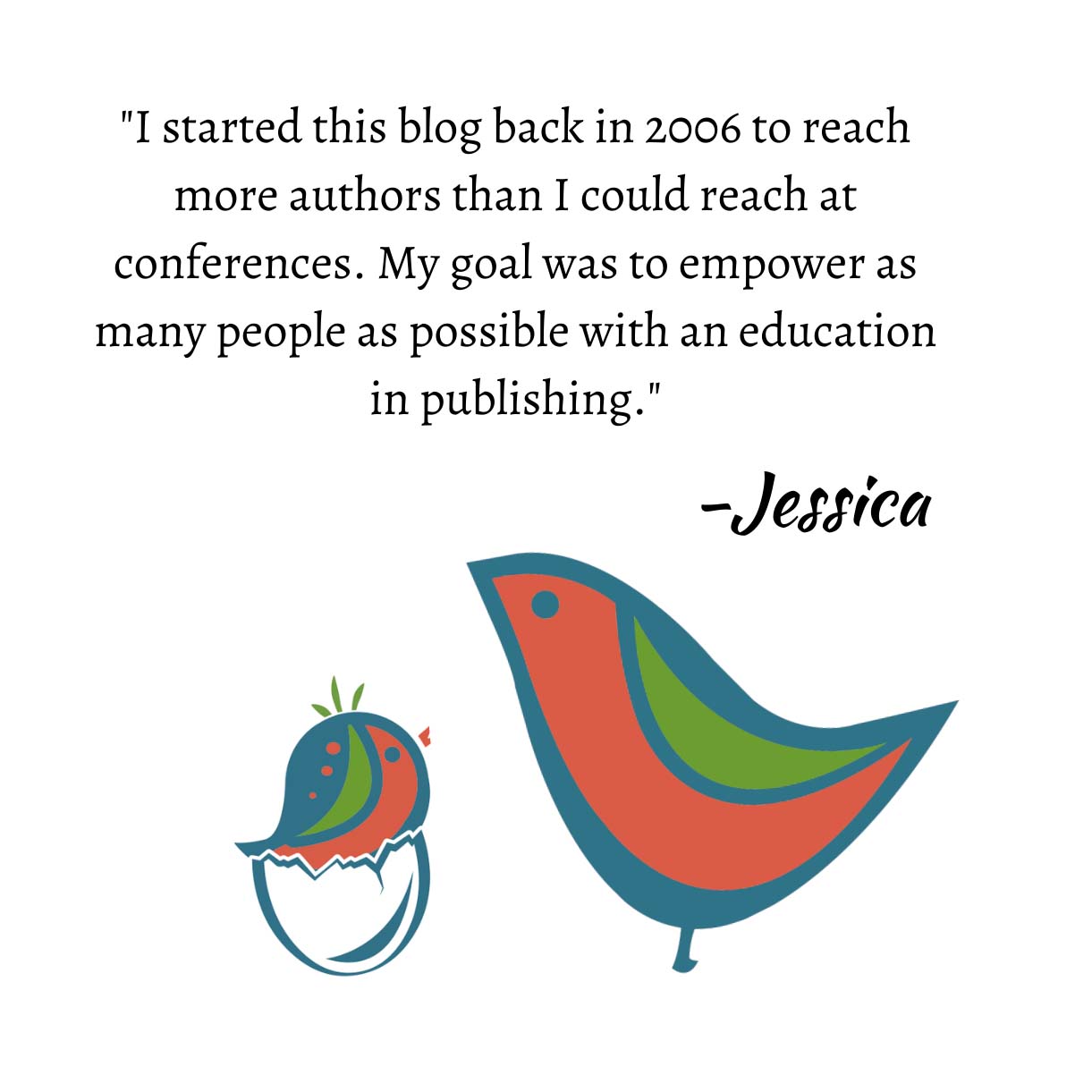 Do you prefer italics or underlining in manuscripts?
I don't really care.
If you please, could you respond via email as well as on the blog?
I'm afraid I only respond on the blog, and not personally through email. My schedule is incredibly tight, and while I love helping authors by answering their questions, I need to be able to do so in a way that helps as many people as possible. If I responded individually as well as posting to the blog, I wouldn't have time to do the work I'm actually getting paid to do. And I do need to write somewhere close to 200 blog posts a year and need to find my material somewhere.
I have an idea for a funny, faux non-fiction book – think "The Zombie Survival Guide" or similar. A book that sounds non-fictioney, but is completely fake. Thinking ahead, should I write this book to completion, since it is technically fiction (as in, it is based on nothing real), or approach it as a classic non-fiction, and complete a non-fiction book proposal, with all the items that go into one of those?
I have noticed that a lot of funny fiction gets lumped into the "non-fiction – humor" category, at least on Publishers Marketplace. It sounds like you're writing humor to me, which would mean you would need to write a proposal, not the entire book.
I am getting ready to query my second book and am wondering how I should approach agents who requested previous material from a different manuscript. Should I remind them that they've requested my material before, or just send a normal query letter without mentioning
it?
Always, always mention it. Remember, querying is networking, and you are reminding the agent that she liked you previously. If you can, it might help to describe the previous book in one sentence, too, so that she has a reminder of what the book was, an extra memory jolt, so to speak.
Jessica