Random Questions
By: Jessica Faust | Date: Feb 24 2010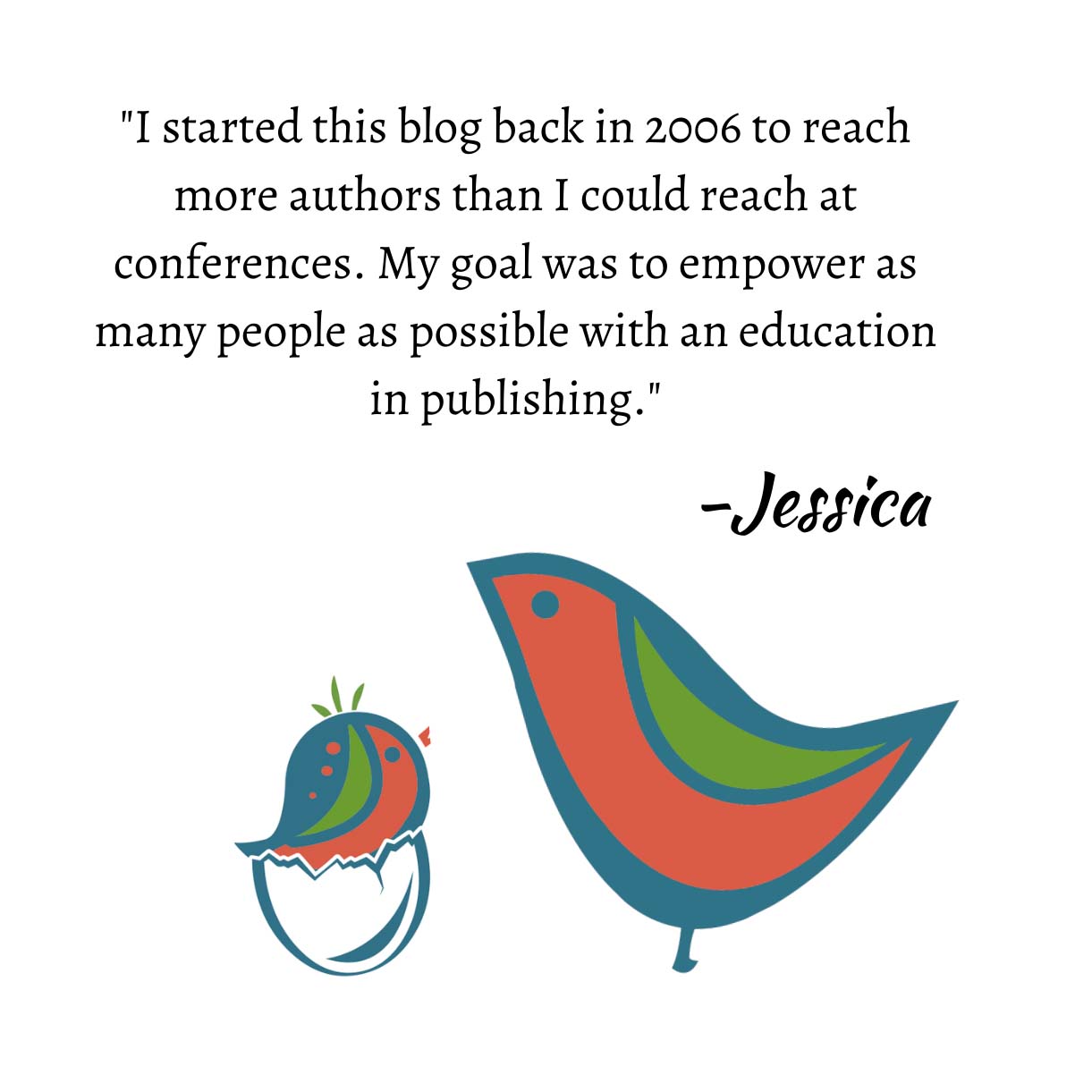 I receive so many questions from readers. Keep them coming! Here's a collection of those that I didn't feel warranted a full post, but yet still deserved an answer. Also, keep in mind that some of these may have been answered more extensively in other posts, so don't forget to search our archives for more detailed information.
I was wondering how important it is for an unpublished author to have a website. Is it really necessary at all or should you wait until you have a book on its way to the store bookshelves? I've had some of my friends tell me I should have one to show agents and editors I'm serious about my writing. Is that the truth?
I honestly don't think it's important at all. Work on writing your book, the web site can always (and needs to) come after a deal is made.
If a Canadian (or British, or Australian, etc.) writer ends up with an American agent, who I assume would go after American publishers first, in what currency will the writer be paid?
Typically payment is made in the currency of the publisher or agent. Checks I issue to my clients, from contracts they have, are issued in the American dollar.
Does the age of the author matter to you? Especially in the romance genre—if the author's age is 50+, will that adversely affect your ability to successfully represent?
Do a quick search through previous blog posts, but this is a subject I've definitely discussed in detail. In a nutshell, no. I'm looking for a great book and in many instances there's no reason for me to ever even discover how old an author is.
Is it a no-no to include the blog name at the end of my query?
Not at all. I think including your blog name and/or web site in your query only makes sense, and let's put it this way, it can't hurt anything.
When sending pages in an email (not as an attachment) is it a good idea to format it like a regular full or should I format the pages like an email message? (single space, etc.)
I think you should probably format as an email message, using the formatting options of your email program.
I have been working with two beta readers on my latest book. They have made many good suggestions and I have even changed plot elements based on their recommendations. What is your opinion of working with a beta reader while writing a story?
I think it's a great idea! Beta readers, like a critique group, are a great way for a writer to learn the craft and get opinions from others she trusts.
What are your thoughts on Canadians finding representation from literary agents in the U.S.?
I don't know why you wouldn't. BookEnds has a number of Canadian authors as well as authors from other countries.
Jessica