Read Your Contract
By: Jessica Faust | Date: Apr 07 2009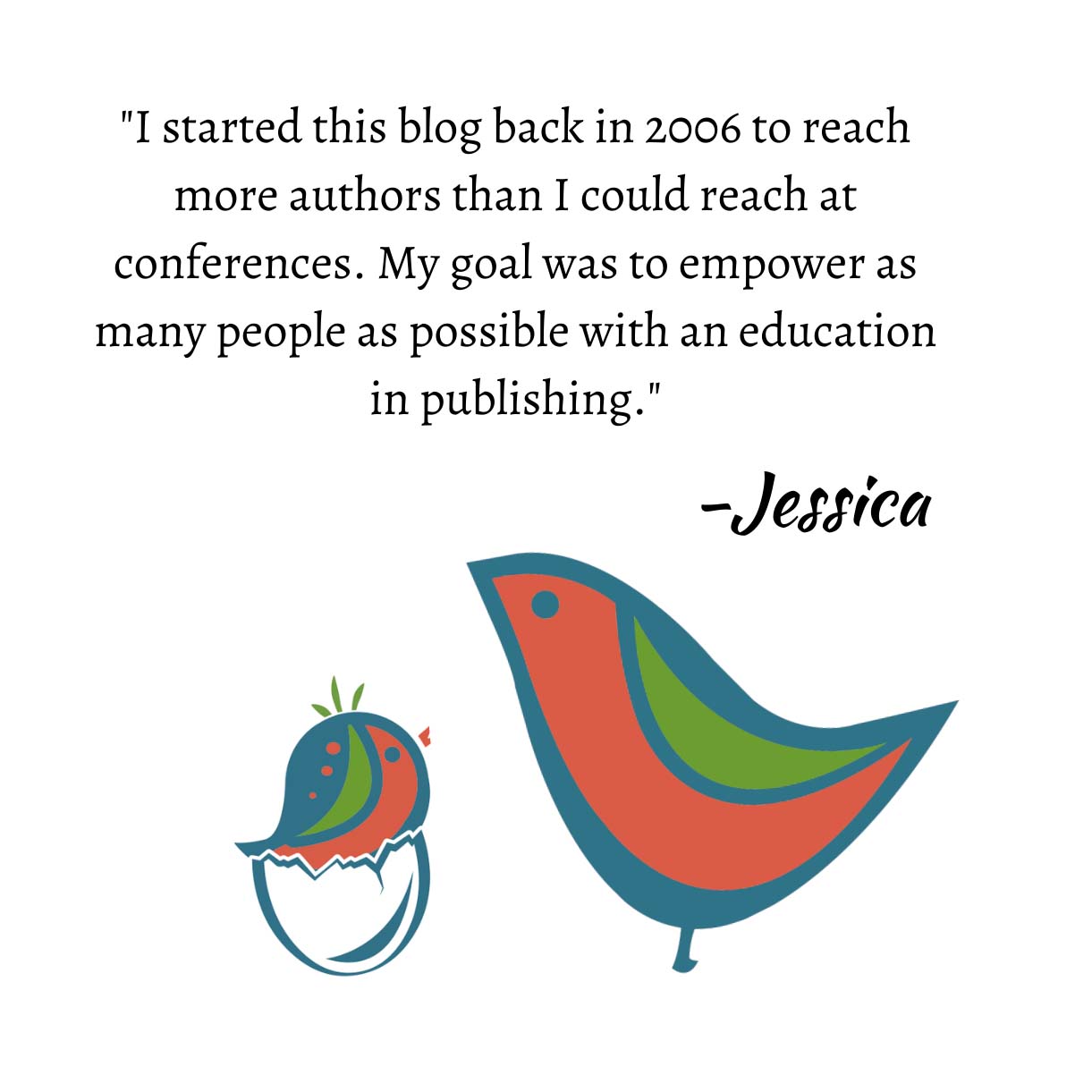 One of the best things about having a literary agent is having someone with knowledge and experience in publishing contracts. For anyone who has ever done a deal with a publisher, you know what I mean. It doesn't take more than a few paragraphs before your eyes start to cross and your mind freezes. Not only are they filled with a whole heck of a lot of legal jargon, but to the layman it's legal jargon few truly understand.
While having an agent relieves you of the pressure of negotiating a contract, it does not excuse you from reading the contract. While your literary agent should and will do her absolute best to make sure that what you sign is as fair as it can possibly be, in the end she is not responsible for the paper you are signing. In other words, she's not responsible for turning in a manuscript by the due date you've just committed to. She's not responsible for the art and illustrations you've just agreed to provide, and she's not responsible for the word count you've just said you'd meet. And once that paper is signed you're committed. Not even the best agent is going to be able to suddenly cut your word count in half or eliminate 90% of the illustrations that you conveniently forgot about.
The beauty of having an agent is you can ask about anything you really don't understand or if there's anything you should know, but do ask, please ask, before signing your contract.
Jessica