Reader Question: Resending Queries
By: Jessica Faust | Date: Jan 09 2007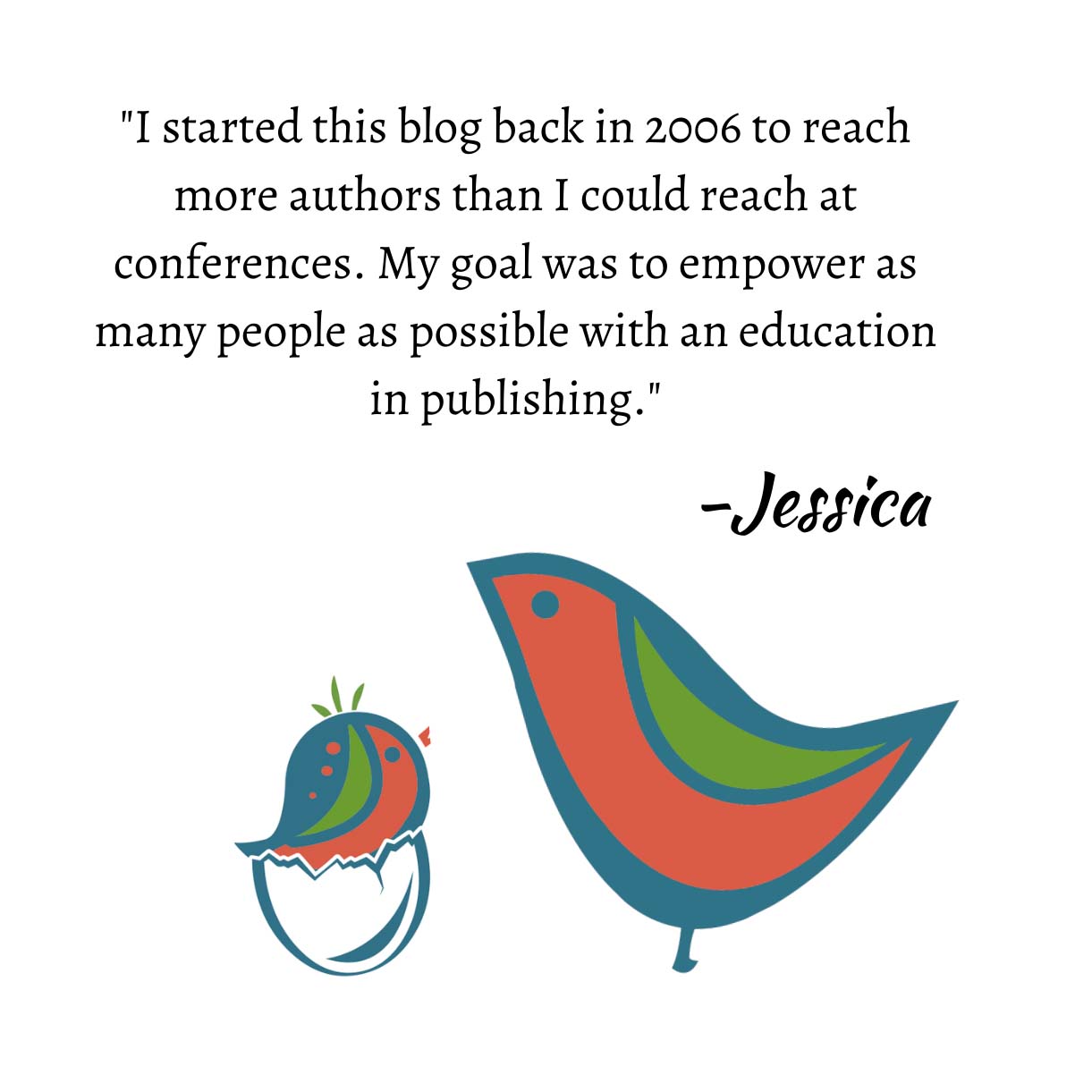 If a query had been sent to an agent at a large (I mean LARGE) agency and no response was forthcoming for over nine months, would it be acceptable to resend a new, improved query to a more suitable agent in the same house?
Yes, I did include an SASE. Plus, upon further inspection of the agent's preferences, he may not represent the genre I sent anyway. Therefore a nudge would probably be inappropriate.
I include my thanks for your excellent advice. You soooo rock!
Yes, if you have learned that there is another agent who would be better for the type of work you're writing, I do think it's okay to resend that query. However, I would contact the first agent for a status request first and/or to let her know that you have since revised your work and are pulling your original from submission.
Whatever you do in situations involving agents, do it with courtesy and professionalism. Remember, this is the beginning of a career for you and the end of your hobby. For agents it's a day-to-day business. While I don't advise sending the same work to two agents at the same house at the same time, I do think it's acceptable to requery a different agent if you feel she's more appropriate. That being said, if an agent has rejected your work, don't retaliate by sending it to every other agent in-house hoping that there's another who might accept it. In all liklihood the other agents already know it's been rejected and might have even been included in the process. Instead keep her or them in mind for your next work.
And thank you, I like to think I'm a little bit rockstar.
—Jessica