Reader Questions: Editing Help
By: Jessica Faust | Date: Mar 26 2007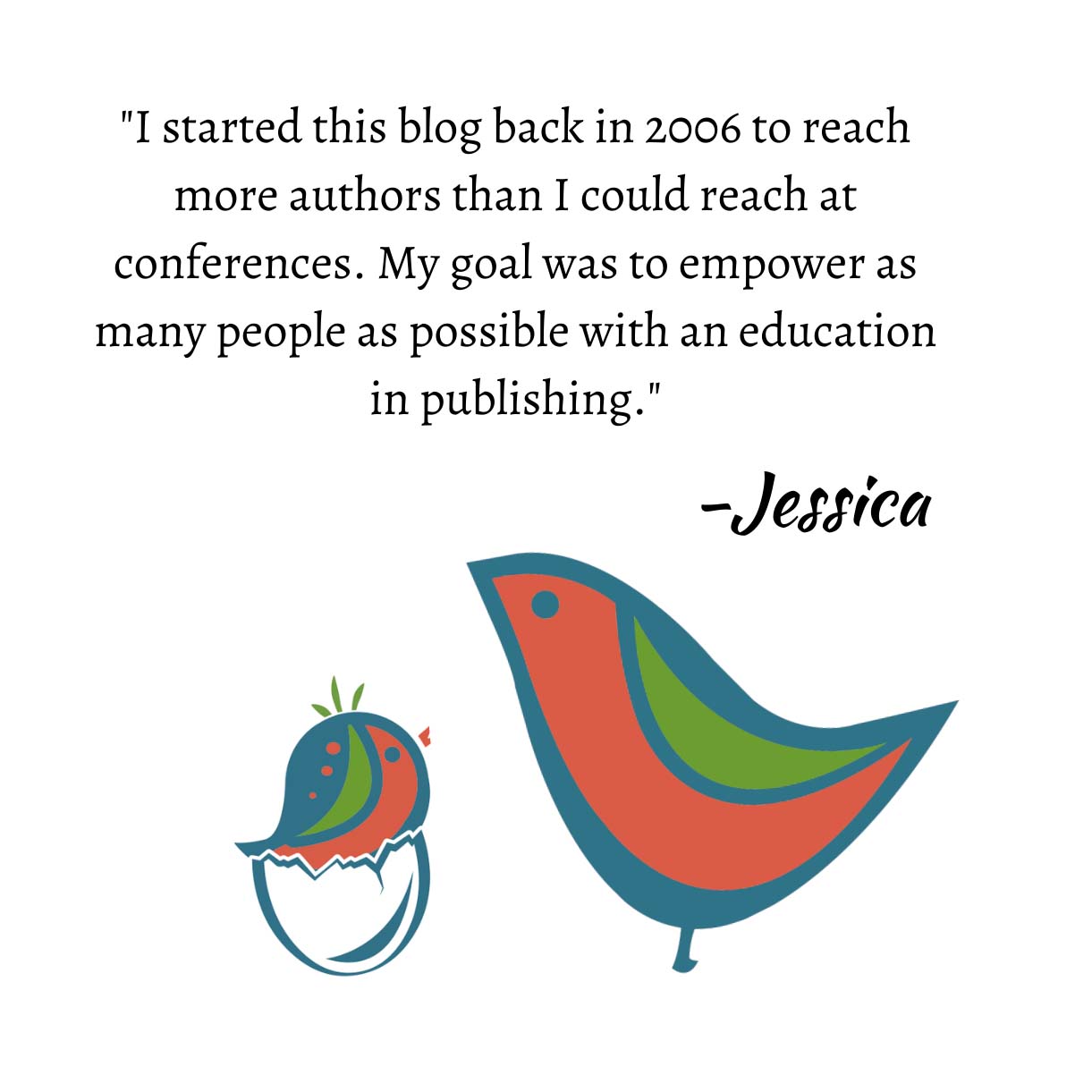 A lot of writers seeking publication have asked me what to do about editing their finished manuscripts. Sure, they've handed it over to good friends who tell them it's the best thing since pepperoni pizza, but where can they turn for real editing? Could you give some advice on where aspiring writers can turn for editing help, so that when they do approach an agent, their work is the dazzling and polished piece of prose that it was destined to become.
I think rather than turning to friends and family, you are better off passing your manuscript off to other writers. A good, honest critique group can offer a lot more than friends or family will ever give you. A critique group will and should be brutally honest.
As for making sure your work is dazzling, I know a lot of authors will seek out freelance editors they can hire to make sure their work is polished, and while that's not necessarily a bad idea, I don't think it's required. If you know that you can't tell the difference between "your" and "you're," you need an editor. If you misplace a comma here and there (and only here and there) or have a typo here and there, you're fine. Don't stress about it. We don't expect perfection, we only expect solid, clean writing, a font we can read, and double-spaced pages (with page numbers). That's not too much to ask.
If, however, you do feel that you're the type who needs to hire an editor, there are a lot of terrific people out there, former publishing professionals and published authors who can not only help shape and copyedit your book, but can also give honest feedback on the plotting and characterization. Just keep in mind that if you really use an editor to shape your manuscript, you might need to be prepared to call that person in on your next book.
I'm sure a number of you have used editors, or considered it, and might be able to share your experiences or even recommend a few.
—Jessica