Resubmitting Queries
By: Jessica Faust | Date: May 05 2010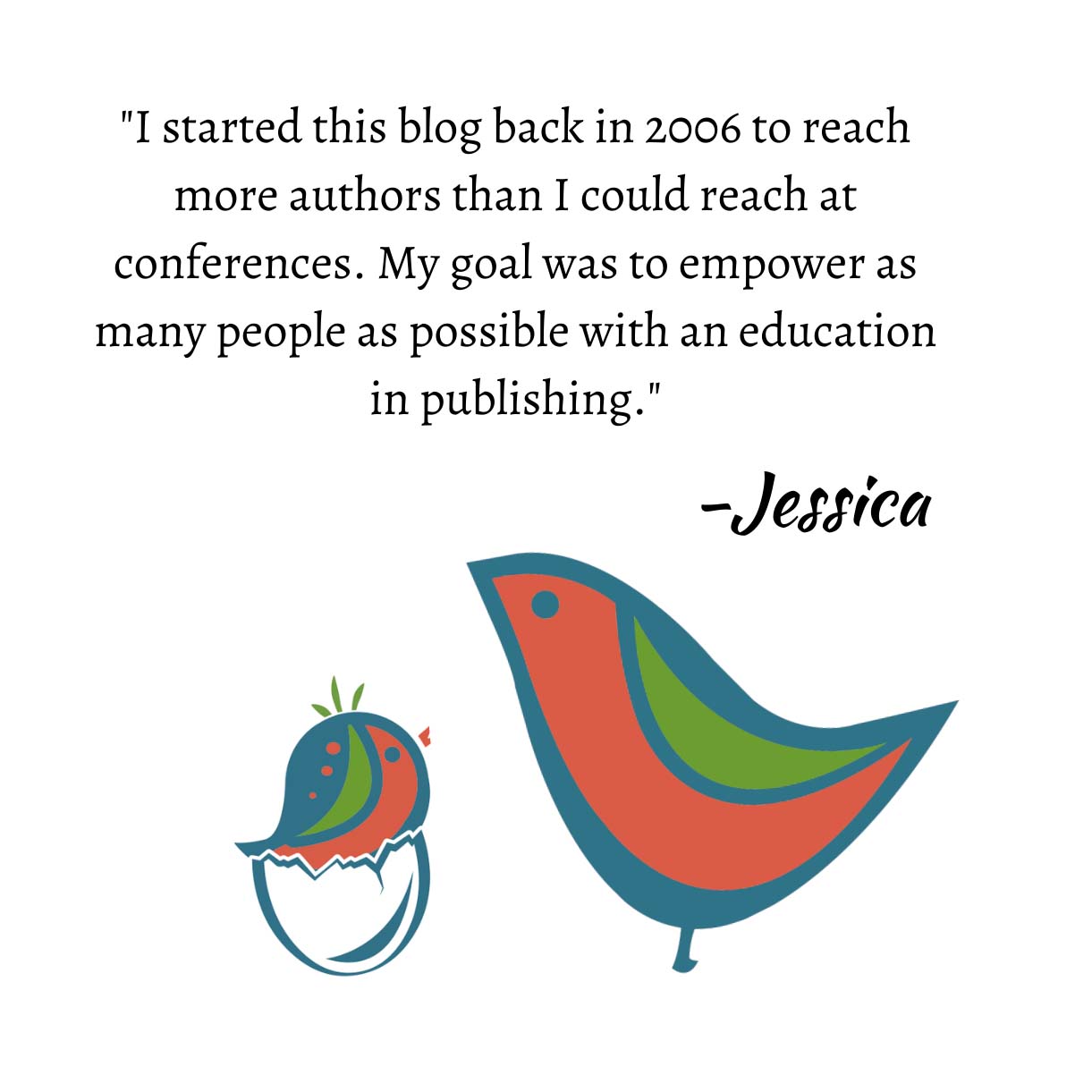 Sometimes I feel like I write myself in circles, answering the same questions. I'm sure this is why Miss Snark quit blogging. After a while she had to feel like she'd answered everything at least twice. That being said, I know there are always new readers and I know that sometimes it's the second or third time you answer when someone gets it.
So, here's the question:
If I've reworked my query letter to the point where it is now an entirely different letter with much better substance, can I resend it?
I don't want to fall into the camp of those people who just don't get it, but I really like you as an agent and would love it if I could give it another swing.
I promise I'll take a second rejection at face value (should that be the case). If it makes it any more appealing, version two of my letter has already gotten a few responses from real live agents asking for pages.
Go ahead and send it in, especially if you're getting better feedback than you were before. From an agent's point of view, I dislike the idea that the same 50 people are sending me queries for the same 50 books, but from an author's perspective, you never know if you don't try. If you know, and have proven evidence, that your query is stronger, go ahead and hit those dream agents again.
Jessica