RWA
By: Jessica Faust | Date: Jul 28 2006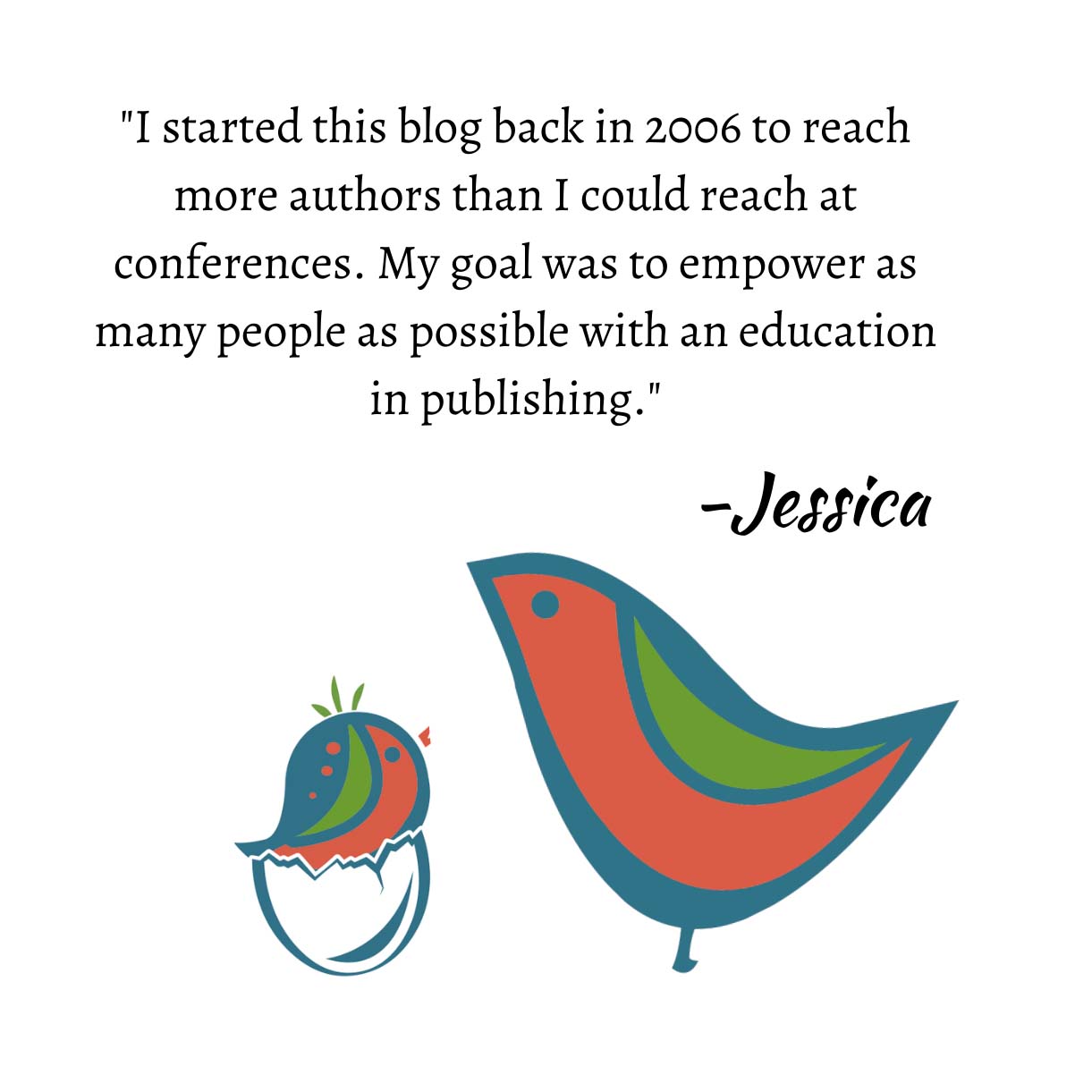 Day two of RWA (for me anyway) and it's early. No matter how late I get to bed I seem to always wake up at 5:00 a.m. Which I love. I got up, got myself to the fitness room for a short workout, made a trip to the hotel Starbucks (which is probably why I love this hotel so much), and now I'm quietly typing away and enjoying the peace and quiet before today's onslaught.
I have to confess, I love RWA. I'm not one of those agents who turns my tag backward or tucks it in my purse to avoid recognition. On the contrary, I wear it proudly and love meeting new people, connecting with my clients and seeing familiar faces. I'm constantly amazed at how many people I know at these events and how fun it is to reconnect with familiar faces, old friends and colleagues.
So what does an agent do at RWA? Yesterday I spent my entire afternoon in client meetings. From 12:30 to 7:30 I met for one-on-one appointments with my authors to discuss everything from the status of submissions, publicity, pub dates, kids, industry gossip, and our favorite wine. Primarily, though, the purpose of these meetings is to reconnect and ensure that we are continuing to work toward the same goals and share the same vision for each author's career. Each of my clients is so incredibly different, and therefore it's not surprising that each of my meetings is very different. With some the goal is just to reconnect, eat good food, and have a good time; others plan ahead and even send an agenda of everything they are hoping to discuss. And I love both. My goal at these sessions is to have that rare face-time. This business is probably one of the few where the people you work most closely with (your agent and editor) are the people you see the least and, in some cases, never actually meet at all.
So what's on my agenda for today? I'm almost frightened to look. My morning is filled with pitch appointments and my afternoon is once again scheduled for one-on-ones with my own clients. I'm also looking forward to the many cocktail parties the publishers throw tonight. Primarily, though, I'm looking forward to chatting with fellow romance industry professionals (editors, agents, and authors—both published and unpublished) about a business we love.
—Jessica