Seeking an Agent Through Contests
By: Jessica Faust | Date: Dec 13 2007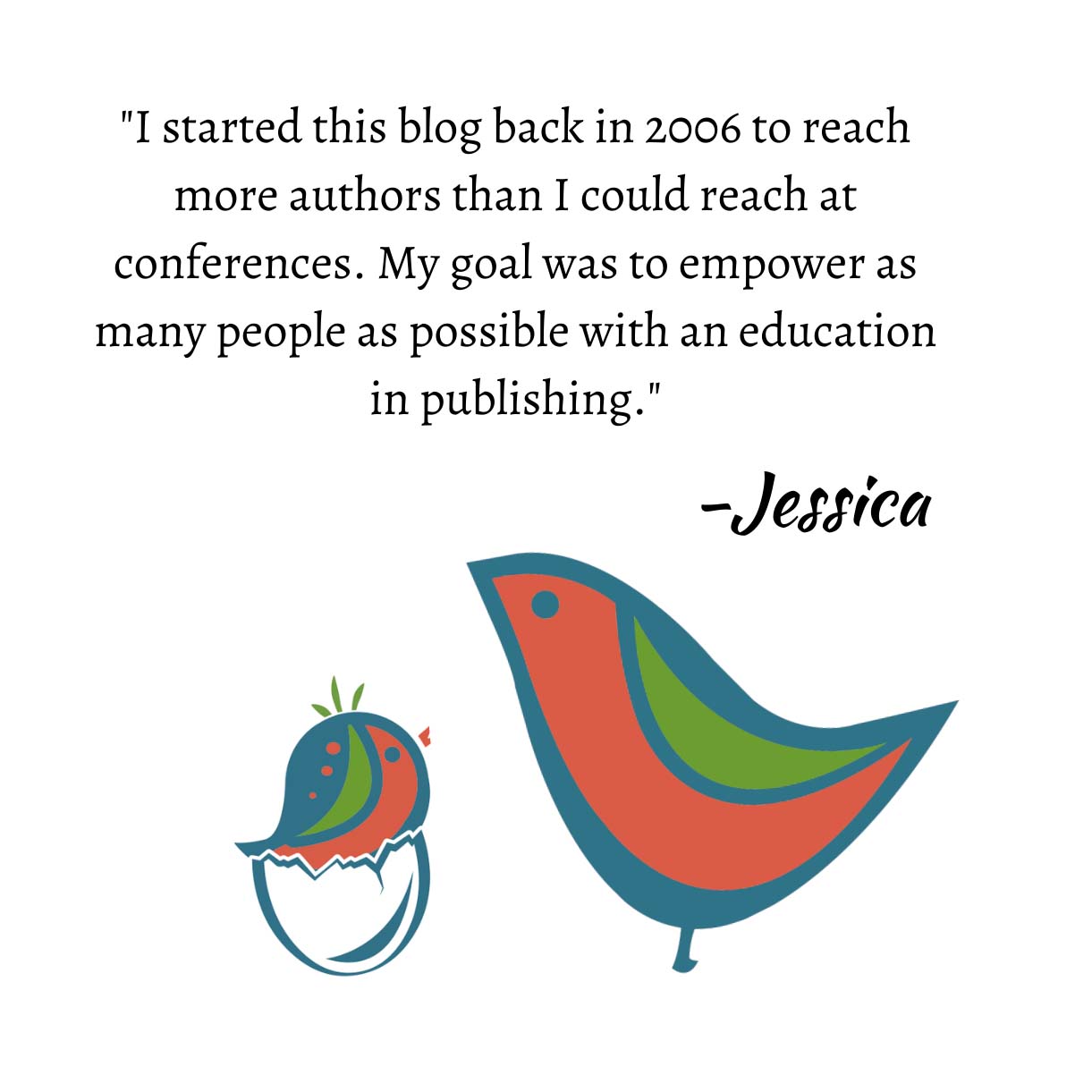 I recently completed my first novel, which I submitted for a contest. The first prize is a publishing contract and the contest organizers require that the book submitted not be under contract. I am wondering though, should I wait until the contest results are announced in January to start looking for an agent? Or should I try to find an agent now, and then ask them (if I am so blessed to get one) not to submit my work until the contest results are out?
Get out there now and look! Since I don't pay a whole lot of attention to contests I'm not exactly sure which one this might be. I can tell you, however, that most contests that come with publishing contract in hand come with a non-negotiable publishing contract. Wouldn't you rather have an agent on your side to try and turn that into something that can be negotiated? Maybe even sell it to another house? If you don't find an agent before you win the contest, you can then use the contest to help you find one. However, I would start the hunt now.
Again, I want to defer to readers on this one since I know many of you have been in similar situations. If so, how did you handle it?
Jessica