Self-Censoring
By: Jessica Faust | Date: Dec 01 2009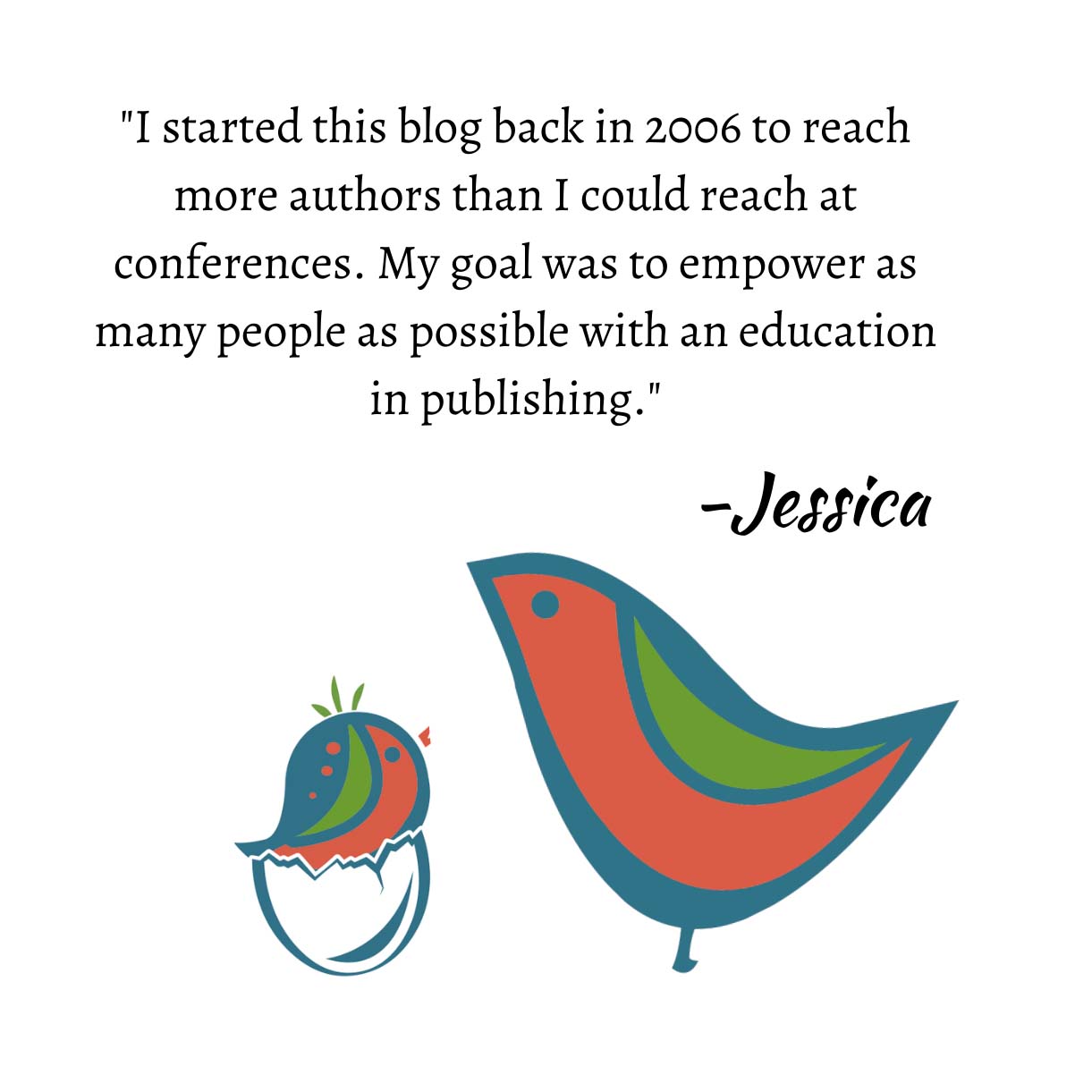 In a rather controversial blog post (that I won't link to) I was accused of encouraging writers to self-censor, and while I don't think the reader was talking at all about what I'm going to talk about today, the comment really got me thinking. After all, as writers or, more important, as businesspeople, publishing professionals, isn't it part of your job to know how to censor yourself? I know that when I undertook the challenge of writing this blog that was one of the things I had to think about and have to think about on a daily basis. What do I think is appropriate content for my readers and what isn't? What do you want to hear me say and what is, truthfully, none of your business? Most important, though, if I want to build a readership, self-censorship is imperative.
Certainly a topic that's frequently discussed in writing circles are writer blogs and what authors should and shouldn't be writing about. I don't think there's a specific list of course, but I do think that it's important to know that as a writer you are building a brand and your name is that brand. Many of you know this already, which is why you only post anonymously on the blog; others have discussed removing some content from your blogs, or are starting a second blog for your personal opinions, one not connected to your business name.
Self-censorship also happens in fiction. It's called editing. If you are writing a specific genre you are writing for a very specific audience. They have certain expectations about what they will find in your book and, yes, whether we want to admit it or not, many have certain expectations about who the author is. This can be especially true for those writing for a Christian or inspirational market.
Certainly I don't support censorship. I think we should all have the right to read what we want, express our beliefs and opinions, and be who we are. That being said, I think it's naïve to think that others don't judge us or make opinions about us and our work based on their own beliefs, opinions and, yes, prejudices. I've said it over and over. Writing is a craft or hobby, publishing is a business, and whether you want to admit it or not, building a career in publishing sometimes means censoring yourself.
Jessica