Self-Publishing
By: Jessica Faust | Date: Jun 09 2009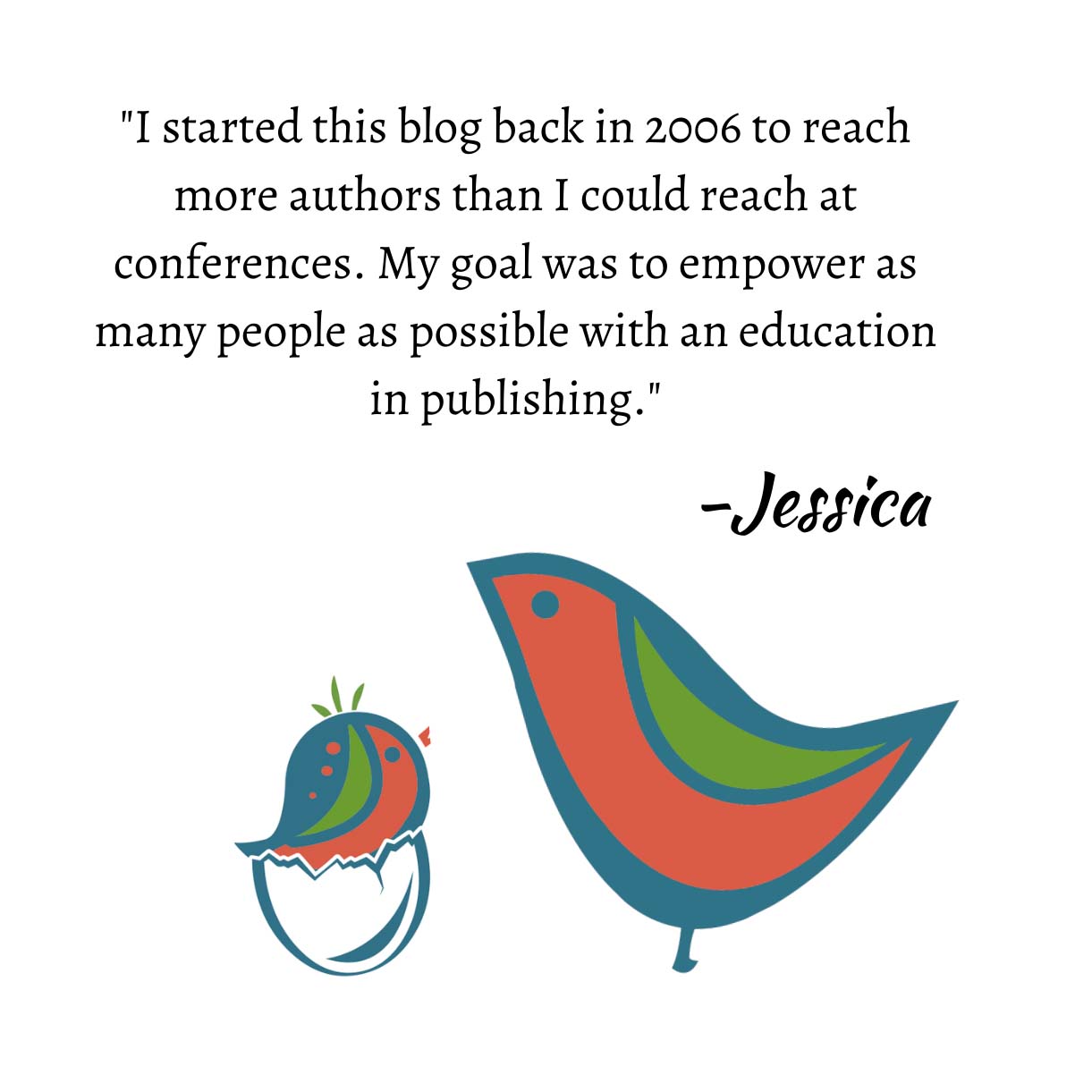 I get a lot of questions from authors about self-publishing through places like iUniverse or AuthorHouse. Usually the question is generally what you can do next. Does it hurt your chances of finding a traditional publisher later and how do agents look at such a work?
I am going to discuss the marketing/sales ramifications of self-publishing, but first I want to address something I think few authors consider. When receiving a manuscript on submission I'm allowed to use my imagination and see the possibilities. For example, if I think it's an absolutely fabulous book but needs some editorial work, I know I can probably work with the author to get that done. A bound, self-published, previously published work makes it difficult for me to see possibilities. The book is already done, and presumably since the author had it published she also thinks it's already done. I might be alone in this and I'm sure there are other agents who feel differently, but every book needs some editorial work, and I think we all assume that once a manuscript is made into a book that work is done. Of course that doesn't mean the work can't be done from self-published to published with a traditional house, it just makes it harder for me to envision.
The second answer to this question, and really the most important topic, relates to sales. Sure there are those who think that agents are old-school and traditional publishers are a waste of time, that in today's age of do-it-yourself technology why waste your time. Go straight to a POD (print-on-demand) publisher or Amazon and get it done yourself. And you can do that. I guess I'm old-school. I like to think that the editorial work, distribution, marketing, design, cover art, etc., that a traditional publisher provides still do make a difference. It might not be the wave of the future, but for now I still think it's important.
There are certainly stories of authors that have found success self-publishing. What's interesting though is how much that success is called success because ultimately they were picked up by an agent and a traditional publisher. The thing to consider is that those books typically had amazing reviews and unbelievable sales. Sales that rivaled and beat many traditionally published books. What also makes those successful books so notable is that they are rare. Take a look on those POD sites and see how many books are published each month, then consider how many POD books each month are picked up by traditional publishers. I'd say the numbers speak for themselves.
If you've published through a POD publisher and now want to go the traditional route, all I can say is give it a try. It's going to be a little more difficult, but that certainly doesn't mean it can't be done. I think you need to address the POD publishing up front, in your query (agents do have access to Google) and just see what happens. I have requested more than a few self-published books in my time and have gone on to sell one to a traditional publisher. I am also in the process of working with an author to revise and update a self-published book in the hopes a traditional publisher will pick it up. Both of these books happen to be business titles and both sold a substantial number of copies on their own—between 10,000 and 25,000.
Jessica