Selfishly, Rudely Running Late….Or Not?
By: Jessica Faust | Date: Nov 20 2014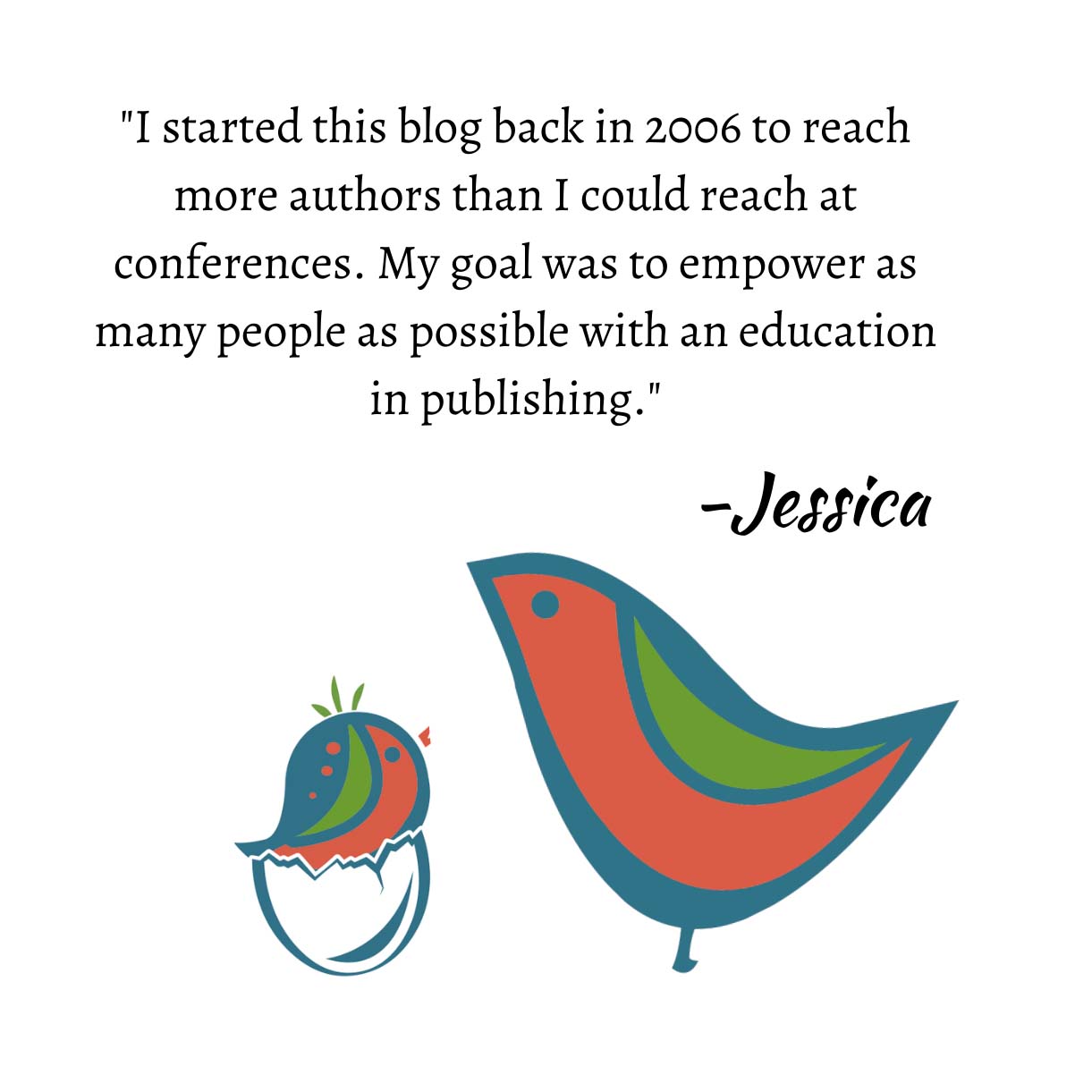 I've always been the type of person who obsesses over being on time. I think in 15 minute increments which means even if I know it will only take me 20 minutes to get somewhere I leave 30 minutes before. I'd always rather, in fact prefer, to be 10 minutes early. If I arrive and the other person is waiting I always feel like I'm late, even if we're both early.
Now I'm not perfect and I think its gotten harder for me to be regularly on time as my life has gotten busier, but I'm still pretty determined to do my best. It's why this article, You're Not Running Late, You're Rude and Selfish really rang true for me.
The one thing I've always thought about people who are perpetually late is that it's just rude and inconsiderate. Like you, I could have used an extra 20 minutes in the office, or 10 minutes getting ready, but I was on a schedule, a schedule to meet you and I had to get out of there.
Which is why the issue of agent response times has always been a stickler to me. As we say on our website, we work really hard to respond in a timely manner, but our clients have to be our first priority and that sometimes (often) means that submissions and queries get placed on the back burner. Our clients are the people we promise arrival times to and those are the times we need to make (and let's face it, even that doesn't always happen).
Being on time, with submissions, reading for clients, phone calls, and appointments is something I'm always working harder on and beating myself up over. But I'm curious, what do you think about submission response times? Our website reads this:
BookEnds agents do reply to all submissions and queries and hope to do so in a timely manner. Our response time goals are 6 weeks for queries and 12 weeks on requested partials and fulls. Unfortunately, at times circumstances mean we fall behind in our responses. We do try to post status updates through Twitter and Facebook. For updates on where we are with queries and submissions, as well as what we're most actively looking for, please check out our Facebook page:
As you can see we used a lot of disclaimers, but if we're far later than 6 or 12 weeks do you see this as an agent missing an appointment? or do you hope it means that the agent is making all other appointments, especially those you hope to have at some point?
–jhf