Slow and Steady Wins the Race–Even in Publishing
By: Jessica Faust | Date: May 09 2018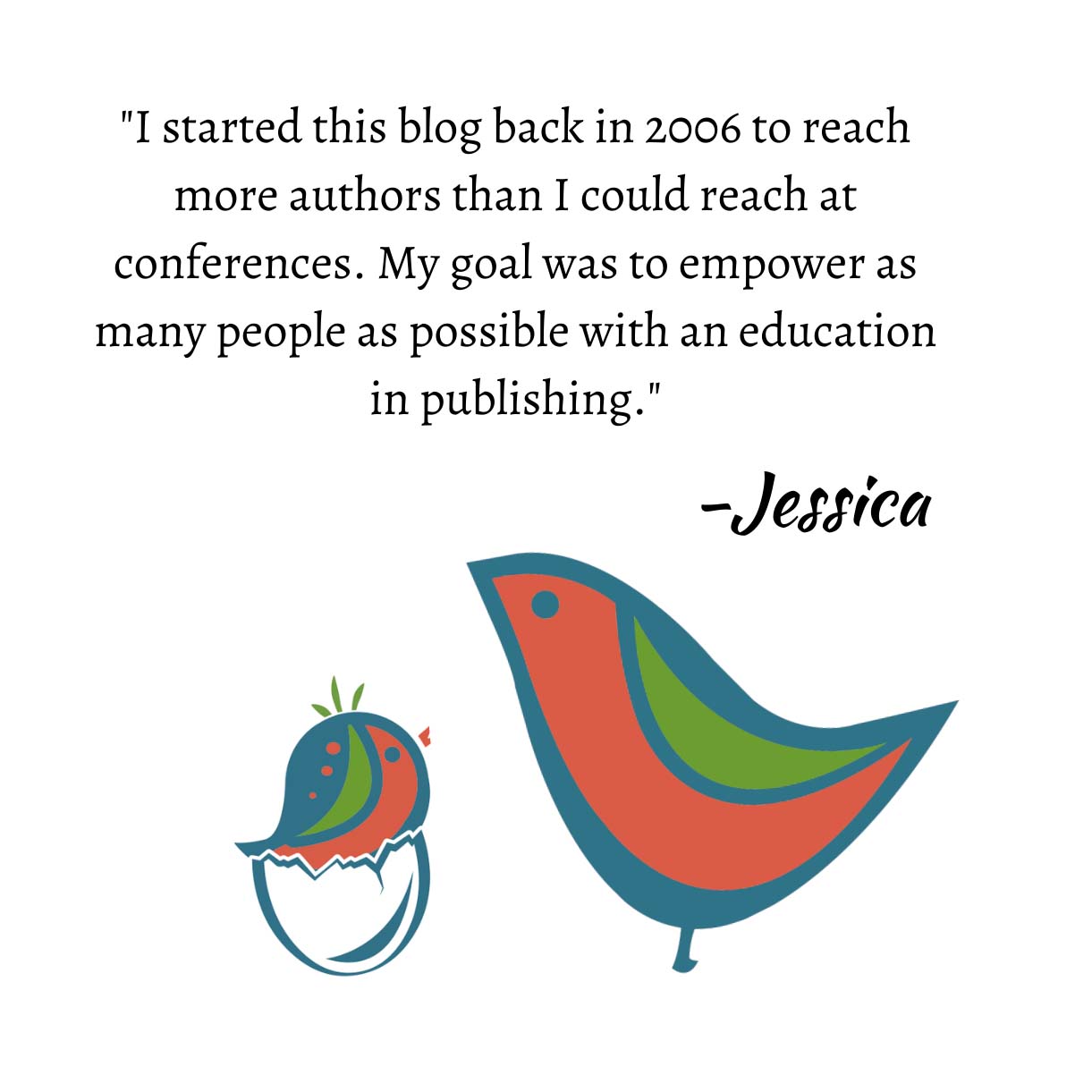 Another lifetime ago I ran the New York Marathon and from my first run (a 3-mile run walk, the longest I'd ever gone), to each 18-mile run in between, and the final 26.2 miles I had one mantra–slow and steady wins the race. These words ran over and over through my mind with each step I took and even today, when facing an uphill battle, I'll turn to those words for both support and a gentle reminder of what I can do if I really just take a deep breath and persist.
A career in publishing is a lot like running a marathon. Most successful career authors have built what they have, whether they knew it or not, on the mantra that slow and steady is what wins the race. Book after book they persisted until they built a backlist that continued to earn. Book after book they built an audience and readership that would come back for more, reviewers who became fans, and fans who became supporters.
Each book you write is that next step in your 26.2 miles. The three under your bed are the three that got you to the one that got you the agent. The one that got you the agent, that maybe you did, or didn't, sell got you the book that got you the book deal. That first book deal established you as a published author and whether or not you got the next book deal, you kept writing until you found the book that did, and then the next deal, and then the next book that was completely different from the first because the market changed and so did you. Your advances went up, they went back down, they went up again, but you kept writing, you kept persisting and you kept finding a way to sell books. Slow and steady you took that climb out of 4-digit sales to 5-digit sales numbers and beyond.
Remember, a publishing career is never instant success, even when it seems like it. It's a long race with lots of hills, turns, and even bathroom breaks. When things look impossible, just remind yourself that slow and steady wins every race.