Sometimes You Just Do What You Have to Do
By: Jessica Faust | Date: Jul 06 2016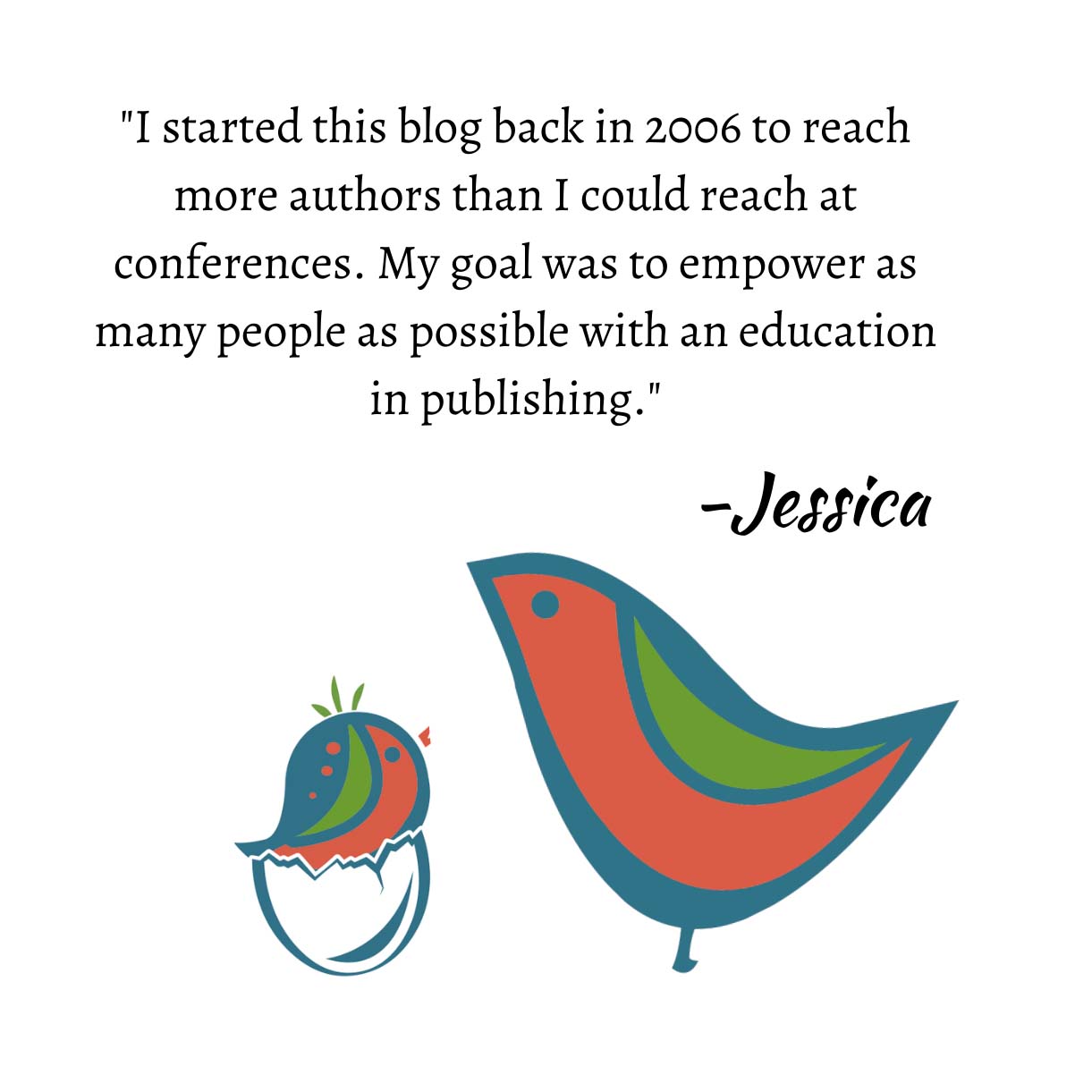 True success in life doesn't always mean doing what your heart desires. Sometimes it means doing whatever it takes to get to the point where you can do what your heart desires. And even then, sometimes you need to just do the Things that you don't always love doing.
I think I can fairly say that the dreams of most writers includes quitting the day job to just write. For those who aren't yet there, there's a magical vision of sitting at your desk in comfy clothes and writing with a smile on your face. Am I right? Well what are you waiting for? Maybe there is a way to have most of that dream right now, the daily smile and the fairy dust might take a tad longer.
If you want to be a writer, be a writer. Find ways to make it happen. It might mean writing for pet magazines, doing dishwasher reviews, or taking work writing copy for a local PR firm. As a novel writer, these types of writing jobs might not be your dream, but they are one step closer than the restaurant gig you're working now.
Believe it or not, even editors and agents go through a period of doing whatever it will take to further their careers before they eventually get to the point where they get to do only what they want. I didn't start this agency by only representing the books I loved. To get to the point where I could be so picky, I had to do some books just to pay the bills. In the beginning years of BookEnds I did whatever I had to do. I did freelance proofreading, I critiqued unpublished manuscripts and I represented hundreds (and I'm not exaggerating) of books in the Complete Idiot's Guide, Dummies Guide and Everything Guide series (as well as a few others). I had a knack for finding just the perfect author. So much so, that in some ways we became the go-to agency when editors wanted an author with a certain area of expertise.
Series books were certainly not my dream, but they weren't torture either. I got to work with authors, some so great they are still making money now and have gone on to do many more books with BookEnds. I also got to do the basics of what I loved. I got to work in publishing and I made enough money to do it on my own. Thanks to the income those books brought me I was able to explore my submissions pile and take on the projects that I loved and still love to this day.
Kim had a similar experience when she worked at Berkley. At one point the Western list became available (the editor had left) and Kim knew it was a great opportunity to build her resume, her name in the house and her career. She took it on. All of it. She officially became the Westerns editor and for years edited a number of books each month. Was it her passion when she first started at Berkley? Not likely, but she loved it once it became hers. The authors were terrific and I'm pretty sure she still misses many of them. Editing the Westerns also gave her great contacts with agents, with the team at Berkley, and allowed her the ability to grow her career in other ways.
Whatever you want to do in life, be it write, work in publishing, or become a superstar Chef, remember that sometimes it means doing whatever it takes. For those looking for a job in publishing, while your ideal might be working as an editor, don't overlook those opening positions in PR, marketing, contracts or legal. I know many an editor who started out in another department and eventually made her way to exactly where she belonged.