Starting an Agency
By: Jessica Faust | Date: Dec 17 2008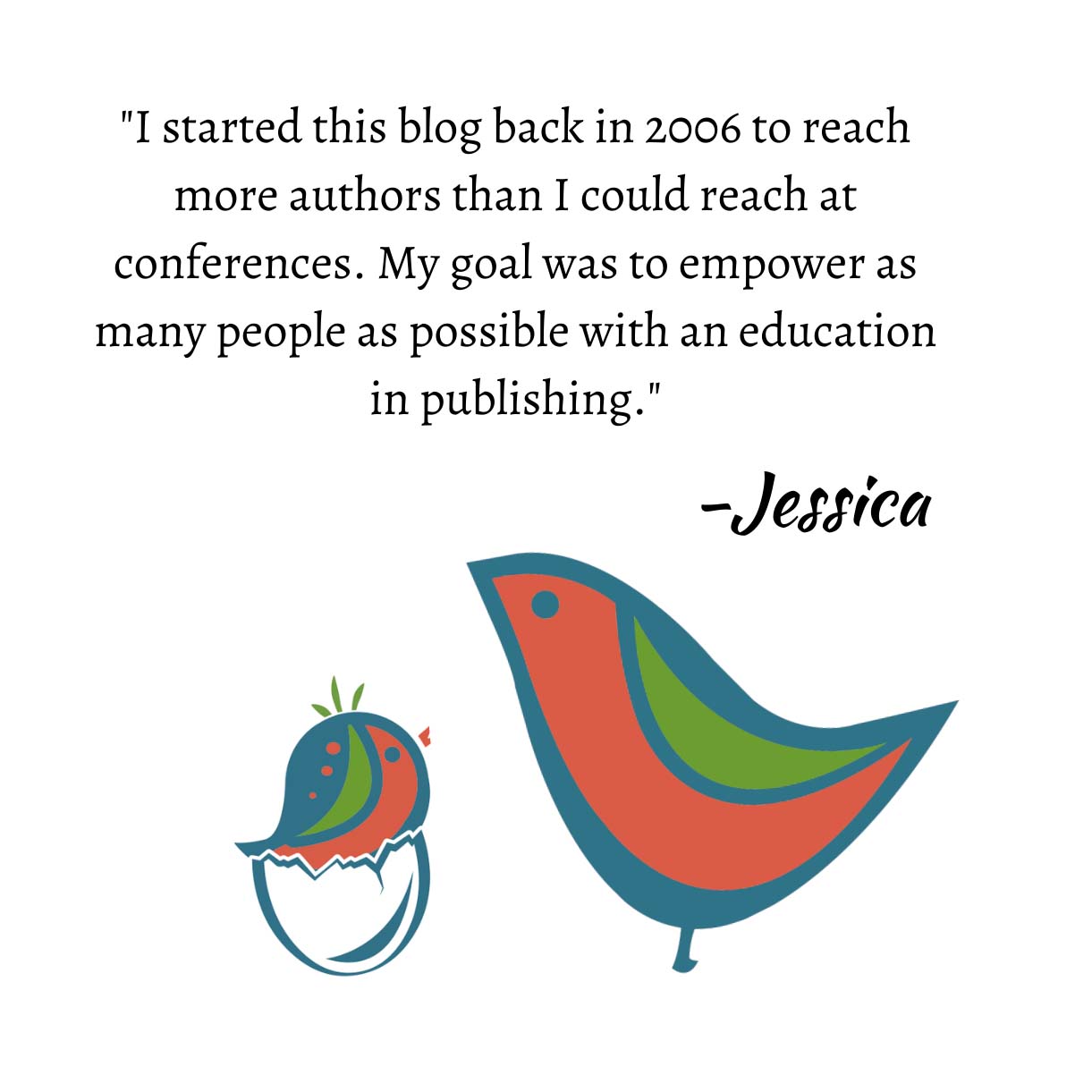 I get a lot of questions about how to start a literary agency and it's taken a long time for me to come up with an answer. What intrigues me about the question is that there seems to be an implied easy answer, that one with no publishing experience can simply set up shop one day and call herself an agent.
My number-one piece of advice to starting an agency is to get some experience. Find an entry-level position with either an established agency or a publishing house, learn not just the ins and outs of the office but learn and understand the difference between a good book and a marketable book, and of course learn and understand publishing contracts.
I think the biggest trick to becoming an agent is not the contract. Anyone can take a legal course and learn publishing contracts or negotiation strategies. The biggest trick to success as an agent is learning how to judge and sell books, and I didn't learn that from a book. I learned how to really find marketable books by sitting in editorial meetings and presenting books to colleagues. I had to listen as they more or less ripped apart the books I liked and told others that they did not see it as publishable. I also had the opportunity to read books that others thought were publishable and present my opinion, as well as listen to the opinions of others.
Being an agent is not like being a doctor. I don't hold people's lives in my hands. I do however hold their careers, hopes, and dreams, and assuming that just anyone can do that is assuming a lot.
Jessica