Steps to Creating an Author Brand
By: Jessica Faust | Date: Jul 23 2015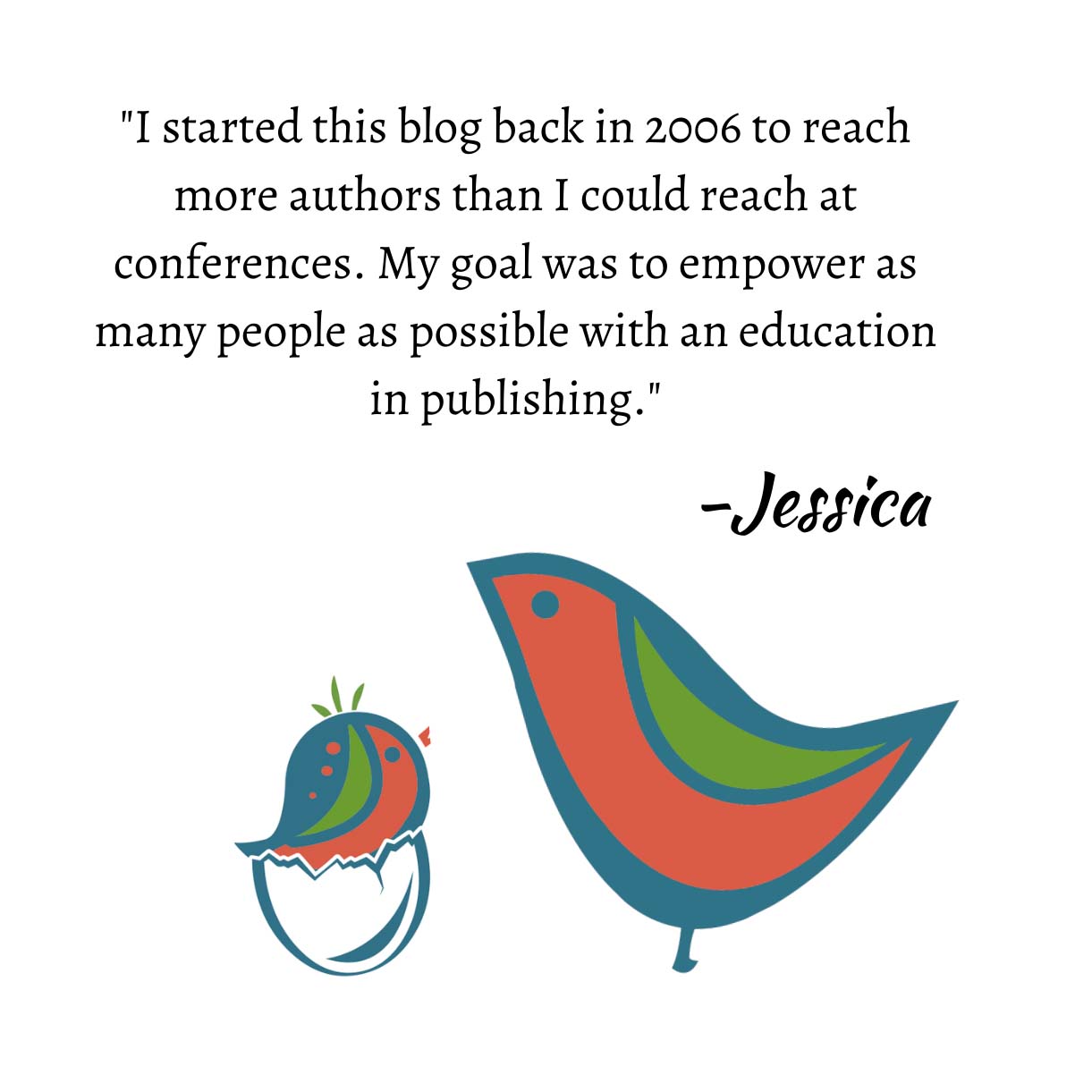 I received this question from a reader. I can't thank you enough for that. I'm clearly running out of ideas and need all the help I can get. That being said, you didn't exactly send me an easy question to answer. 😉


I was wondering if you'd do a post regarding author branding? Specifically, how an author should brand his/herself. How an agent can help this process. And the importance of creating a brand.

Kudos on thinking about this and what it means for your career. Branding is important. Think about some of our most famous brands. In almost any decision, Coke, Rolex and Harlequin make they consider their brand. Sometimes a brand changes or brands shift, but everything you do from your website to your social media, your book covers, the next book you write, and even your presentation at a writers conference should reflect your brand.

When we think of branding let's look at publishers as our guide. Every publisher has an overarching brand–Grand Central for example. Under that brand Grand Central has found a way to distinguish the various things they do. Forever is the line that focuses on romance,  Grand Central Life & Style focuses on, well, life and style books (nonfiction), and Twelve their specialty imprint (for lack of a better term).

As Jessica Author you need to determine what your brand or brands are. If you want to write in multiple genres then the best thing to do is create your own "imprints" which would be brands under one brand umbrella. Maybe Jessica Author is where you start so that's also your thrillers, but Jessica Writer is where you want to start your historical romance career. In some cases the areas might crossover so you might be able to stick to one brand (thrillers and romantic suspense or YA thrillers for example). If they don't cross over you might have to start an "imprint."

No matter what you do your brand needs to become so representative of what you write that when someone says Jessica Author people know exactly what you write. Think Stephen King, Nora Roberts, or Sarah Dessen. Authors often get frustrated with agents and publishers who encourage them to write in one genre. But this is why. If you want a brand, you need to stick with something to build it with. Later, once you have that brand name, you can expand and build, maybe add Dassani water to your list 😉
As for how to brand yourself, well there are no easy answers to that and it would depend on what you're writing. How do you want to brand yourself? Would you like to be the author who dispenses writing advice or legal advice? Maybe the one who makes great pies. Whatever you do, make sure it ties in to what you're writing and the person you are. And everything you do should match the tone of your books. Design a website that matches the cover of your books (use the same font even) and use a social media picture that constantly sells your brand (book covers probably).
This is where your agent can help.  Together you can talk about the website and social media, your bookmarks, ideas for marketing and new and different ideas for building a brand.
Just like writing a book, there are no tried and true guarantees to what works and what doesn't when it comes to brand building. However, thinking about it is the first step to success.
–jhf


Note: I did not credit the reader for the question. I wasn't sure if you wanted your name public. If you'd like the credit leave your name and a link to your website (if you have one) in the comments and I'll add it to the post.