The Stigma of Changing Agents
By: Jessica Faust | Date: Aug 12 2008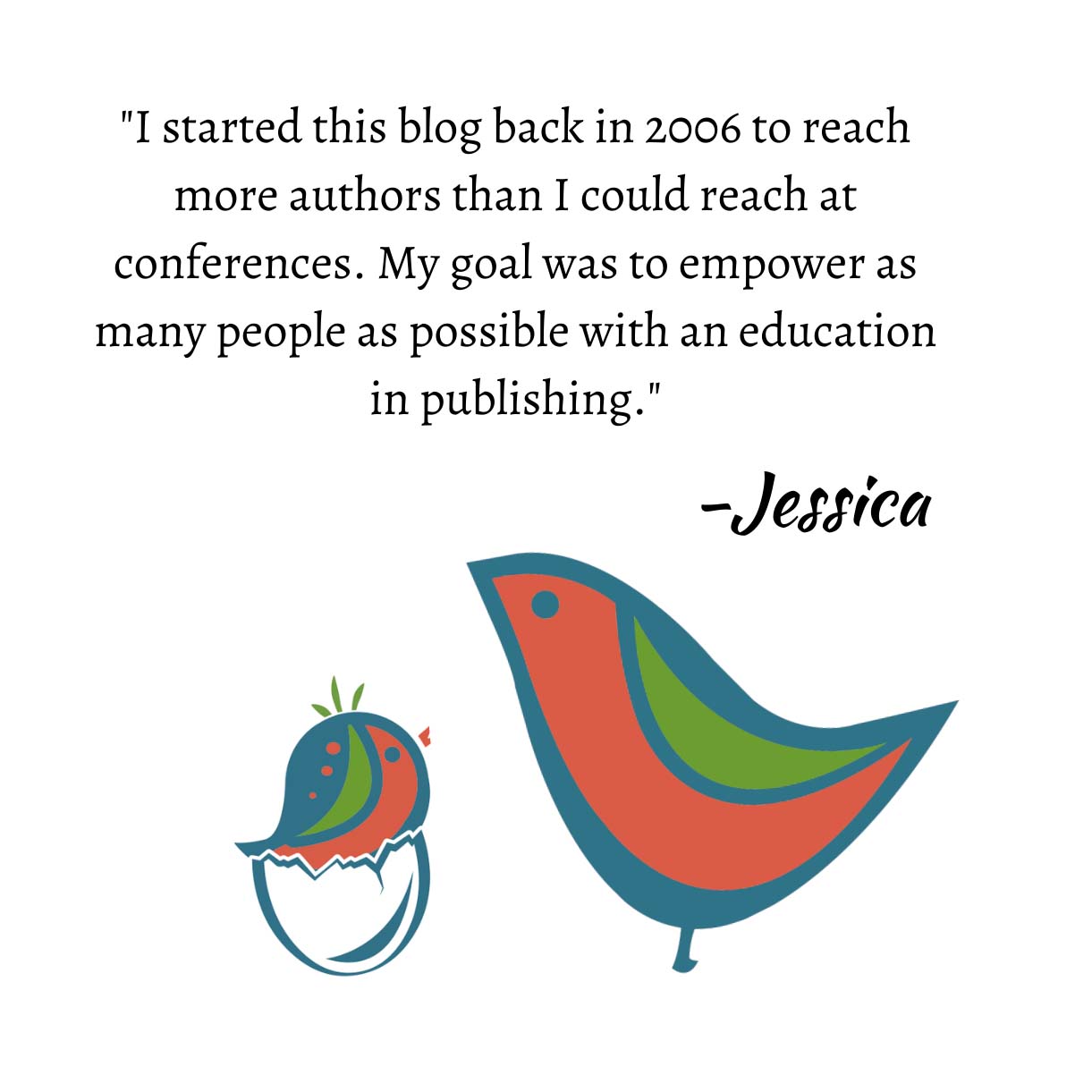 I'm often asked how an author should handle the process and logistics of changing agents, but rarely am I asked about the stigma jumping agents can cause, and lucky for you, this is something I've never thought of.
A reader recently emailed to ask if leaving an agent makes it more difficult to find another agent and if it labels her as high maintenance and difficult to work with. I've never, ever thought that because an author was changing agents she must be difficult, unless of course the previous agent came up to tell me how difficult that author was (but that's something different entirely). Authors change agents for so many reasons. Some decide to take their careers in a different direction than their current agent represents, some just don't mesh with the current agent, and some just decide that a career needs a shake-up and everything, including the agent, must go.
The author-agent relationship is extremely personal and so are the reasons for keeping or leaving it. Agents know this and understand this. The only red flags that go up for me is the author who is trying to get me to represent a work that another agent has already shopped. I don't want someone else's leftovers (so to speak) or the author who has 2 to 3 agents in 2 to 3 years. I'm looking for long-term relationships, not an agent jumper. And I guess I'd also be concerned about an author who is blaming her previous agent for everything that's ever gone wrong in her career. While the agent might not be perfect, it's doubtful she's at fault for everything.
So of all the things you need to worry about, giving yourself a bad name is not one of them when switching agents.
Jessica