Stress Cures
By: Jessica Faust | Date: Nov 03 2014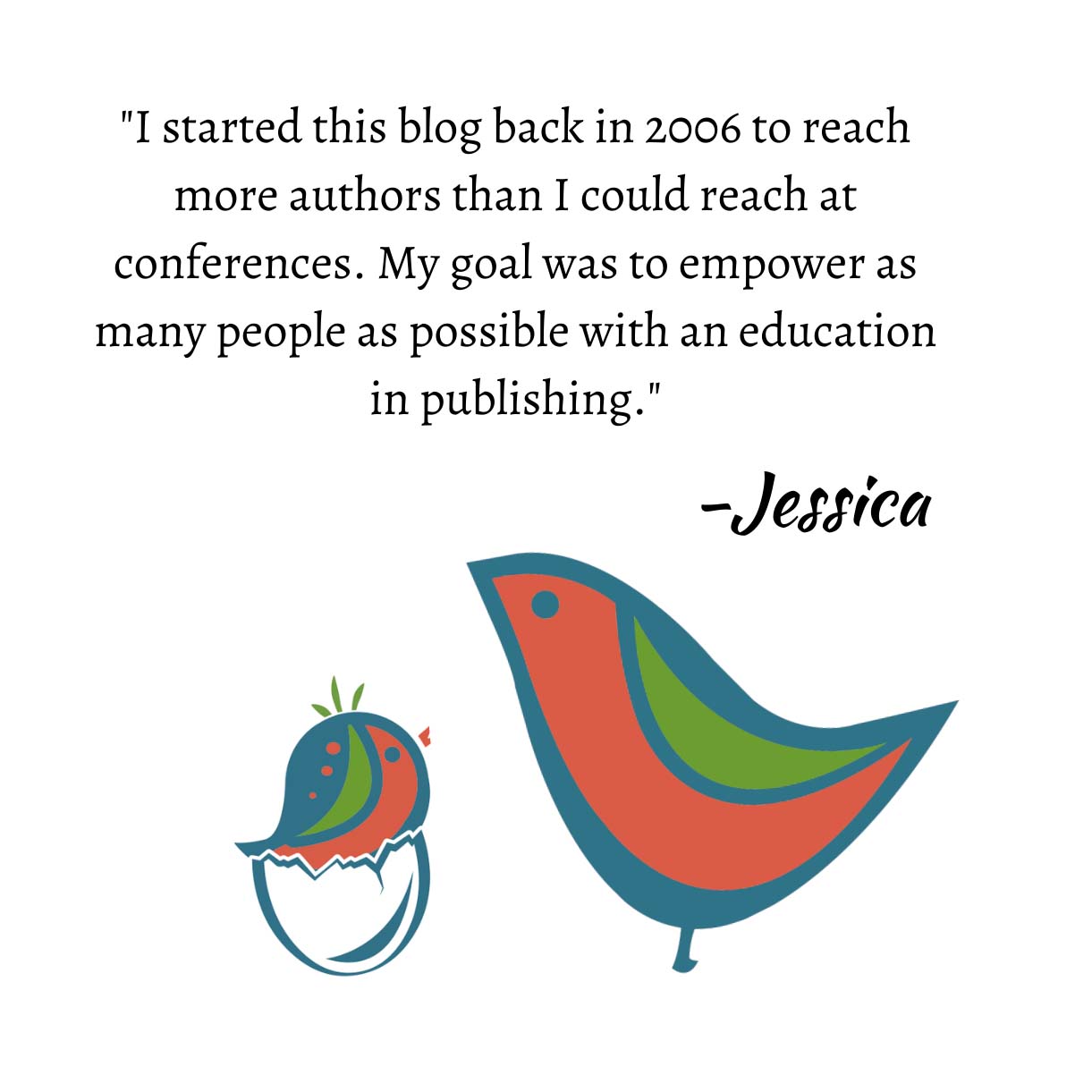 I have one of those little squeeze balls on my desk, the kind that are supposed to help you relieve stress. This one says Squeeze a Cowboy and was a bit of swag I probably got at RWA. It was from author Rebecca Zanetti and I don't have a clue how old it is.
When I'm stressed I'll grab my ball and squeeze it. Honestly though, it doesn't seem to do me any good. It only reminds me how tense my hands feel. Or how weak they are.
Often working out will help, but its rare that I can leave the office in the middle of the day for a workout. I'd like to think wine would work, but if I'm really anxious wine actually makes things worse.
In the end I do think the best thing for stress, for me anyway, is just to walk away. Leave my desk, my house, the airport gate or whatever it is that's stressing me out. Take a break completely and come back later with, hopefully, a new perspective.
But that's just me. I'd love to hear any ideas for better handling stressful moments/days/weeks.
–jhf