Subjects in Writing to Avoid
By: Jessica Faust | Date: Feb 17 2009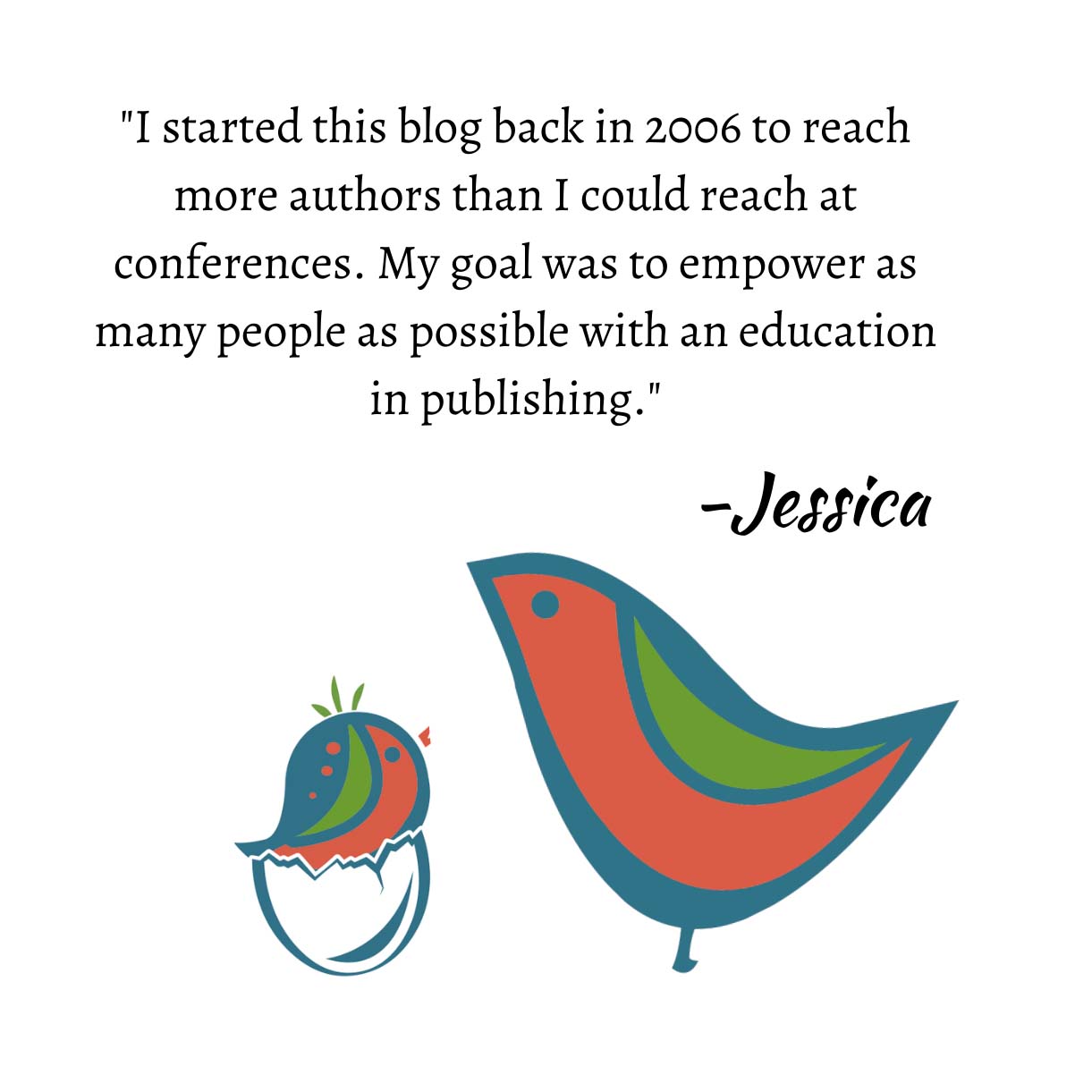 I've mentioned in passing a few things that agents often don't want to see any more of because we've seen so much of it before. In one of my more recent posts I briefly mentioned Greek gods and insurance adjusters. Those "reasons for rejection" prompted a reader to ask me if I could give a list of those types of things that often lead to a rejection letter from an agent. And I refuse.
The truth is that not all Greek gods are an instant rejection, and while I haven't yet seen an insurance adjuster that worked, it doesn't mean someone else won't come up with the perfect execution or another agent won't feel differently. In fact, I want to say that just recently I asked to see more of a proposal from someone who was writing an insurance adjuster sleuth.
Nothing is an instant rejection in the publishing world; the point is that a lot of these things have been seen before or haven't worked particularly well in the past. I've had a lot of editors tell me that they've tried to publish Greek gods and they haven't worked. And yet, with the right execution, with the right idea, they might be a smash hit.
Try not to think too much about what an agent might be thinking or wanting. It will make you absolutely crazy. My best advice is to work as hard as you possibly can to think outside of the box. Push yourself and write a great book.
Jessica