Submission Update
By: Jessica Faust | Date: Jan 07 2011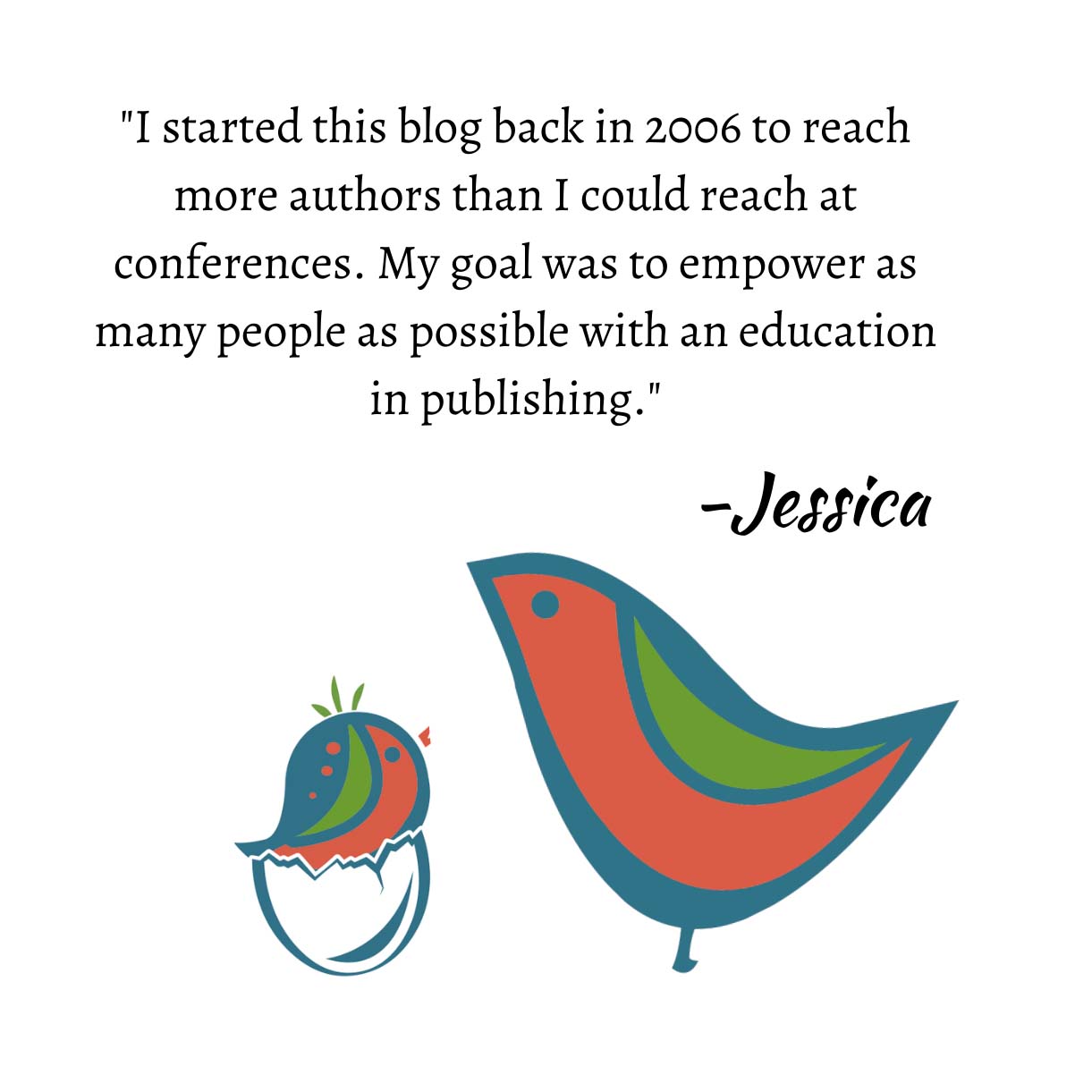 Closing to queries for the month of December was really wonderful. It gave me time to catch up, clean out my inbox and actually do some reading that had little to nothing to do with work, although not nearly as much reading as I would have liked.
Just to update you on where things stand. Obviously I am completely caught up on all queries through 2010. I actually finished those sometime in early December. If you submitted a query anytime in 2010 and never received an answer either I didn't receive your query, my response ended up in your spam, or it was wiped out in my week of lost queries in November. Either way, if you submit a query and don't receive a response please resubmit. I always respond.
I am caught up on all requested submissions through October 2010. I have six requested submissions (two fulls and four partials) from the months of November and December and will be working my way through those. I also have three submissions already requested this week and, now that I'm back up and running, I have roughly 100+ queries in my inbox from this week alone (and I only opened on Wednesday).
It's exciting to be back up and running and so far 2011 is looking good.
Happy New Year!
–Jessica