Submitting Collections
By: Jessica Faust | Date: Sep 05 2008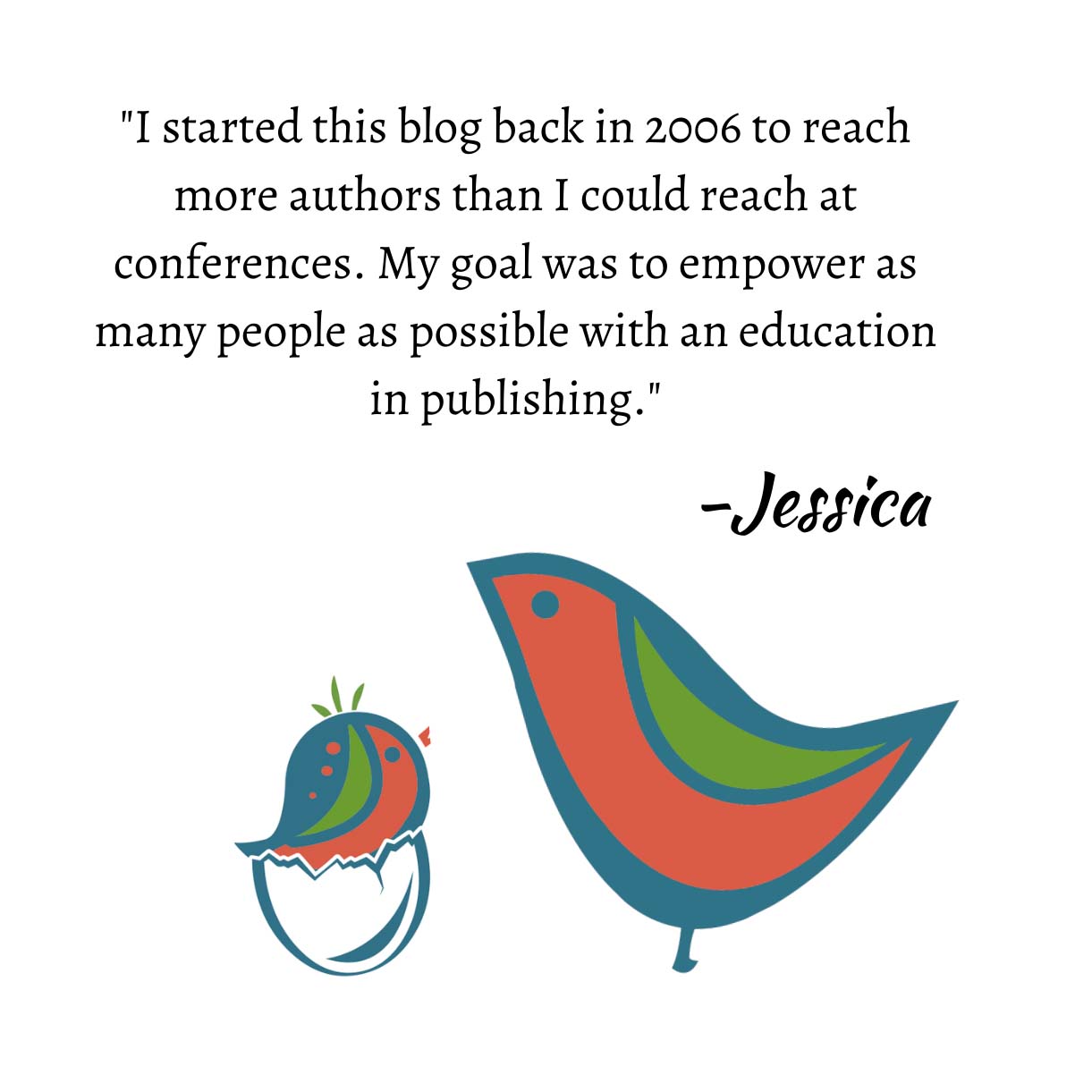 I'd like to edit a collection of essays on a specific topic and am unsure how to proceed. Should I query an agent or publisher with a proposal before I begin to reach out to potential contributors? Should I have my contributor list firmly in place? Should my query look like a nonfiction query or take another form altogether?
This is a great question and one that I would imagine would be hard to find information on. Anytime you are doing a collection, whether it's an essay collection or a nonfiction collection similar to a book on our list, The Secrets of Millionaire Moms by Tamara Monosoff, you need to have at least some of the contributors firmly in place.
With any collection, whether it's essays or a nonfiction collection of insider tips, the selling points to editors and readers is not the subject matter, but who is involved. Let's face it, a book on how to get published that features essays from a bunch of authors or agents who have only been out for a year and are relative no-names is far less interesting to you than a book that features essays from the top agents, editors, and bestselling authors in the business.
So, in a case like this you will want to have a commitment from at least 25 to 50 percent of your contributors and a list of who else you intend to approach.
As for writing the query letter, yes, I guess in some ways your query would more closely resemble a nonfiction query than a fiction query. In other words, your focus would be less on the subject matter and more on the contributors.
Jessica