Submitting to Agents: What Not to Do
By: Jessica Faust | Date: Nov 10 2014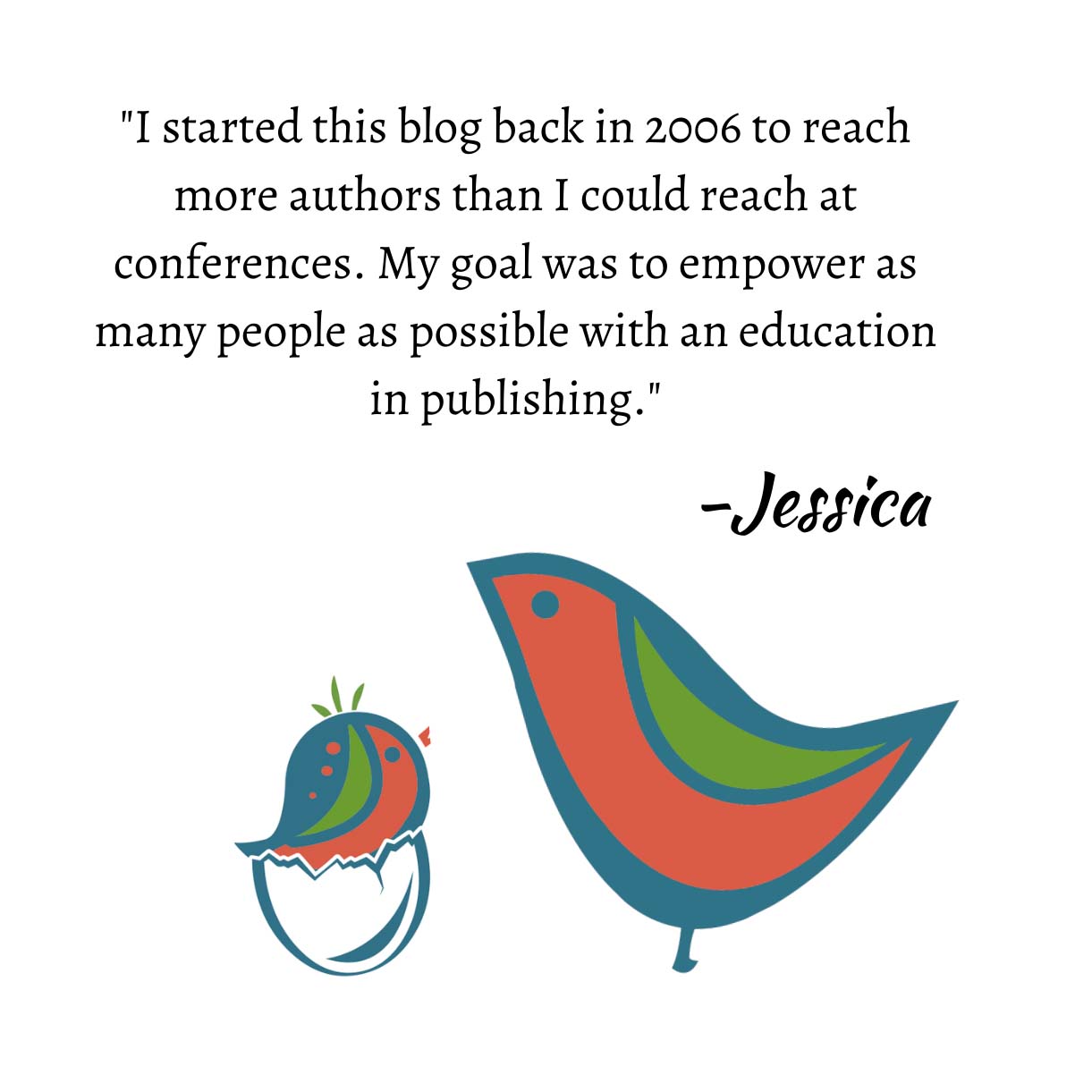 This is probably a post title I'll use a lot. If we're lucky.
Frequently I get submissions, queries or even just questions that I'll refer to another agent at BookEnds. I feel very lucky to work with such smart women with different tastes and as such, referring something usually means I think it has merit, but I think someone else at the agency would be a better advocate for it.
Recently I received one of the best responses to a referral yet. The author had simply sent a question asking who at the agency would be best for YA or Fantasy. Naturally I referred her to Beth. I love that we finally have an agent representing SFF. Since my assistant years were spent working for Ginjer Buchanan at Ace it's a something I've missed for a long time.
Sorry, lost in my own train of thought.
So, I referred the author to Beth. The author responded to me by attaching the submission and explaining that she was out and about running errands and didn't have time to look up Beth's email so she just sent the material my way to pass along.
When querying agents its important to remember that you are taking the first step to seek a business partner, someone you want to invest in your product. If you don't have the time to make that initial contact yourself to find your business partner I'm pretty sure that's a partner who doesn't want to take the time to read your proposal.
–jhf