The Synopsis
By: Jessica Faust | Date: Apr 09 2007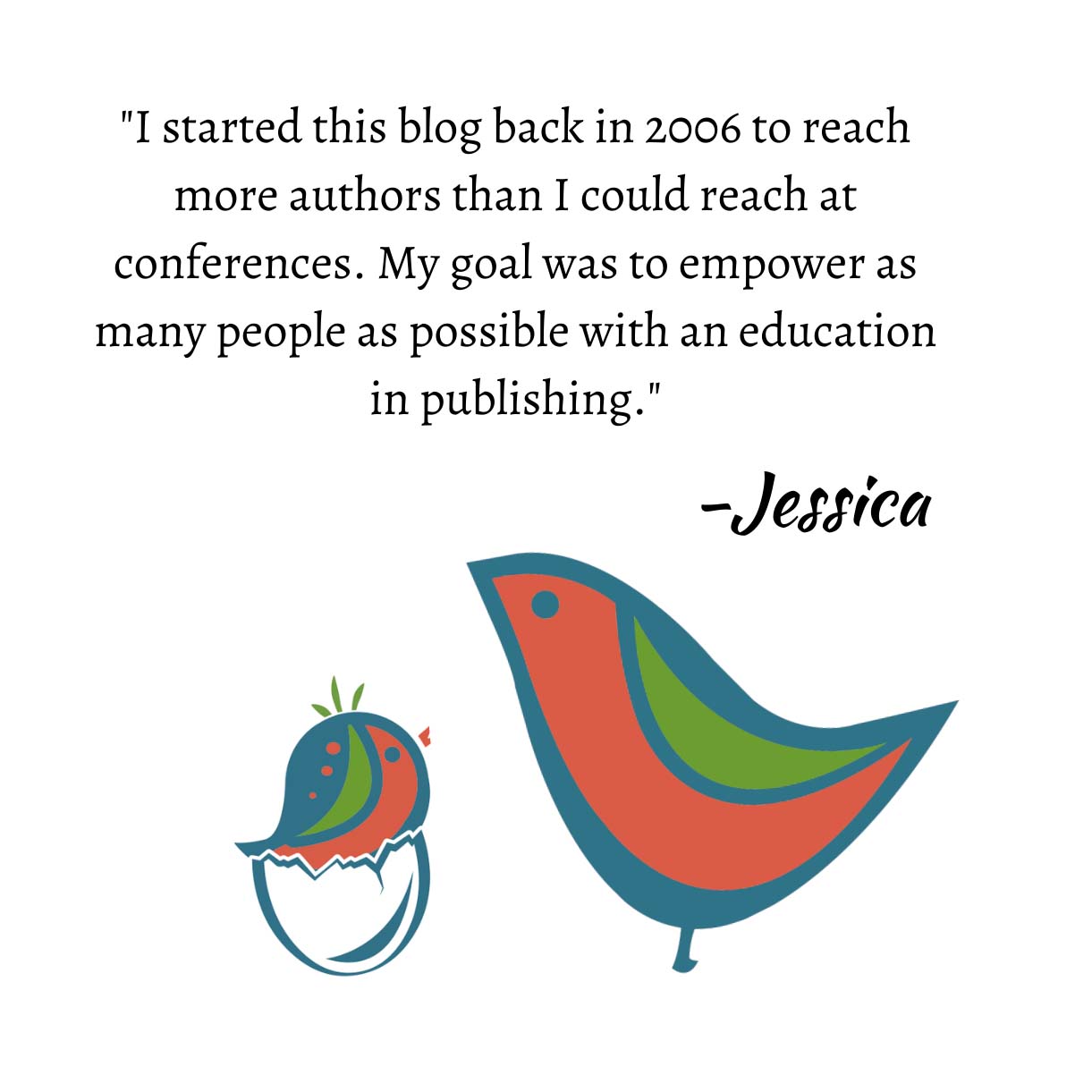 Anytime I mention the word "synopsis" in front of a group of writers I hear a collective groan. It seems that many of you would rather go up in front of an editorial firing squad than write a synopsis. Well, I'm here to tell you to get used to it. For the published or unpublished, the synopsis is part of the game. You usually need it to sell your first book and you often need it to sell your hundredth book. If you don't, you need one for the Art Department, the Marketing Department, or Sales. At some point along the line it is very likely you are going to need a synopsis of some sort. So, where do you start? And how concerned should you be?
Relax. While you want to make sure it's free of grammatical errors and that an editor can actually read it, your synopsis doesn't have to be perfect. The point of the synopsis is to give your reader—an agent, editor, or publicist—the key selling points of your book. We don't need to know about every secondary character or every storyline, we only need to know how the plot progresses and what makes your story different. If you're writing erotica we're going to need an idea of how sexy this book is and where the sex scenes, at least some of them, come into play. If you're writing suspense we're going to need to know how the suspense progressively builds throughout the story and, of course, how things are resolved. Mysteries obviously need to show us how the clues are dropped and how the case is solved, and a romance should clearly define the conflicts the characters face as well as show us what makes the book different—how it's not just boy meets girl. Do you see where I'm going with this? I need a basic timeline of the story, written in your voice and giving some idea of who these characters are. It's not easy, but once you find a format that works for you it shouldn't be that difficult.
And that's another hint, the format that works for you. You can find a million different synopsis examples online or through your writer's groups. Just like writing your book, you have to create a synopsis in your own voice and in a style that you're comfortable with. There is no right or wrong to this. Three pages, five pages, ten pages, it doesn't matter as long as you are including the important information—who, what, why, where, and how.
When I look at a synopsis I need to know those things that are enticing, those things that make the book stand out—does your werewolf also have magical powers? Show me how that works in the synopsis, and of course show me how the main plot carries through. But most important, I need to know how the book ends. When I request chapters and a synopsis I expect the synopsis to be a spoiler. I want to know how the rest of the book is going to play out, how the story is going to progress, how the characters will grow, and yes, I want to know who the killer is.
—Jessica