Taking an Agent's Advice
By: Jessica Faust | Date: Jun 05 2008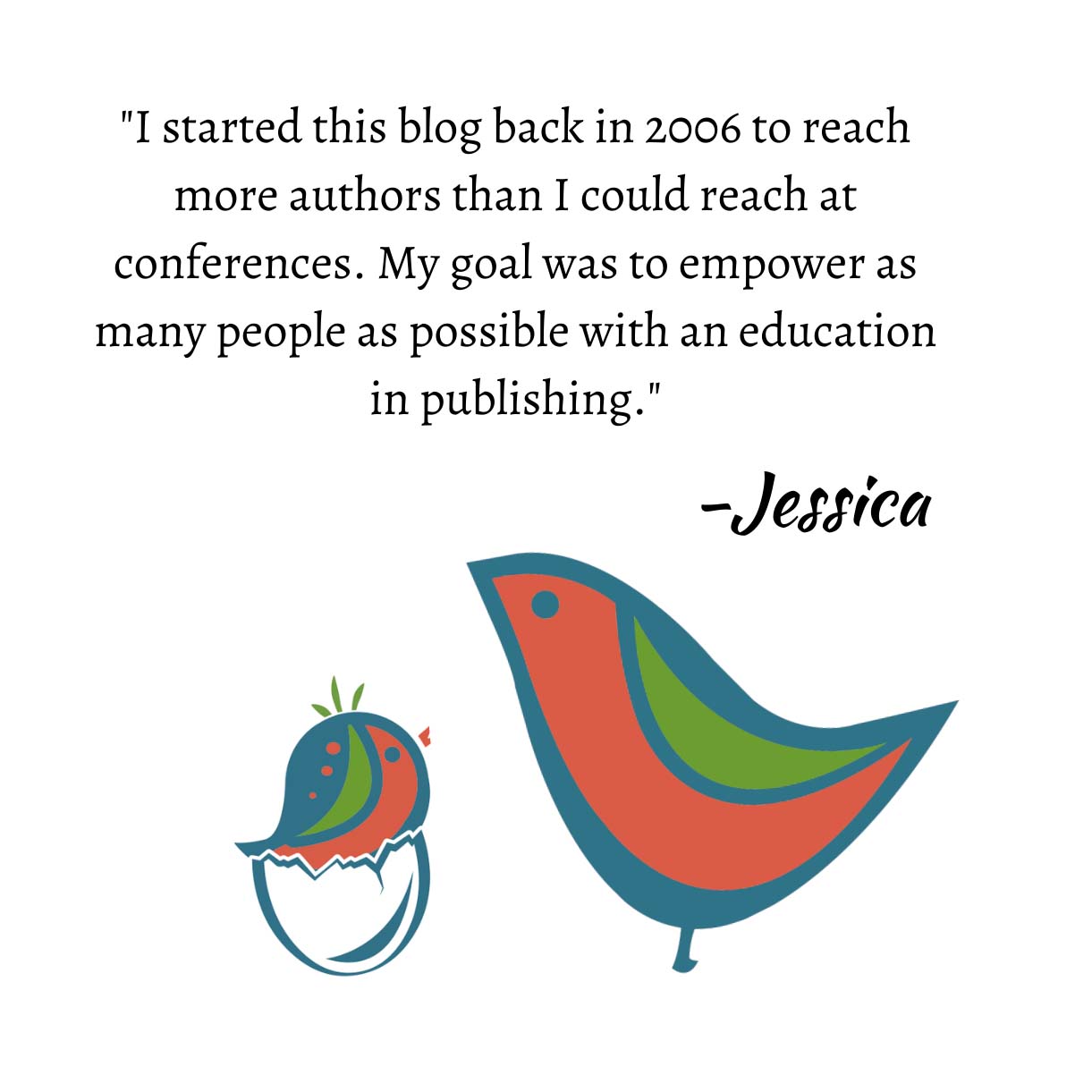 I recently received an email from a writer asking for some advice. She is writing (and submitting) a historical romance and has been told by two different agents that she should narrow her point-of-view focus to two characters and eliminate all others. The author feels this would make the story long and boring and wonders if this is narrow thinking on the agents' part or her own.
I've always cautioned against taking every bit of advice you receive from agents or editors and simply running with it. Publishing is a subjective business and just because one person gives a suggestion doesn't mean it's necessarily the right suggestion for your book. However, if you are receiving the same information from more than one person it's very likely it's advice you should consider taking; of course you should only consider taking it if you truly believe it's something you can and should do.
In this case I haven't read the book and don't have much more information than what I posted above. However, if you are writing from more than two points of view you probably have a problem. I doubt you need to fully eliminate all other characters, but you do probably need to look at how well your protagonists really stand out. If other characters are overshadowing those who should be the stars you are going to have a problem, especially when writing romance.
Ultimately I can't give you advice on how you should revise or edit your book without reading it myself. I can, however, tell you that if you are getting the exact same feedback from more than one agent you might want to seriously consider their comments, and if you haven't yet, you need to find yourself a writing critique group. One that can honestly take the critiques you're receiving from agents and help you evaluate and possibly implement them.
Any advice from readers? At what point do you decide that the advice agents are giving is dead-on rather than just too narrow-minded?
Jessica