Tara Leigh's take on "The Call"
By: admin | Date: Feb 12 2018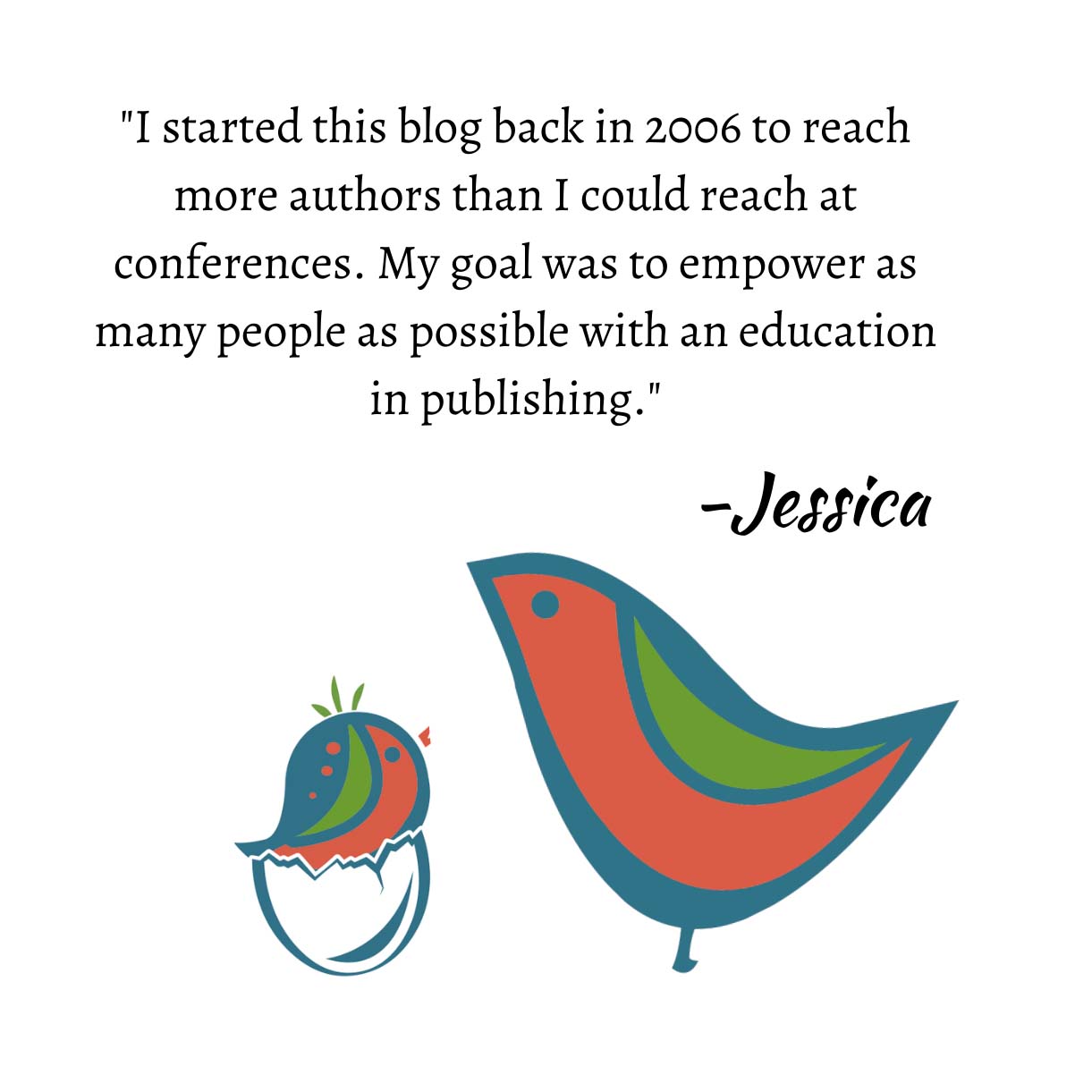 I queried what would become Penthouse Player (Billionaire Bosses, Book 1) to Jessica Alvarez at 5pm on February 4, 2016. She responded three hours later, asking to see "a detailed synopsis and the full manuscript." It took awhile for my hands to stop shaking so I could type, but I responded that same night. (Note to anyone querying: don't even start until you have a finished, well-polished manuscript, and both short and long versions of a synopsis. You never know how quickly a response might come in.)
I'd queried a few other projects over the years, but looking back, my product wasn't ready, and I definitely wasn't prepared. However, this time around, I was. Not only had I attended RWA Nationals the previous summer, I also enrolled in a workshop taught by an editor to ensure my query was the strongest it could possibly be. I sent out two dozen email queries over three nights, and, within a week, nearly half responded asking to see a partial or full manuscript.
On February 11th I received an offer of representation from another agent and emailed all those that had responded positively to my query. Again, Jessica was the first to respond, and we set up a call for the following day.
While I had prepared for the querying process, I didn't dare to think about getting "The Call." Google to the rescue! The first agent to make me an offer of representation was absolutely lovely, successful in our industry, and very complimentary about my work. One of the questions Google told me to ask was: What aspects of my manuscript would you change to increase its chances with publishers? (In my query, I pitched my MS as a 63K new adult novel.) The agent said she didn't think any major changes were necessary, and that it was a great fit for Category Romance.
The next day, after some small talk, Jessica went through the specific aspects of my novel that appealed to her. And before I could ask my questions, she took a quick breath and said: "Now, let's talk about the problems." My hero was missing a backstory. It reads more like contemporary romance than new adult, and definitely not category. Expand it to 80K to market it as a single title. I'm sure there were more, but those were the biggies.
I have to say, Jessica basically had me at "problems." Every one of her suggestions rang with industry expertise, and she clearly had an editor's ear for strengthening a story. And that's exactly what I wanted. Never having worked with critique partners or beta readers, writing was a completely solitary endeavor, and I never had any feedback. In that one conversation with Jessica, I knew I had finally found the sounding board I so desperately wanted.
Getting "The Call" was thrilling. Jessica spoke about my characters as if they were real people, and seemed as committed to getting their story into the hands of readers as I was. It was my first glimpse that an agent/author relationship could feel like a partnership. Since then, I've discovered that the best literary agents are more than just their ranking on Publisher's Marketplace or their list of authors (not that those factors are unimportant). Your agent will likely wear many hats—cheerleader, beta reader, business manager, life coach, taskmaster, occasional therapist—to name just a few.
Our call was two years ago, and during that time I've written six books and signed two publishing contracts. Jessica Alvarez picked me out of the slush pile, and I am so grateful for her support and the backing of the entire BookEnds team.
Happy Anniversary, Jessica!!
–Tara Leigh