Tax Day
By: Jessica Faust | Date: Apr 15 2015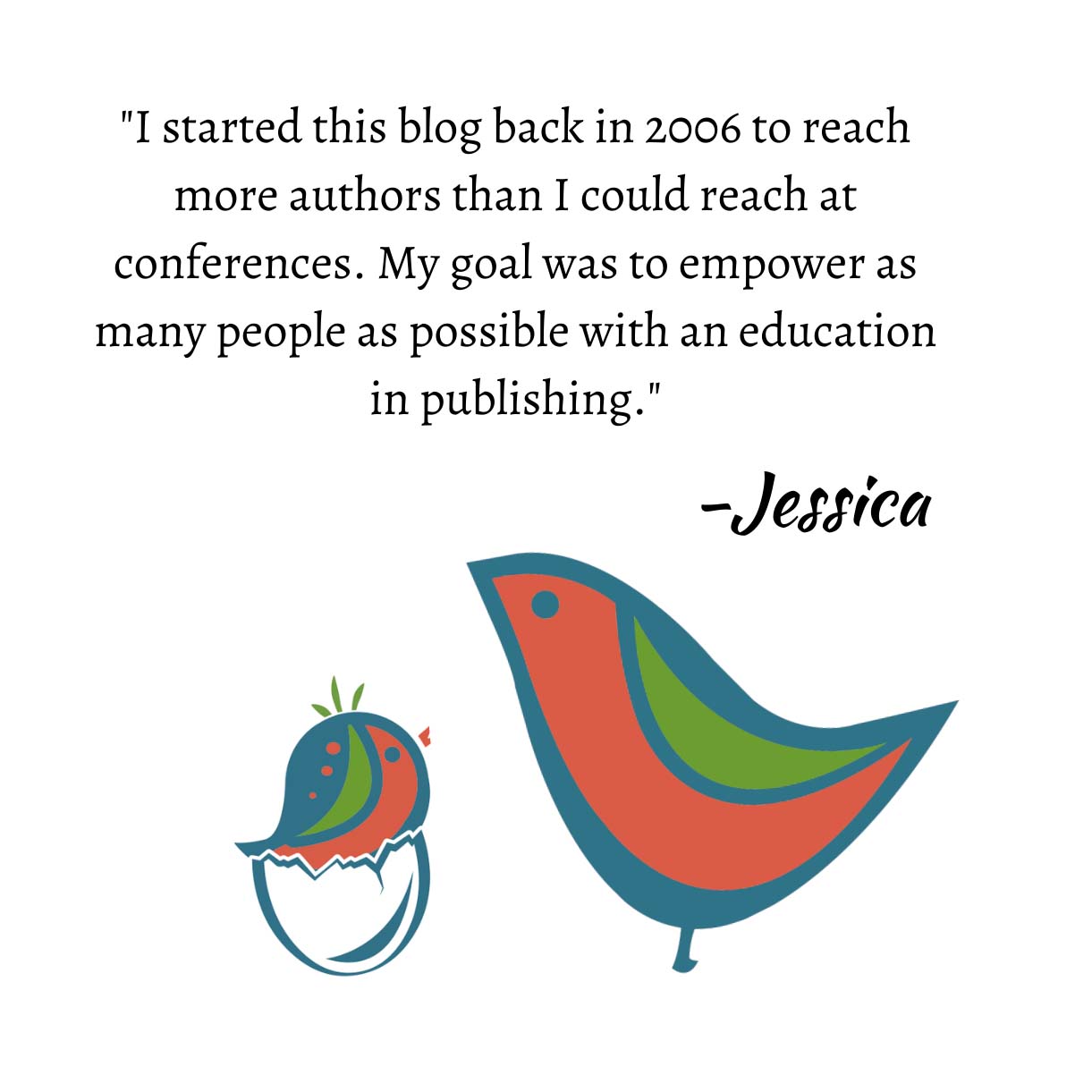 Is there such a thing as Happy Tax Day?
My taxes are done and I'm happy about that. I'm never happy about taxes, but I'm always happy they're done. I know however that a lot of you are scrambling today to finish up those taxes. How do I know? Because I can guarantee we're going to receive a number of panicked and angry phone calls from people who didn't receive a 1099. You know, the tax paperwork we sent out mid-January.
Today is a good day to remind all authors to update your agent with any name change, change of address or other change you might have made with the IRS well before April 15. Even if you haven't heard from your agent in years, if you still have a book that's actively selling, you need to keep her updated with your address. You never know when a royalty check might one in or a contract amendment might show up.
I hope your tax day is fruitful or, at the very least, not painful.
–jhf