Teenage or Child Writers
By: Jessica Faust | Date: Apr 29 2009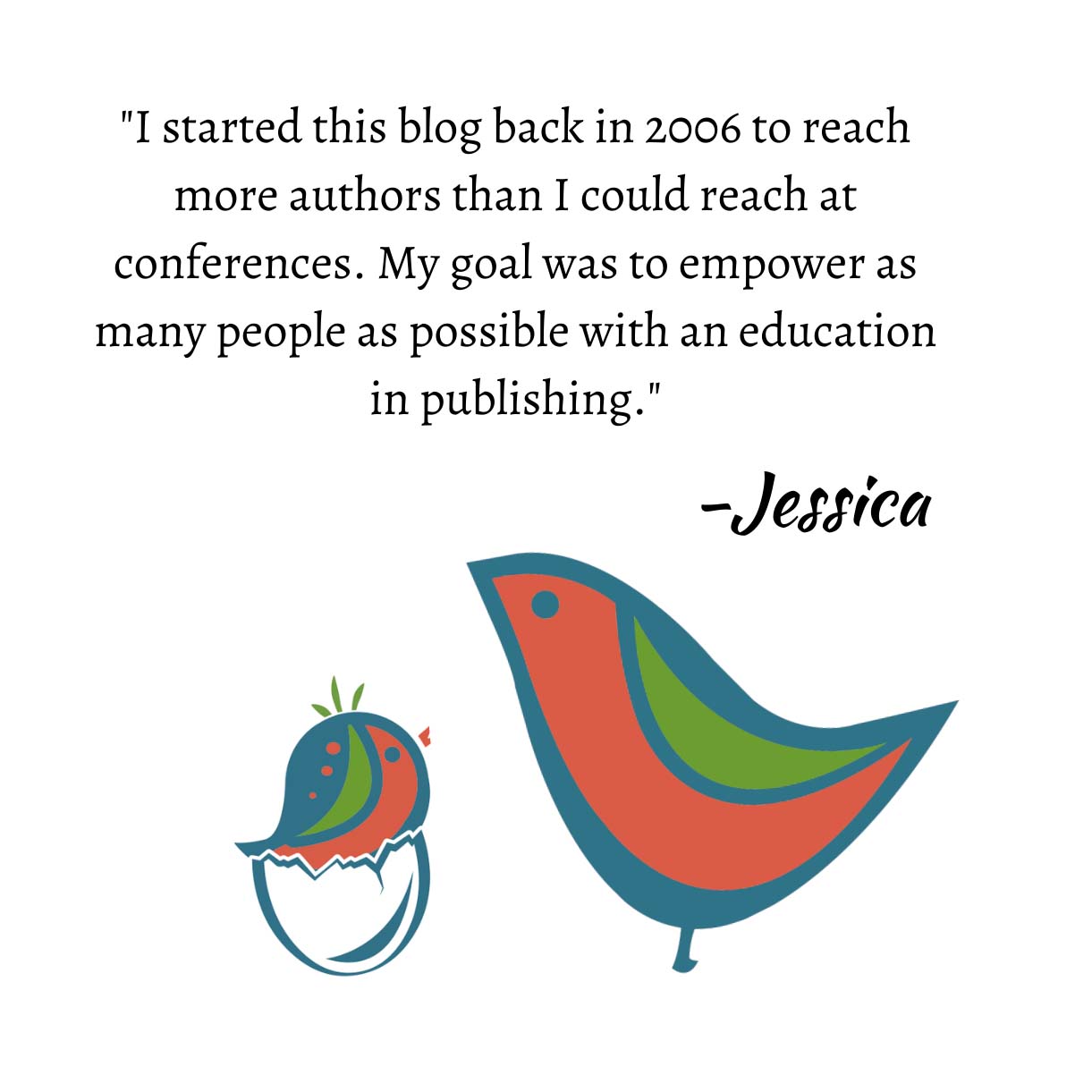 I've talked before about how unimportant age should be when querying agents and how I feel there's no need ever to tell an agent how old you are because, whether young or old, ageism does exist and I see no need to make things harder than they already are.
However, I recently received a question from a teenage writer asking if I have any advice for teenagers hoping to break into publishing and compete against adult writers, and it got me thinking on a number of conversations I've had about children or teens who've written great books and now are seeking publication. My first bit of advice for any teen or child wishing to get published or any parent who is thinking their child has a brilliant book that should be published is to really understand the business first. I suppose in reality it's not much different than child stars or child talent competitions, but the truth is that you are entering the adult world and as we all know, publishing is not necessarily a kind business. Sure, you might be able to stomach the rejections and deal with the difficulties of agents, but if your book is picked up are you ready to face reviewers and whatever it is they have to say, sales and/or the lack thereof? Are you willing to accept that getting published is easy compared to maintaining a career, and are you really ready to start a career at the age of 10, 12, 15, or even 17? Are you ready to deal with adults who will edit and revise your book, ask you questions about sales and marketing and generally be treating you like an adult author.
The teen who asked the question wanted to know if I could give any advice on how to compete against adult writers, and I think that whether you're a teen or an adult the answer is always going to be the same. As a writer, as an author seeking publication, you're going to be required to write an amazing book, you're going to need to understand, at least on some level, the mechanics of writing, you're going to need to do some publicity and marketing and you're going to need to be working on your next book. No matter what, though, the most important thing is that your book is amazing and that your next book is even better.
Jessica