TGIF
By: Jessica Faust | Date: Oct 24 2014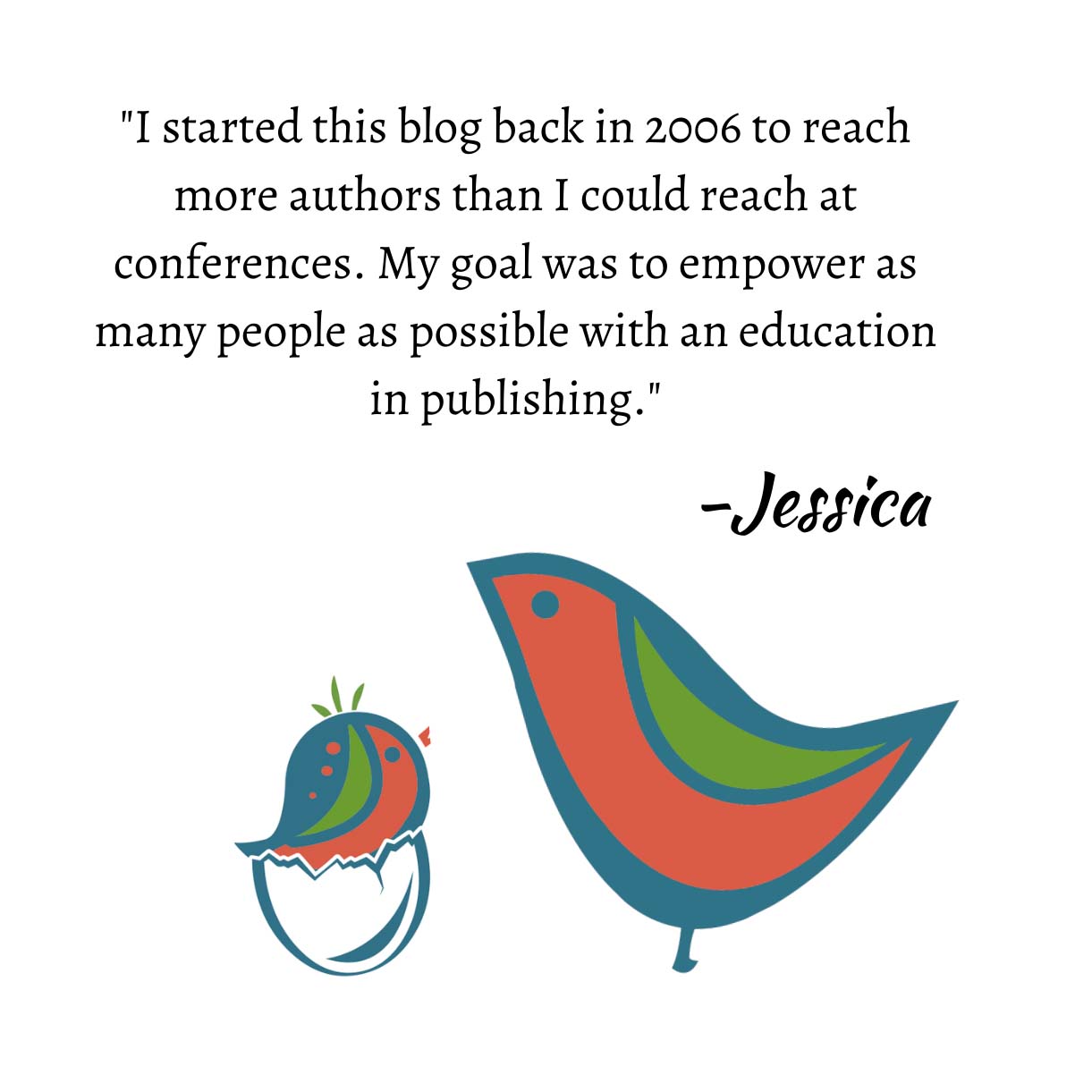 It's Friday and it's been another great week at BookEnds. To celebrate I'm going to share the recipe for one of my favorite drinks . The Moscow Mule. I discovered this quite a number of years ago and it's my go-to. I've also managed to make it a favorite for a number of friends.
The Moscow Mule
1 oz vodka–whatever your favorite brand works
1/2 oz lime juice–I always recommend fresh squeezed
Ginger Beer–for those who don't know this amazing drink, ginger beer is not in fact a beer but a soda. More along the lines of root beer. Depending on what brand you buy it can be very tangy and spicy. You might want to try a few different brands to find your favorite. We prefer Fever Tree.
Traditionally the Moscow Mule is served in a copper mug. We use rocks glasses. Add all the ingredients over ice, stir, finish off with a lime wedge and enjoy. I think you'll like this one.
Skol!
–jhf