Thankful for Social Networking
By: Jessica Faust | Date: Jan 13 2011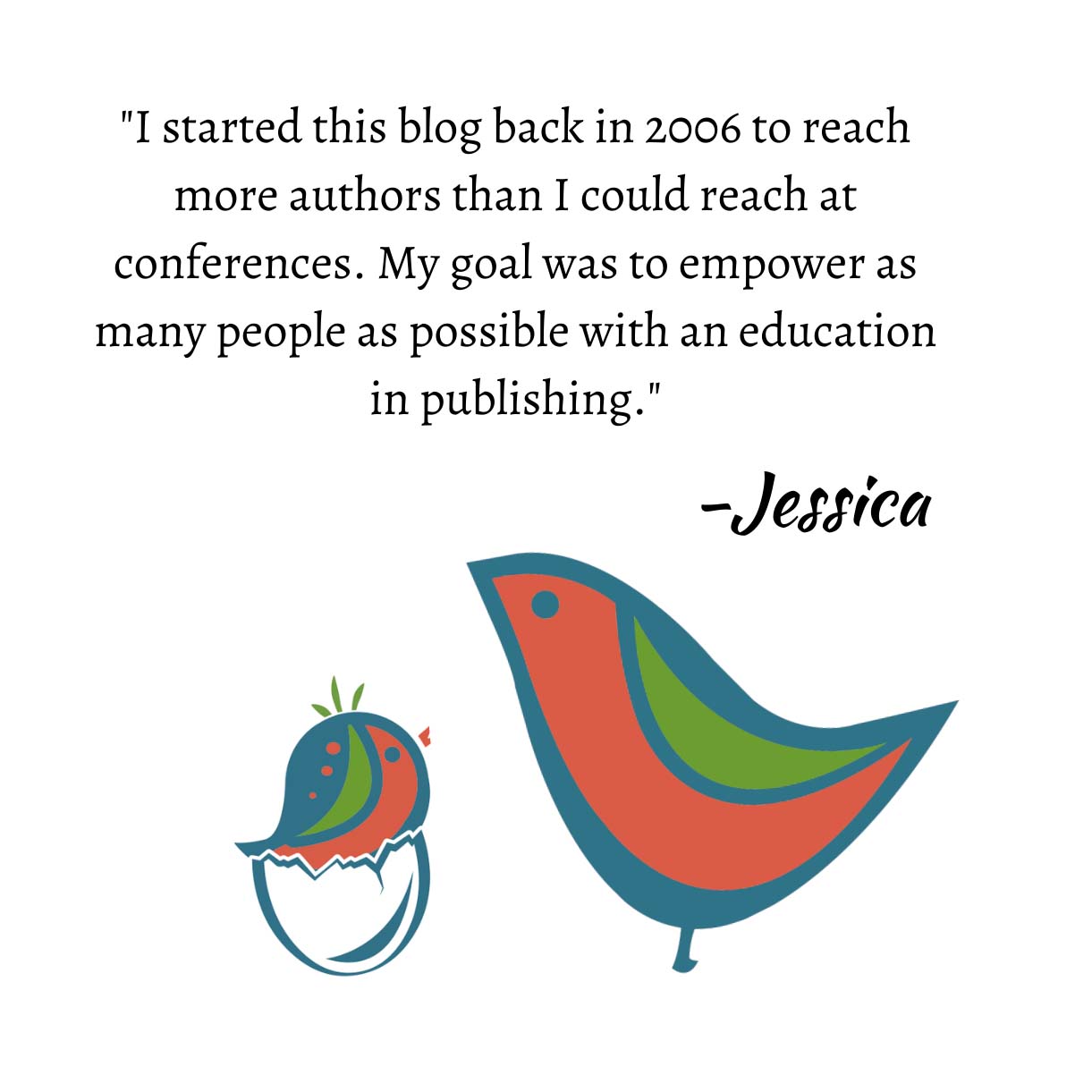 Over Thanksgiving weekend last year I had an email crash. In the grand scheme of crashes it wasn't that bad. I only lost a week of email, nothing else. I do have Time Machine backup, which thankfully keeps everything backed up and me less fearful of crashes.
Once my email was back up and running I did three things immediately.
I emailed all my clients to tell them about the crash and ask them to resend anything they had sent during that week that I hadn't answered.
I did a blog post about the crash, alerting as many people as possible and explaining how lost queries would be handled (since I was closed to queries I simply asked that they requery in January). The other problem was that I had responded to and deleted queries that were now showing up in my in-box, so I did have to rework my response to explain why some people might be getting the same reply twice.
And last, I tweeted multiple times about the situation to spread the word as much as possible.
And it worked. While I'm sure there are plenty who missed the news, plenty more retweeted my announcement and requeried or resent material I had requested based on my tweets.
Social networking can be a truly amazing thing.
Jessica