Thanksgiving
By: Jessica Faust | Date: Nov 25 2009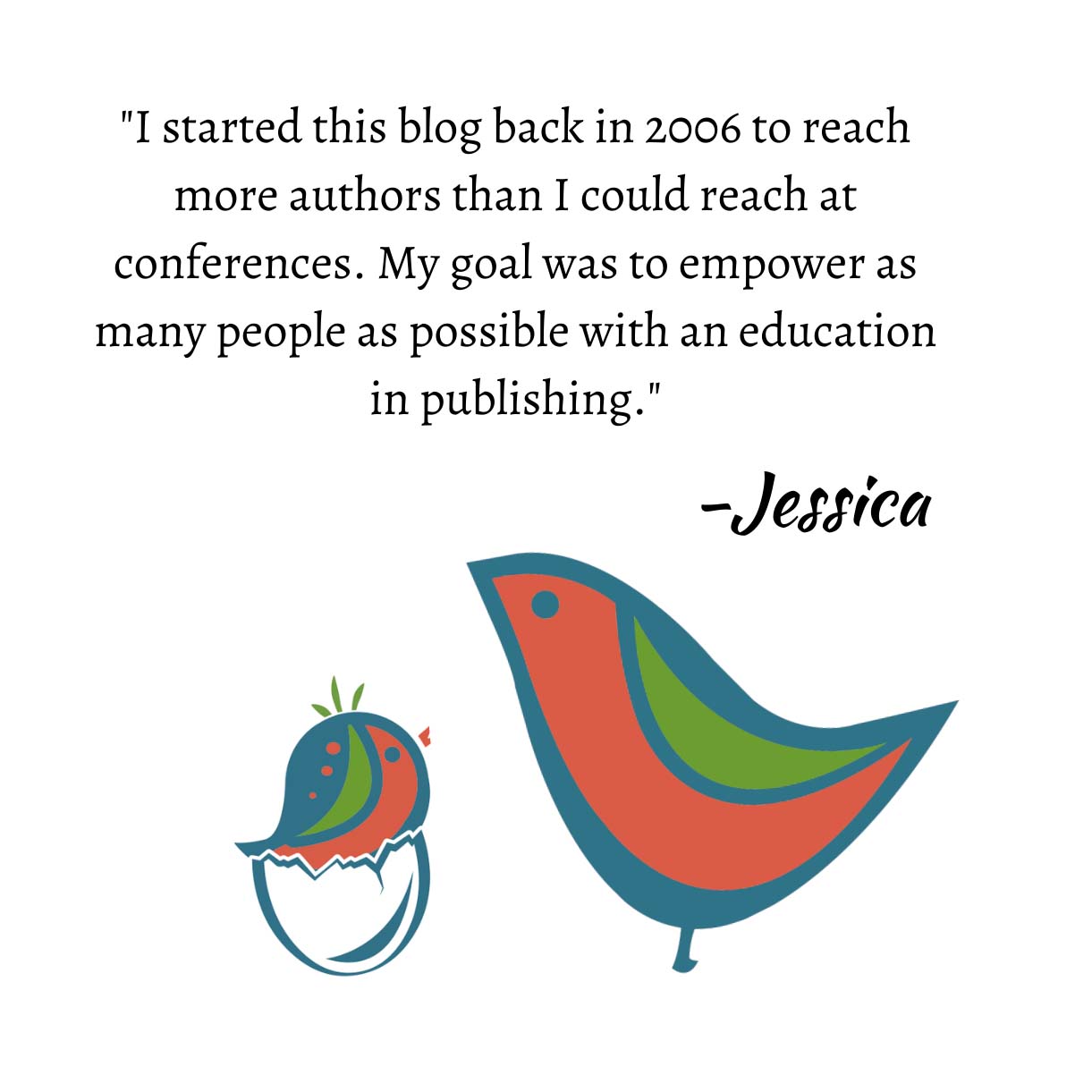 Here in the United States we're coming up on Thanksgiving weekend, a long weekend for everyone, and for that alone we should all give thanks. However, instead I wanted to give thanks to something that's near and dear to all of our hearts. Books.
Because of books I have been able to explore worlds and lives I never imagined existed. I have been able to travel through wardrobes, I survived the Civil War, grieved the loss of "my sister" Beth, and solved murders armed with only Forensics for Dummies. I have fallen in love with vampires, werewolves, lords, dukes, a Griffin, a hockey player, and yes, just a normal, everyday, handsome man with an attitude problem.
I've been able to learn things and change the way I do things. I've studied business books and parenting books, wedding books and health books. I've scoured books for advice and new ways of thinking and learned about the world from a perspective I don't get on a daily basis.
So today I salute all books, those I read as a child and those that can still take me to new places today. And of course, I thank all of the writers who continue to bring me something new and fresh and introduce me to worlds that have been nothing but pure joy.
This weekend I'm hoping to spend time with my friends and family and yes, I think I'm going to find a book to share the holiday with.
A Happy Thanksgiving to all. Our offices are closed for the weekend, but we'll be back on Monday.
Jessica