The Advantage of an Agent Who Knows You Well
By: Jessica Faust | Date: Nov 18 2016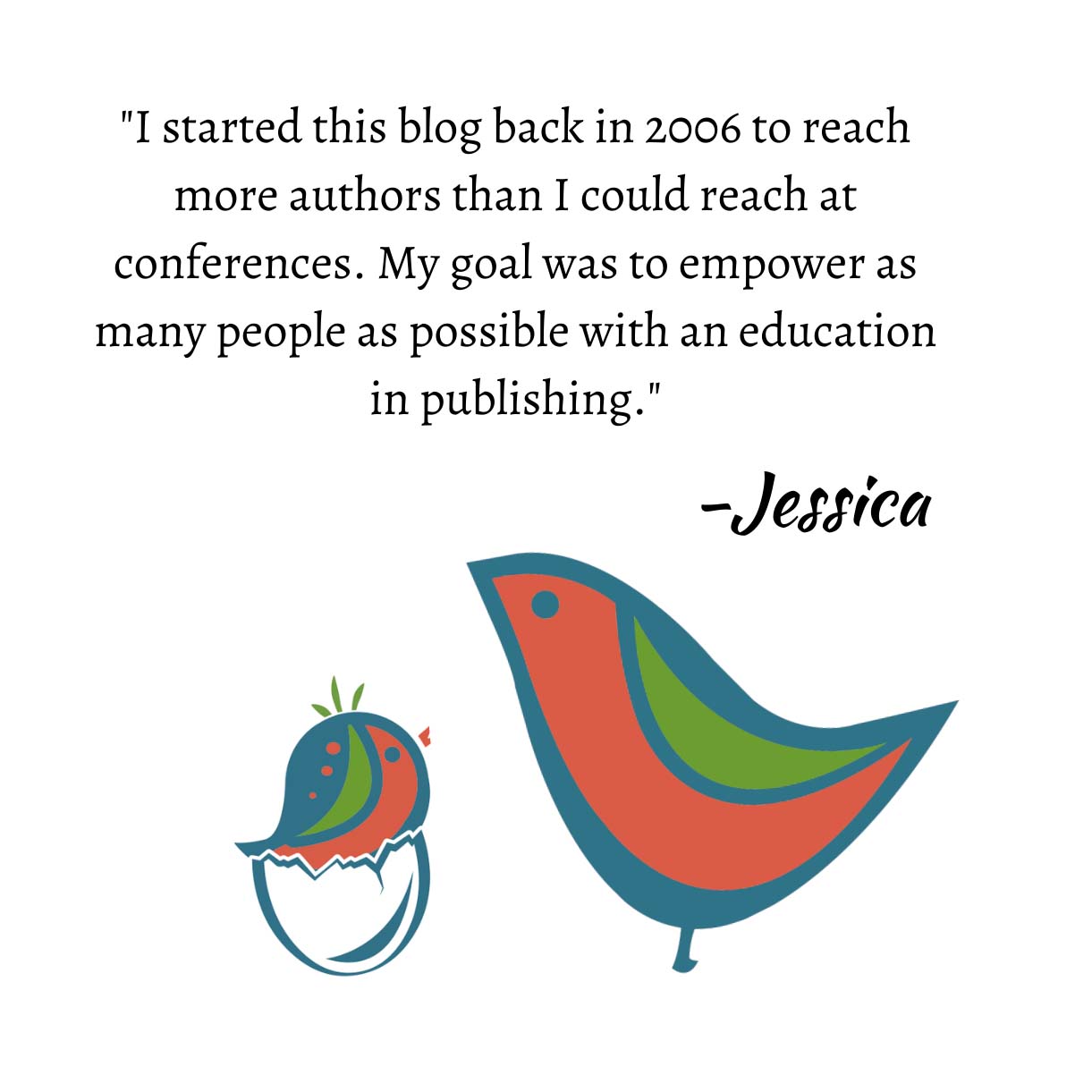 The agent/author relationship is often compared to a marriage, querying like dating. I'm not always sure that's true, but other times I'm convinced it's absolutely right on.
The other day I was having lunch with an editor and we were discussing the difficulty of editing a new author, especially one who has moved to your house from another, or moved to you from another editor. It's not like dating, but more like an arranged marriage. Here you are trying to edit someone with no sense of how well she takes edits, what sorts of edits she's used to or whether you'll connect on the types of edits the book needs. And this is exactly why authors have agents.
An agent is often the one constant on an author's team. She's the person who not only negotiates contracts and submits new projects, but she also gets to know the author on a personal level. She knows how an author handles edits. She knows which authors ignore everything the editor suggests, but somehow makes the book sing anyway. She knows the author who freaks out and rants and raves for a full 24 hours before realizing that everything the editor said is right on target, and she knows which author will need her to interpret the editor's notes.
The agent can be as invaluable to the editor as she can be to the author. When an editor has bad news to give she'll often call the agent for advice on how best to give it and how the author might react.
The more an author (and editor) tap into the skills an agent has, the more successful, and happier, she'll (they'll) be.