The Art and Death of the Thank You
By: Jessica Faust | Date: Jan 29 2015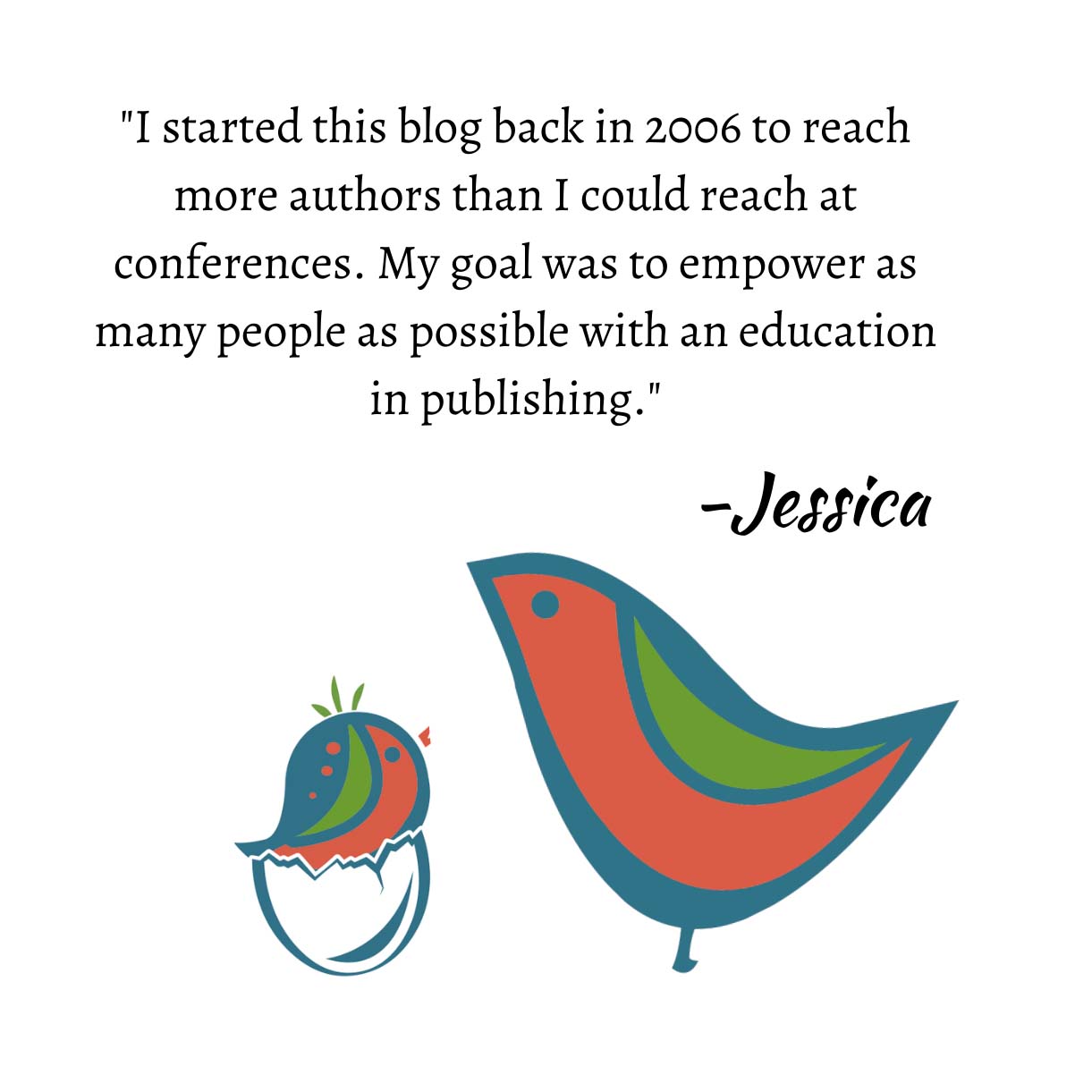 This is really more of a personal rant than a business post, but it's my blog so, hey, why not.
What happened to thank you notes? Is it just me or are they getting more and more rare, almost nonexistent?
I tend to really like the written or snail mailed thank you. Sometimes I take the effort to hand write a note, other times I use an app service like Postagram to mail a postcard thank you with a photo and personal message. It's rare that I'll write an email or social media thank you, but that does happen as well. Now I'm not saying I'm perfect. Sure there are times I've forgotten or neglected to send a thank you, but I think I get it done more often than not.
I don't expect anyone to be as nuts about thank you notes as me, but there are certain times I do, in no uncertain terms, expect a thank you. Recently I sent gifts for the following occasions and received no acknowledgment; a wedding, a baby shower, and birthday parties in which the gifts were shuttled to another room and opened after the guests left. In all of those cases I took the time and spent the money to choose a gift I thought the recipient would like. Don't I deserve a thank you?
Anyway, I think it's common courtesy to send a thank you of some sort, even if it's a message in my Facebook inbox, and I'm a little annoyed by those who don't make the effort, mostly in the case of the events I listed above. But maybe I'm just an old fuddy-duddy.
–jhf