The Art of Revisions
By: Jessica Faust | Date: May 14 2019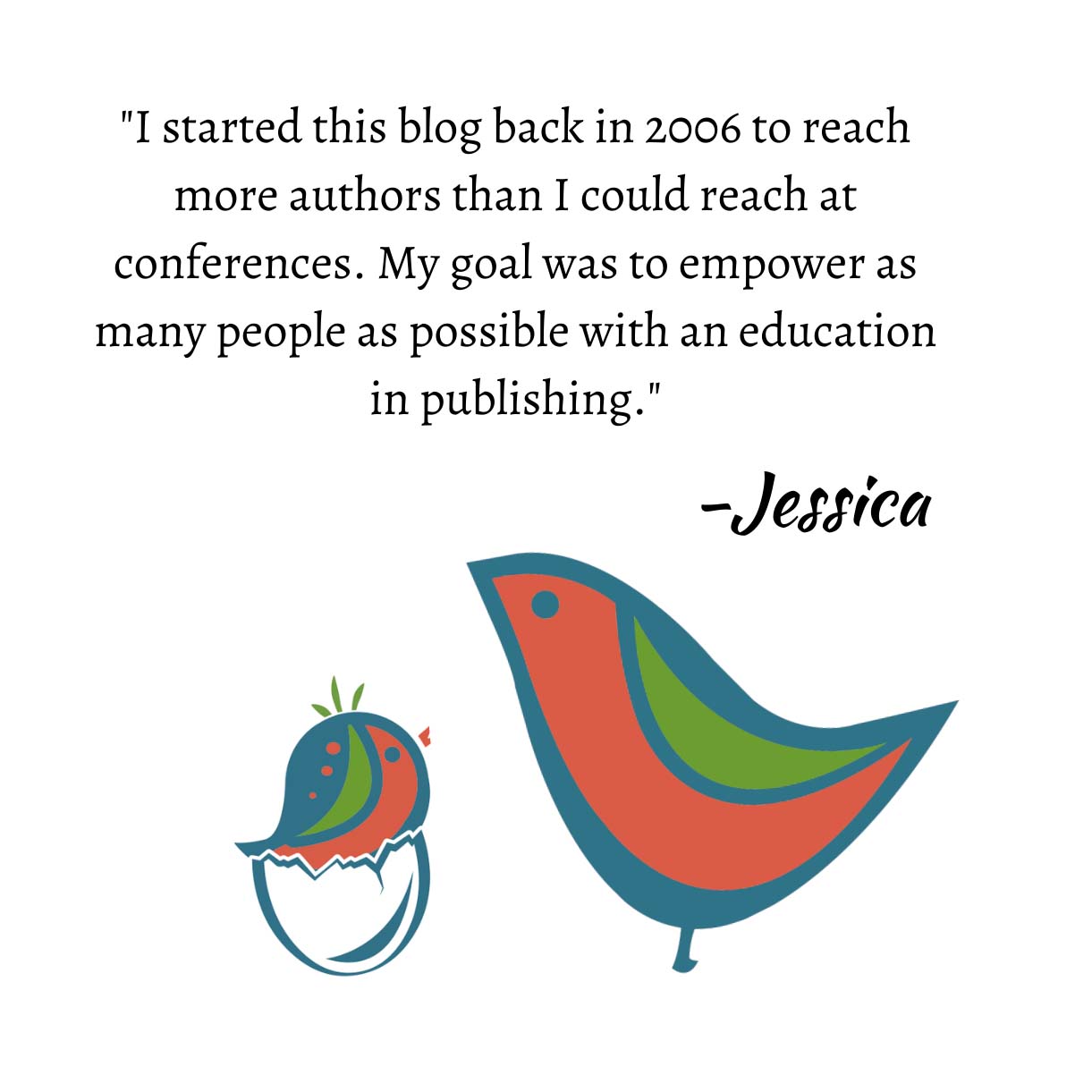 There's an art and a craft to everything we do in publishing and revisions are not immune to that. We all know that learning the craft of writing is part of the writing process. I have talked quite a bit about learning the craft of the query, not just for querying, but because you'll need it even when published.
What we haven't talked enough about is the art and craft of revisions. Every book a BookEnds agent takes on will go through a revision process. But revisions are a tricky thing and just as subjective as anything else about this business. They also tend to have a learning curve.
One of the things agents and editors learn and need to learn over the course of their careers is understanding each author's ability and what she is able to do. When I send a round of revisions there is a stopping point for every author and I don't mean the point where she's tired. I mean the point where she has done the best she can do and the book needs to go out.
So often we have a vision of the book that might not align with that of the author, or might not align with the author's abilities. It's up to agents and editors to learn enough about the author to understand those abilities.
But revisions aren't just something agents and editors need to learn. There is a craft to revisions that authors can grow and hone as well. One of the most important things is to stop saying, "I can't" or "I don't." I find the biggest obstruction to revisions is the author's idea of what she can or cannot do. Ultimately, what she is willing to do.
It's your book. You can can do anything you want.
As with learning any craft so much is dependent on mindset. The craft of revisions means accepting that the book isn't done. That the final product might not fully match your first vision, but will hopefully be better. It's opening your mind to new ideas and new directions.
Weirdly, the hardest part about revisions is believing. Believing that you can write something and your book can be something you never envisioned. It's learning to believe in yourself (and your book) as much as someone else does.