The Best Marketing Tool is Your Own Excitement
By: Jessica Faust | Date: Nov 02 2015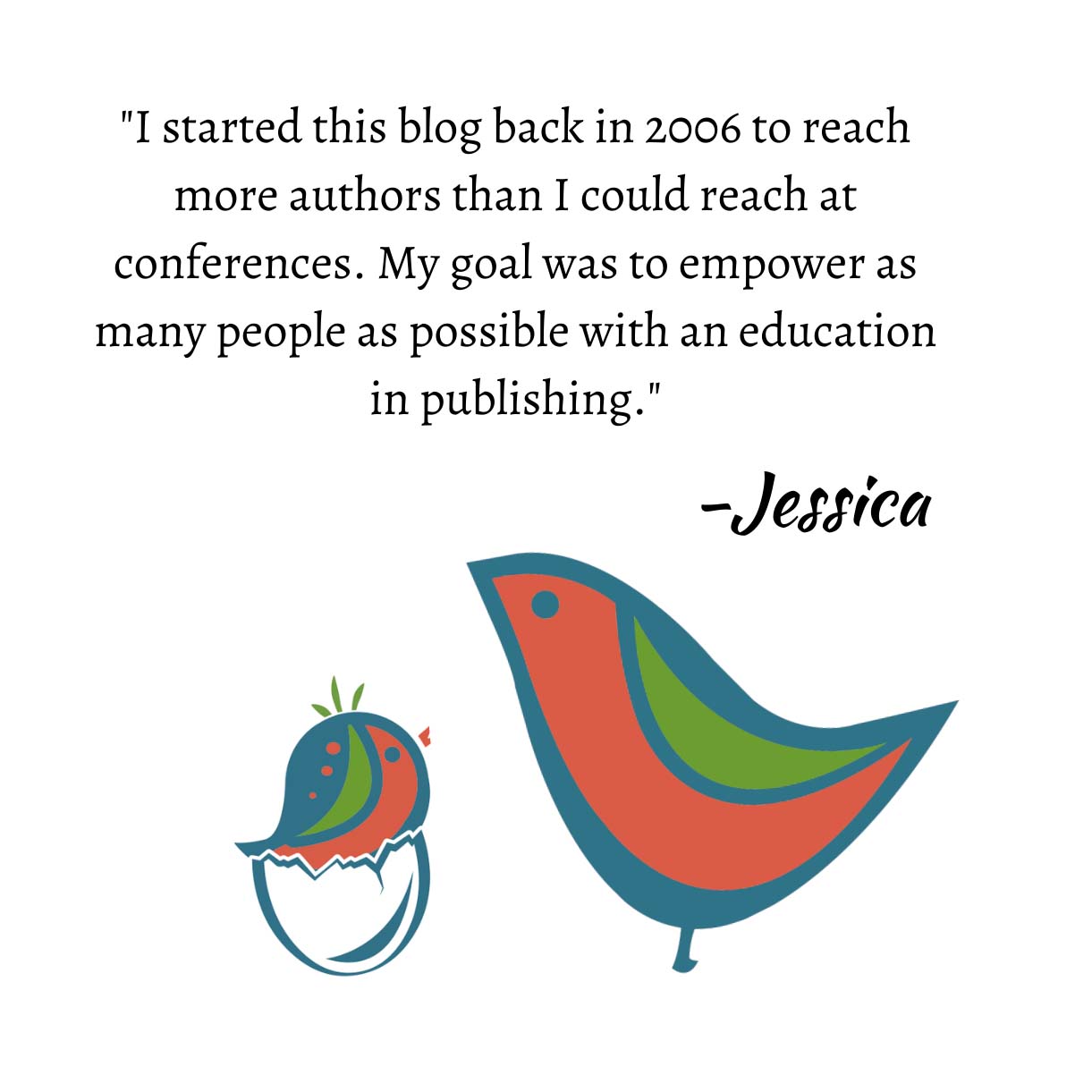 Excitement is infectious, it makes people want to jump in and join. It makes people want to buy your book and get to know you better.
I don't care what it is, a new agent, a full request, a bestseller list, a new release, a great copyedit, a fun dinner with your editor…whatever it might be, share that excitement with those around you.
I see it all too often, the author who is afraid to get excited. What if it doesn't last? What if it's only because there was a great price drop? What if the editor didn't have as much fun as I did? What if someone gets annoyed and tells me so what? Stop letting others bring you down. Live in the moment and scream it from the rooftops.
Everyone always wants to know what they can do to find readers and sell more books or what they should post on social media. This is the stuff. This is real and this shouldn't be ignored.
I've written before that we need to start celebrating more. The little things and the big things. I mean it. Keep that bottle of bubbly in the fridge or that special chocolate in a cupboard, but don't leave it there for long. When good things happen we need to shout it out for all to hear. Excitement and enthusiasm are infectious. They make people wonder what they're missing and want to know how they can get on board.
Live out loud. I promise you'll see even greater rewards.