The Business of Taking on a New Client
By: Jessica Faust | Date: Mar 29 2022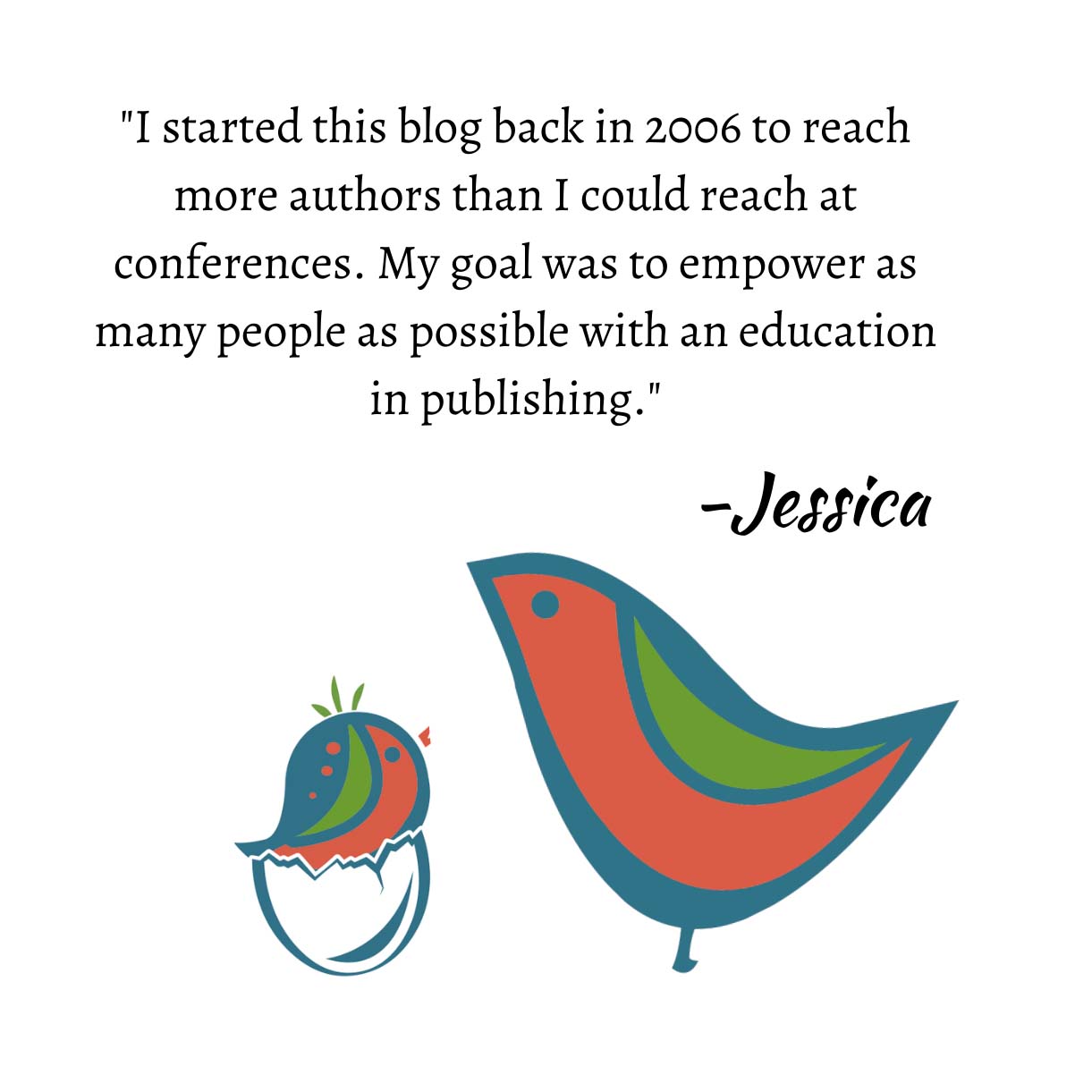 Authors are always looking for the secret sauce of how to get an agent and the most frustrating answer, and one of those most truthful is that it's a gut feeling about a book. That we fall in love with it and can't put it down. That it's all about passion. But that's not true. Not entirely. Publishing is a business and while we do feel a passion for our books and we do fall in love with them, we also need to, and do, step away to evaluate the market need and conditions before taking on a new client.
At the end of the day, agents are business managers. Our job and our goal is to build a career for our authors and by extension, for ourselves. That means we have to be able to sell the books we take on, and we have to be able to build a career for the authors we're representing. One-hit wonders in books, and music, can be fun, but they don't a career make.
A huge part of our job is to talk to editors, to know what's selling, and to know what's no longer working. This just doesn't mean things like vampires, but also how glutted a market is becoming and how that means a project has to stand out even more. I love reading and representing domestic suspense. But as I write this it's becoming an increasingly tough market to sell into. Readers are still buying it, but publishers have a lot of it. Years ago they snapped up a number of great authors. Those authors are still selling and getting new contracts with publishers which means there is less space for a debut than there was three or five years ago. This means the books I'm taking on now need to stand out even more–they need to be stronger, different, and more interesting. Another story about a husband and wife (similar to GONE GIRL) isn't going to sell today. So I'm looking for a twist that I haven't seen or another route that doesn't tell a husband/wife story.
More than you know we pass on good books, with good ideas or good writing, but that we don't feel are quite great enough to penetrate a crowded market. It doesn't mean they need to be perfect, many times it comes down to two things. Either a book has an incredible idea, but the execution isn't there to make it carry through in the way that quite works. Or the book has a good idea and good writing, but it's not different enough to compete. Those authors though, when they stick with it, get there. They do.
So there is a method to our madness and it is more than just falling in love with something. Yes it's subjective at times, but it's also a business and while you can't control whether someone will fall in love with your work, you can study sales on Publisher's Marketplace and bookshelves at your local bookstore to see what seems to be trending and what there seems to be a lot of. You can understand the book business when making plans for your own career.