The Changing Face of Writers' Conferences
By: Jessica Faust | Date: May 06 2020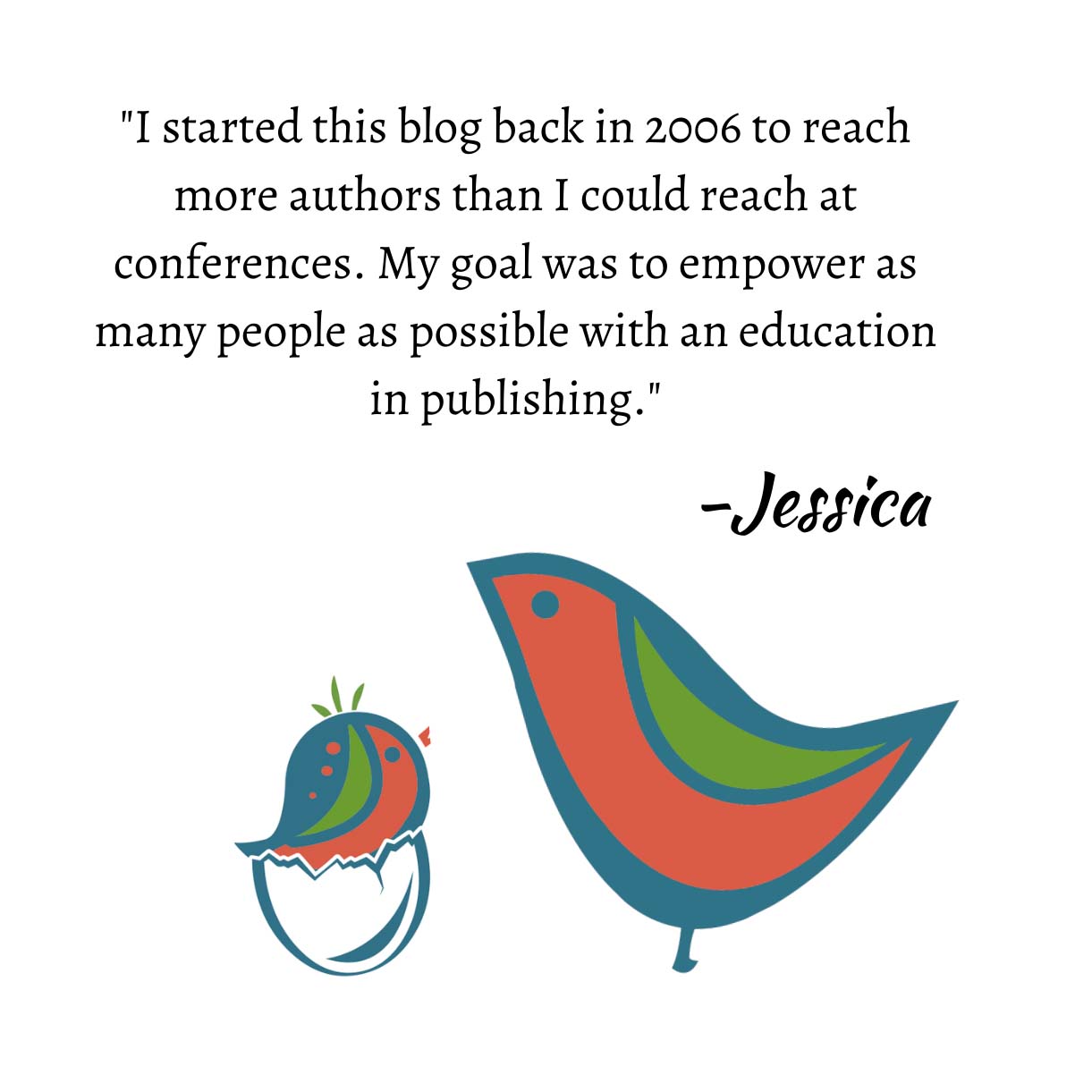 The last of my writers' conferences has been canceled for 2020. What was to be my bigget conference year in a long time. I was to attend SIWC, Thrillerfest, and Flathead Writers. And then, of course, there are big industry events like BEA, LBF, Bouchercon, and many others. I'm disappointed. So are many.
The cancelation of conferences, social distancing, and remote workplaces have me thinking a lot about how we do business in publishing and how we will do business in the future.
While it's easy to see how workplaces might adapt, conferences are different. Many are struggling to figure out how to fill the hole and many agents are wondering what their role will be.
BookEnds and Writers' Conferences
I have written a lot about my concerns about conferences. How they aren't entirely fair to writers and are often cost-prohibitive for agents. I've also talked about how the BookEnds blog, YouTube, Twitter, and even our Instagram presence came from my feelings about conferences, and mostly my desire to reach more people than a single conference can.
This is different though and I suspect far-reaching. Who knows if conferences will be able to recover financially from this year, who knows if authors will be able to afford to attend next year. Who knows if they'll want to.
As many of you know, BookEnds has made an effort to create even more content than normal during this time. We want to give you something positive to focus on and hopefully inspire you along the way. And content is great, but even I don't think it fully replaces what you get from a conference — networking (with agents and authors), the energy, the bond you make with others.
The New Face of Writers' Conferences
Some conferences asked that we continue on with our schedule, but remotely. That means Zoom workshops, panels, and pitch sessions.
After much thought and discussion, we've declined most of them.
Workshops, panels, and pitch sessions take a lot of time and even virtually this is a full day of work. But this time, unlike when we attend a conference in person, there is nothing to gain for us. We aren't networking, with other agents, editors, or even authors. We are simply taking pitches.
I've been honest about this for years. Pitch sessions don't get us clients. They are something agents do to give back to the community and for conferences. But we don't get clients through pitch sessions. We get them through queries.
So to spend an entire day giving back without getting is asking a lot of agents. Honestly, I can't afford to give up an entire day in the office, or an entire weekend if I can't see the returns.
I've offered to replace my conference time with a 1-2 hour zoom meeting, but I can't personally justify pitches, especially when I'm open to queries. If you planned to meet me at any of these conferences query and put the conference name in the referral section. To me, that's the same as a pitch.
There's no telling what the new face of the conference will look like, but it must be different from the old way conferences have been done. Businesses, conferences, and authors included, who use this time to rethink their practices, and improve them, are the ones that will succeed the best.
Now is the time, more than any, for conferences to rethink their goals and focus and for authors to rethink what they expect and want out of a conference. Maybe virtual conferences will work, but not if they are only a virtual version of what everyone has always done.