The Facts About Writing and Publishing in Multiple Genres
By: Jessica Faust | Date: Jul 06 2021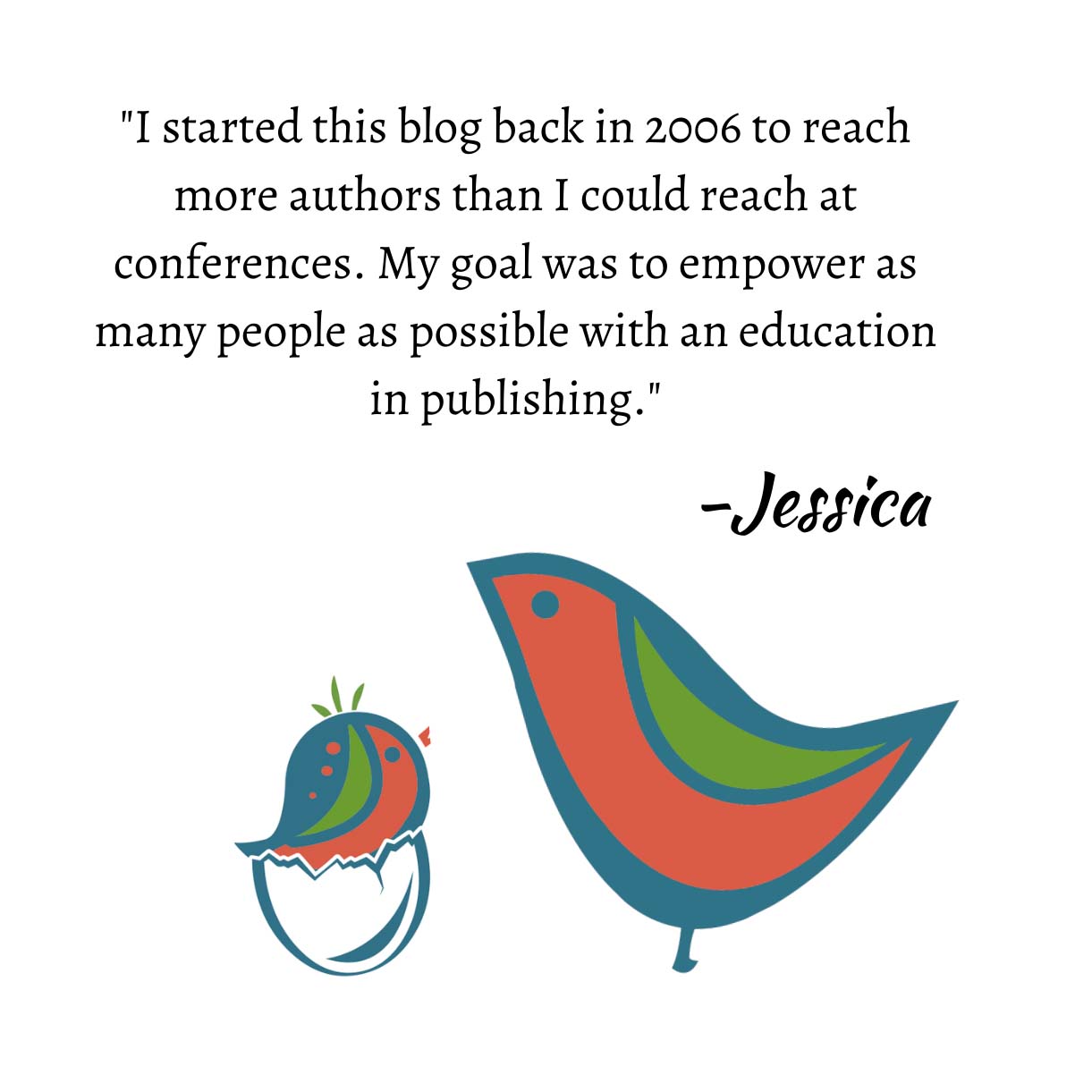 We get the question all the time from querying authors, how should you find an agent if you write, or want to write in multiple genres?
It's really natural for authors to start out by writing in multiple genres. It's a way to hone your abilities, test out your writing, and see where you really belong–where your writing fits best.
It is not actually common for an author to build a publishing career on all the genres they first imagined for themselves.
Honing Your Craft
As you start writing you should absolutely try your hand at everything. Write that fantasy, and the picture book, the romance, and the memoir. As you're doing each you're going to learn where your passions and your strengths lie. It's like the chef in culinary school taking classes in French cooking, pastry, and wine pairing. The more you try the more you'll learn not just what you are most passionate about, but what you're really good at.
A knack for world-building doesn't guarantee you the ability to write great sexual tension and while a 200-word picture book might sound easy, I'd argue for some it's far harder than a 400-page mystery.
Finding the Right Agent
The question most often comes when searching for an agent. What if you don't yet know where your strengths or passions lay? Should you find an agent who does it all?
I say no. For a couple of reasons. First is that most agents don't do it all. Like authors, even those who have dabbled over the years, have discovered their strengths and passions in what they represent. So searching for the all-purpose agent is going to limit your choices exponentially. It might also rule out the very best agents.
The second reason, is that focusing too broad a net might cause you to miss that big sign that says, "this is it!"
If you're querying both a middle grade and a fantasy the feedback and reaction you're getting from agents might be the answer you're looking for. Instead of seeking an agent who can do them all, look closely at which book is achieving the most success.
Search for the agent for that book. The best agent for that book, rather than someone who could potentially do an "ok" job with all the books, find someone who can do an incredible one with the best book.